swing chair brings art into life
Views:1 Author:Site Editor Publish Time: 2019-01-28 Origin:Site
swing chair brings art into life
The dream of many of us in winter is to spend time outdoors with sunshine and temperature. From stoves to hammocks and floating sofas, we have selected some outdoor creative products to share with you! Feel the wonderful life that creativity brings to people.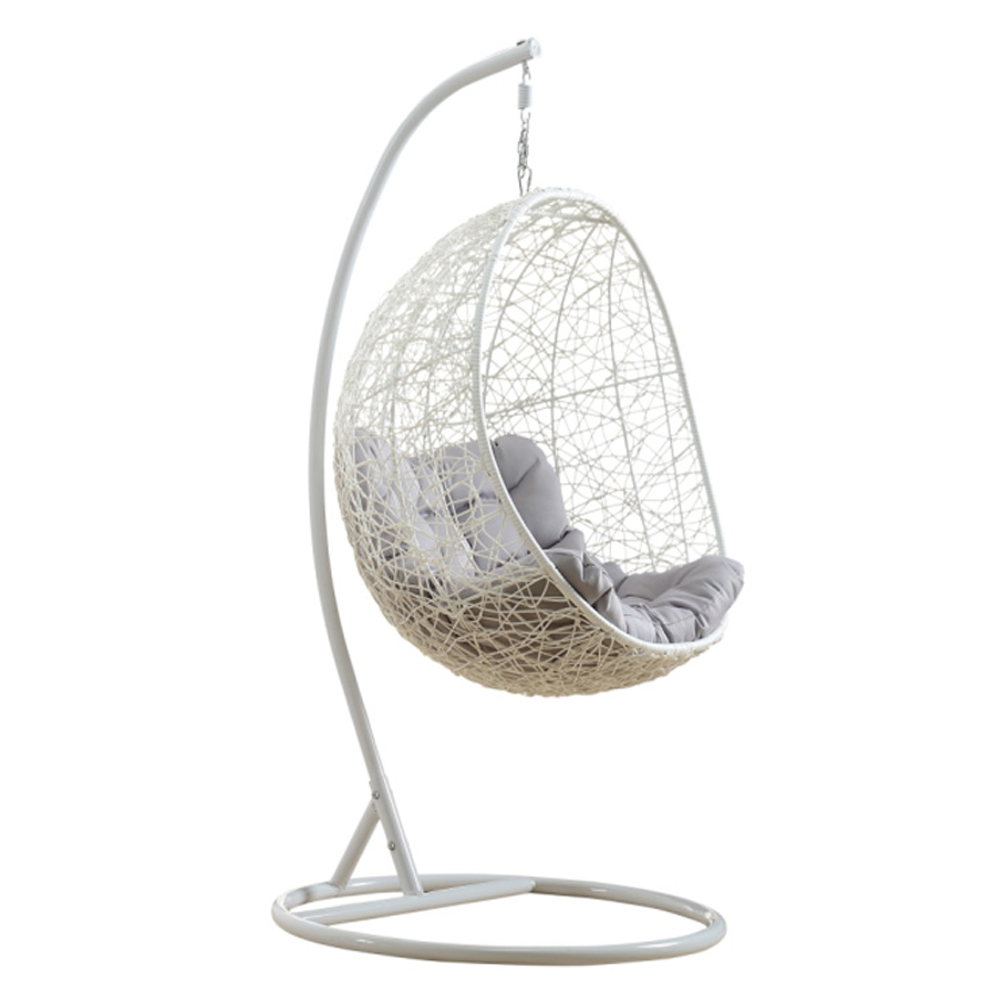 In winter, the outdoor temperature drops, many people want to enjoy the outdoor leisure time, to fear the cold, a swing chair may be able to solve what you want.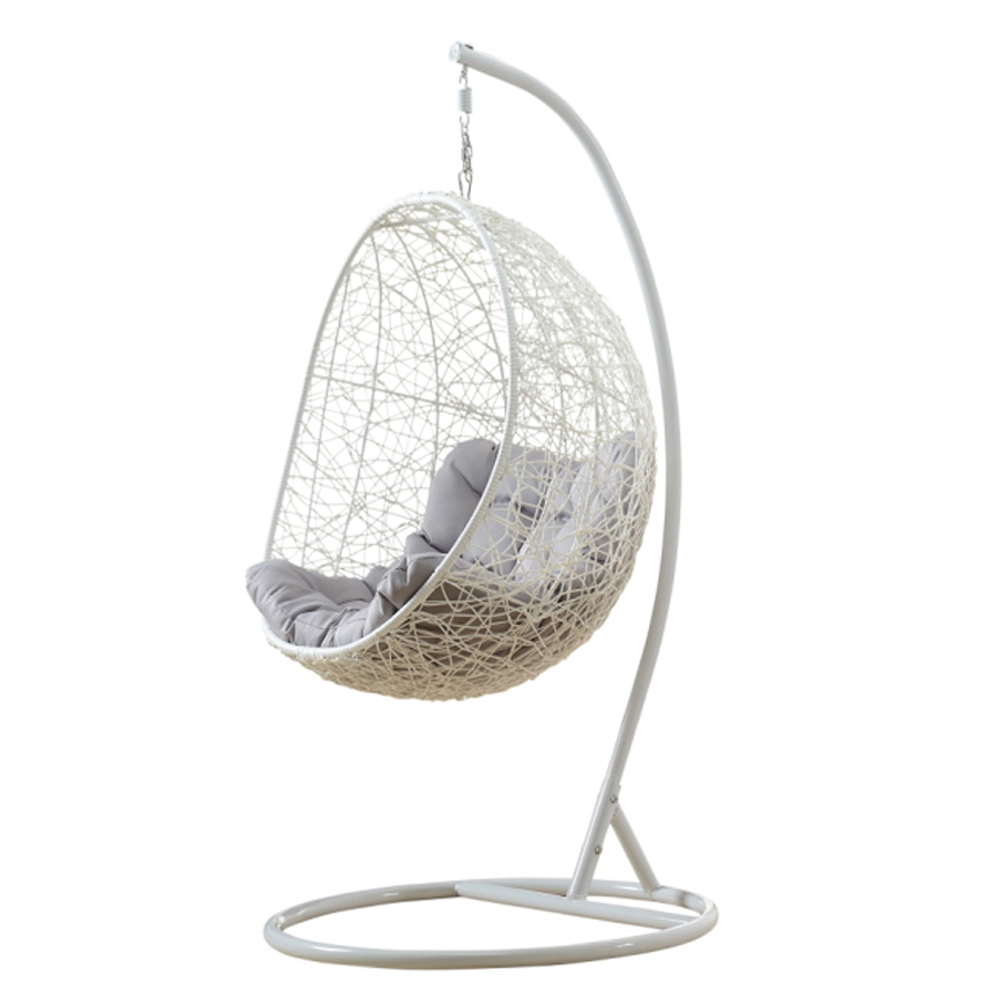 The design of the swing chair is very special, like a net bag, which wraps you in it. You can put a cushion in it, then put a pillow on it, sit in it and read comfortably and enjoy leisure time. You can also put it on the balcony, so that you can feel outdoors without the cold outside in winter.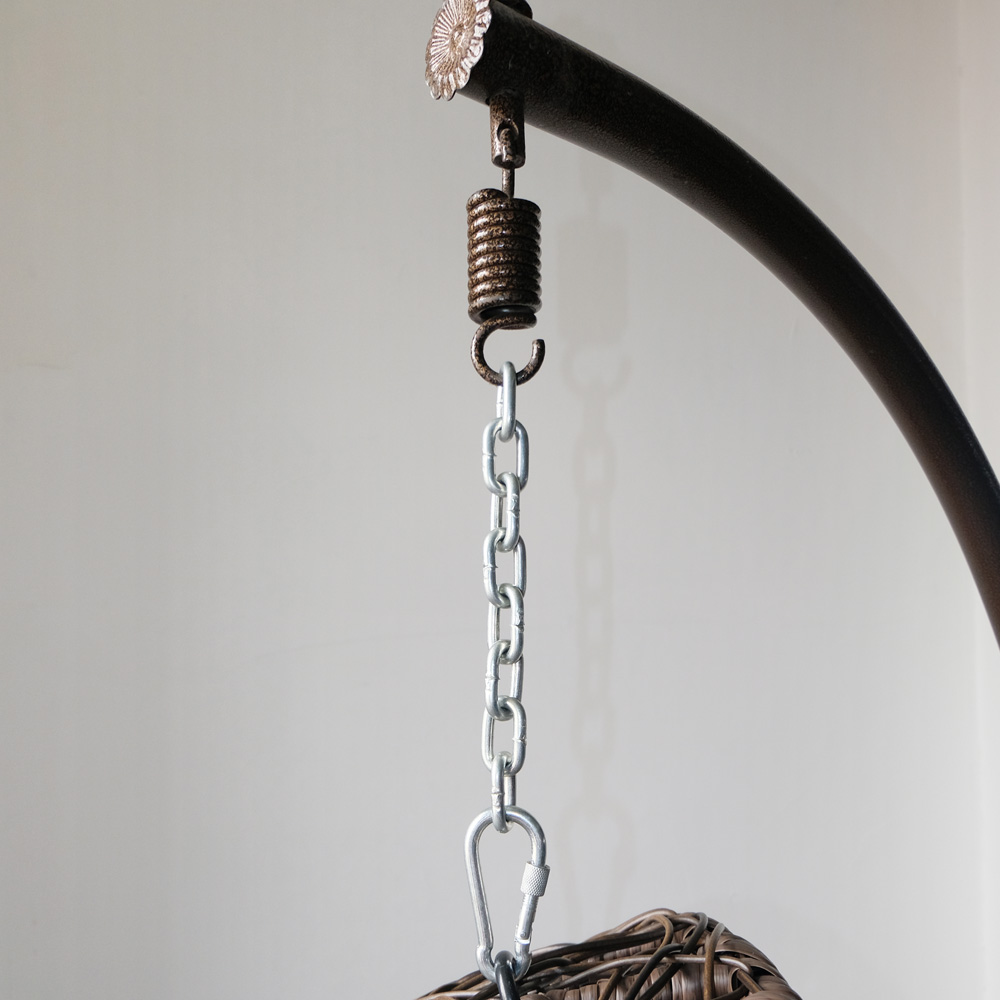 In extremely cold places, if you don't feel warm indoors or everywhere, and you have a big stove at home, you can also consider transferring the swing chair to the stove. Such a comfortable environment, it will be easy to fall asleep...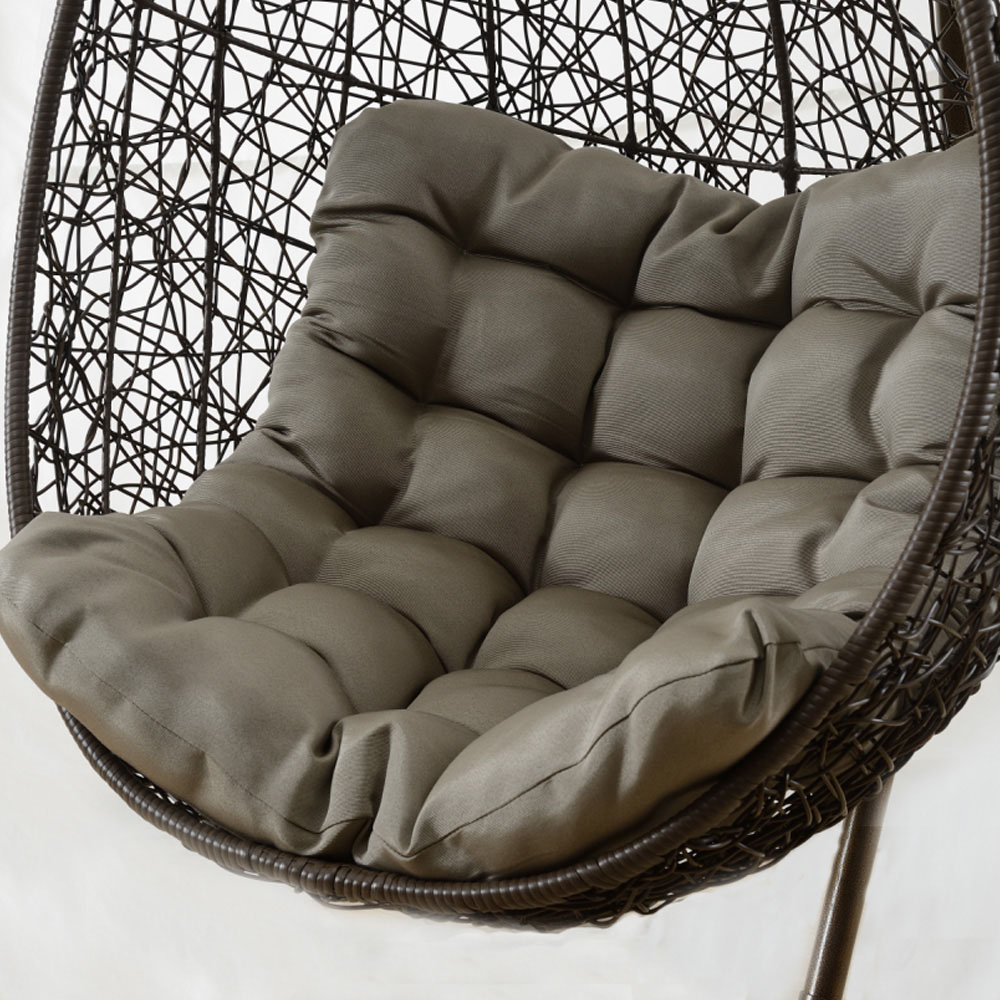 Let art into life, creative home decoration, set design and beauty as one. Full of modern purity, simplicity, not a trace of impurities. There will be one in the world for you, to give you a special good memory, only belong to you and TA memories, let you keep the beautiful memories. swing chair, a kind of furniture that can be placed both outdoors and indoors, takes art away from life.