World's Longest Garden Table
Views:0 Author:Site Editor Publish Time: 2019-03-27 Origin:Site
World's Longest Garden Table
French media reported that the record for the world's longest garden table was broken at the Langis market in the suburbs of Paris, France, when about 2,000 sets of cutlery were placed on long tables over 400 meters long. Here is a grand banquet celebrating the 50th anniversary of the establishment of this large agricultural wholesale market. Tourists and the people of the origin came to attend one after another, and the scene was very lively.
It was reported that the garden table length reached 401.02 meters and was spread out inside and outside two fruit and vegetable trading halls. Guinness World Records officials were present to record the event, and they also attended lunch together. And this grand layout also broke the original Guinness World Record of 322 meters table set by Reunion Island in 2017. Organizers of the event said that about 2,000 people attended the banquet, including many wholesalers in the Langis market.
Located seven kilometers south of the centre of Paris, Langis Market is the largest wholesale fresh food market in the world today. Just in time for the anniversary celebrations, organizers thought of holding large-scale dinner events in this way to attract more people's attention. However, the event was also very successful, and the long dinner garden table is still for the big stars of the day!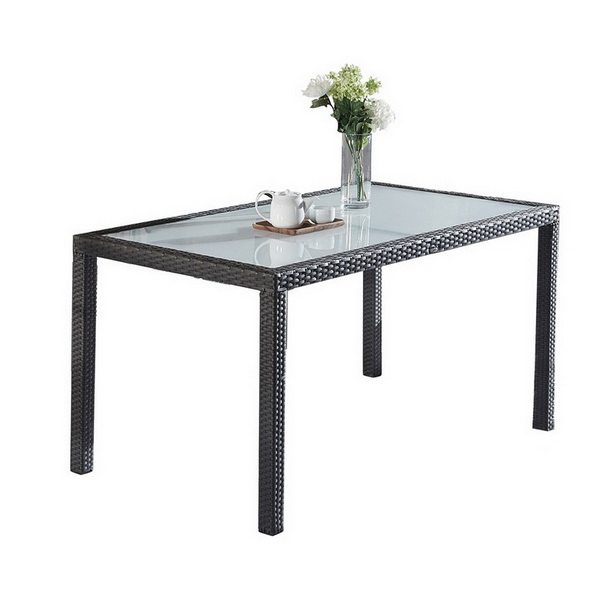 garden table
plastic garden table
metal garden table
cheap garden table
long outdoor table
outdoor garden table
garden table sale
black garden table
garden table restaurant
wicker garden table