When to place a patio swing on the balcony
Views:2 Author:Site Editor Publish Time: 2019-01-23 Origin:Site
When to place a patio swing on the balcony
For families with large balconies and even rooftop balconies, they can build landscape balconies mainly for viewing according to their owners'hobbies. Before building a balcony garden, we need to determine the overall style. Besides according to our own preferences, we should also take into account the style of the whole house and the surrounding environment, such as the classical Chinese style of the house, while the balcony garden is not suitable for creating a nostalgic style.
There are many kinds of materials to lay balcony floor. The common ones are anticorrosive wood flooring and plastic wood flooring (plastic wood flooring and anticorrosive wood flooring are lightweight, rich in color and texture, and easy to install).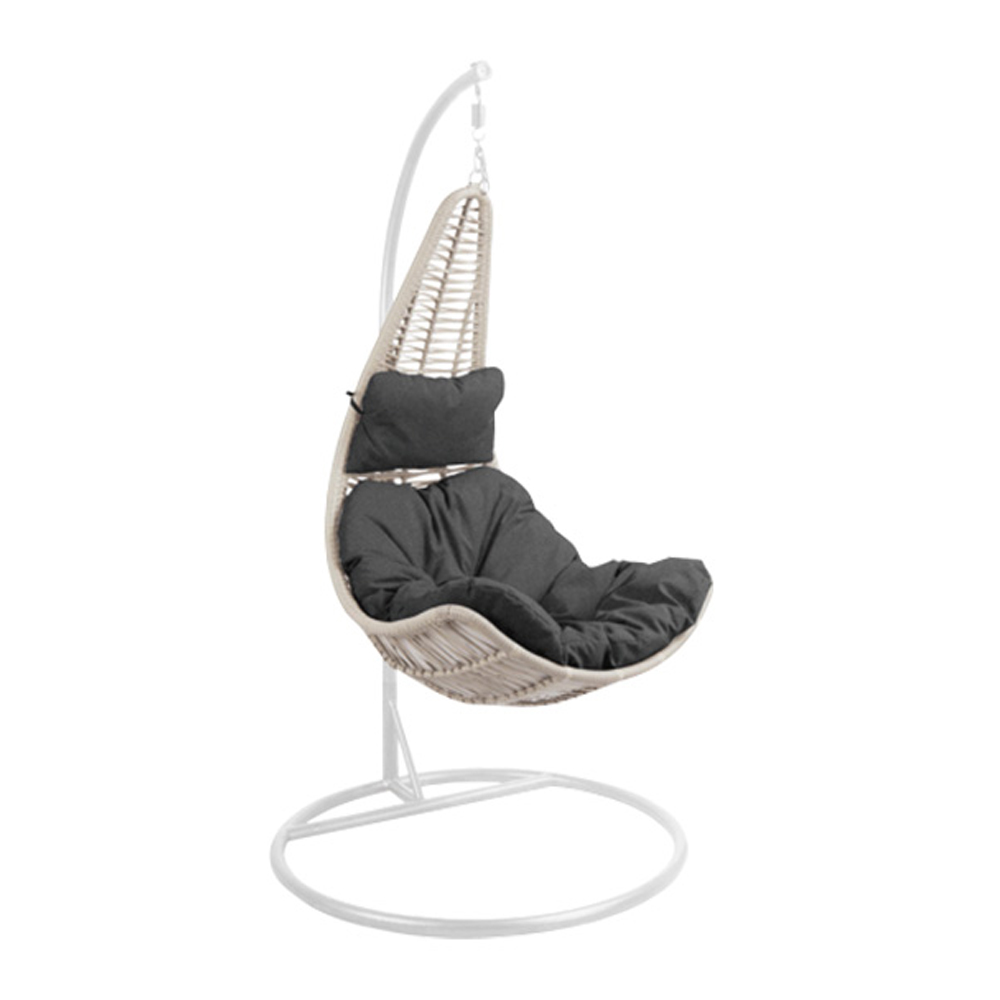 In addition, plain and natural cement bricks are also suitable for outdoor floor tile paving. This material has light weight, high strength and good environmental protection effect. It is welcomed by domestic consumers. Of course, the use of bluestone slabs, pebbles, granite and other stone as terrace floor is also a good choice.
With a paved balcony, in addition to outdoor furniture, you can also consider placing a patio swing on the surface, and the style and color can be selected according to the surrounding environment has been set.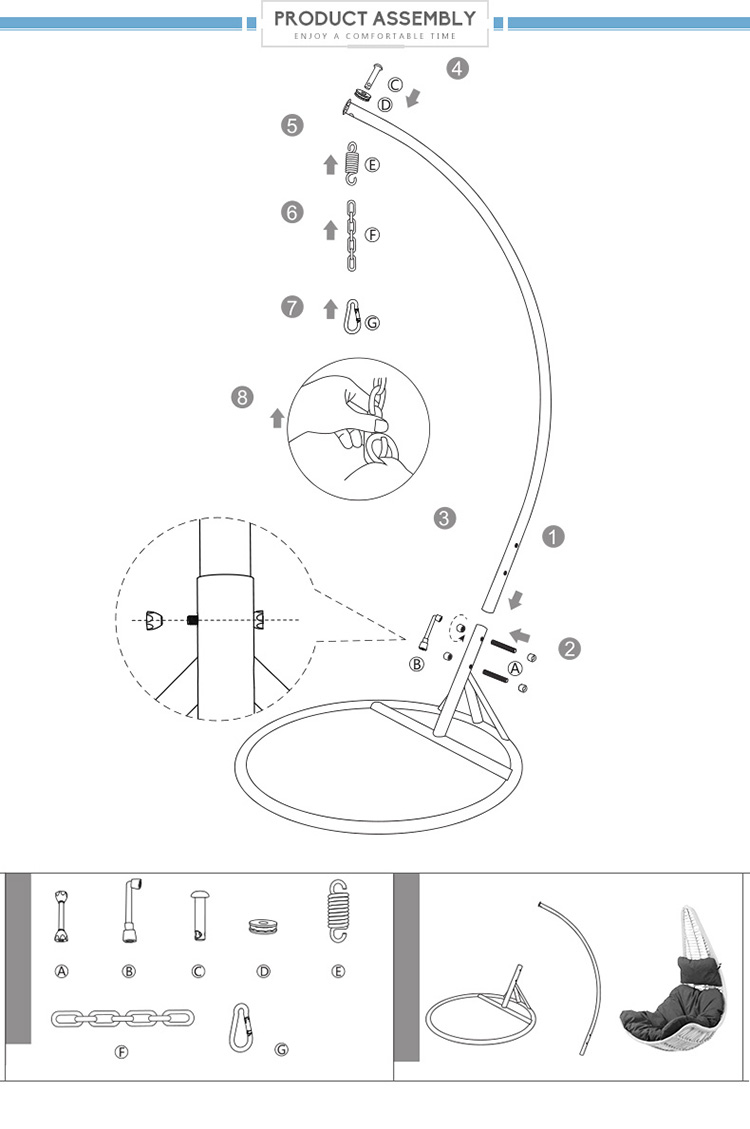 This patio swing can add a lot of poetry and painting to the balcony. When idle, sitting in the basket while blowing the breeze or sunshine, while reading, may be comfortable to fall asleep do not know when!