What are the advantages of ceramic tile table
Views:9 Author:Site Editor Publish Time: 2020-01-22 Origin:Site
What are the advantages of ceramic tile table?
See a message from my friend saying that I want to open a coffee shop. I don't know whether it's better to choose marble or ceramic tile table. Xiaobian would like to recommend ceramic tile table for you. Let's take a look at what's good about ceramic tile table.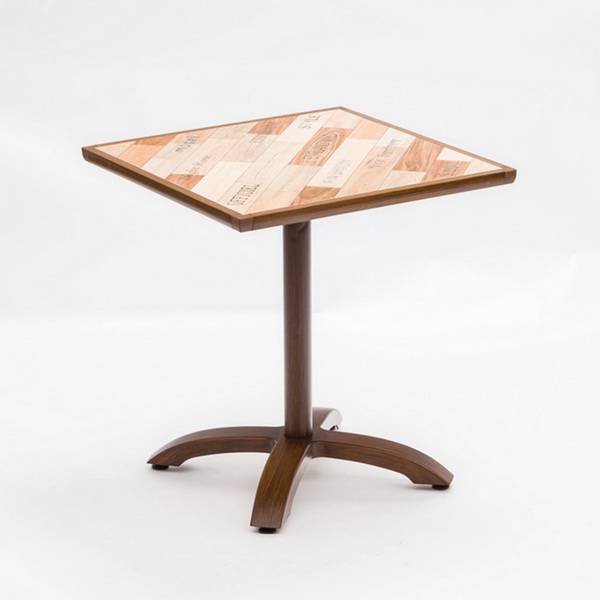 (1) Environmental protection: the most important thing for this kind of cabinet is environmental protection. Because the board of integral ambry is to use particleboard, density board to do base material, even if board again environmental protection, also want to use glue unavoidably. So even if the cabinet board reaches the environmental protection standard, there will still be formaldehyde residue.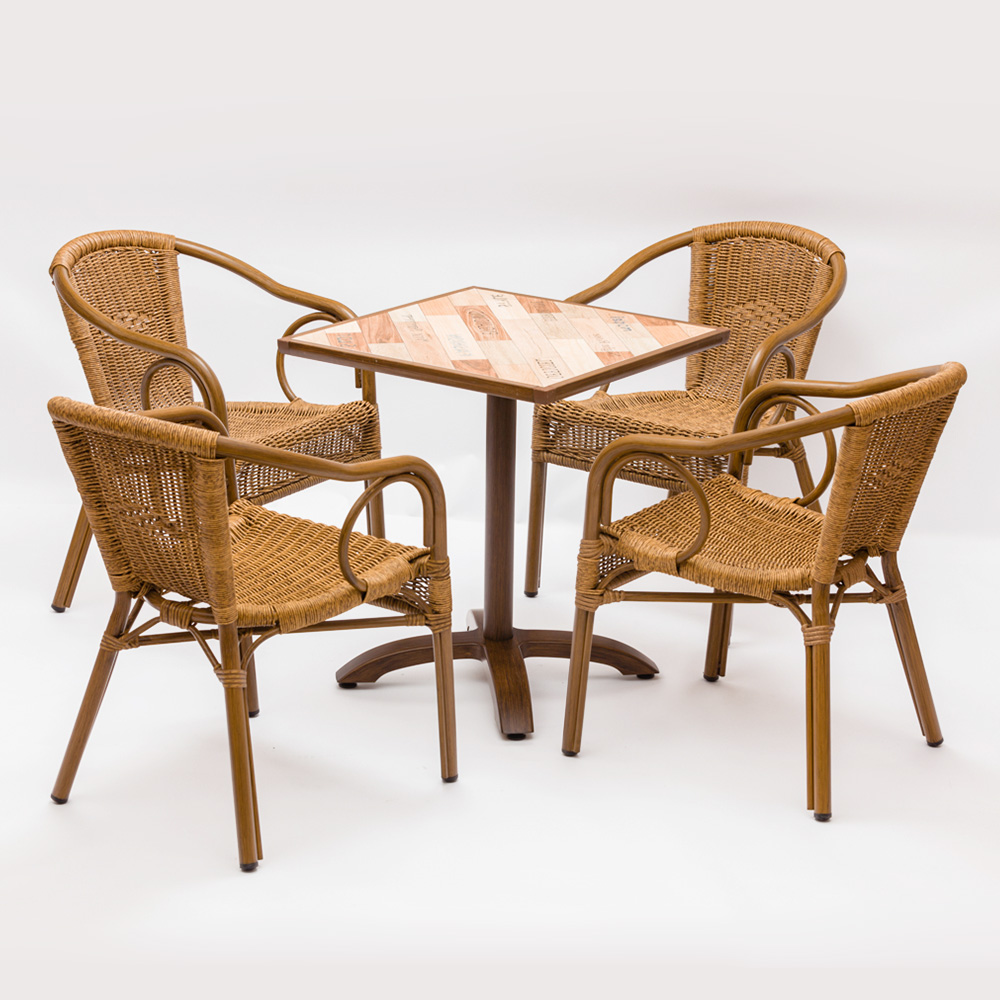 (2) Good performance: it is not only solid and environmental friendly, but also meets the three requirements of waterproof, fireproof and insect proof. At the same time, it also has the functions of corrosion resistance, acid resistance, good cleaning, oil resistance and abrasion resistance. This is a point that no other kind of cabinet can replace.
(3) Durable: durable is the first, general wooden cabinet service life is 3-5 years, or even shorter. And ceramic cupboard at least 10 years, and even the same life span as the house. The basic framework of the cabinet is made of ceramic tiles and aluminum alloy, and the countertop is also made of cement, so it is stronger and more durable than the overall cabinet of the general wooden frame.