Various types of outdoor chairs
Views:0 Author:Site Editor Publish Time: 2019-02-18 Origin:Site
Various types of outdoor chairs
Outdoor chairs, like indoor chairs, have the general name of armrest backrest chairs. Apart from the circle chairs and couch chairs, the rest are called armchairs. Its style and decoration are simple and complex, often with tea table set, four chairs and two more placed in the hall between the two sides, for symmetrical display.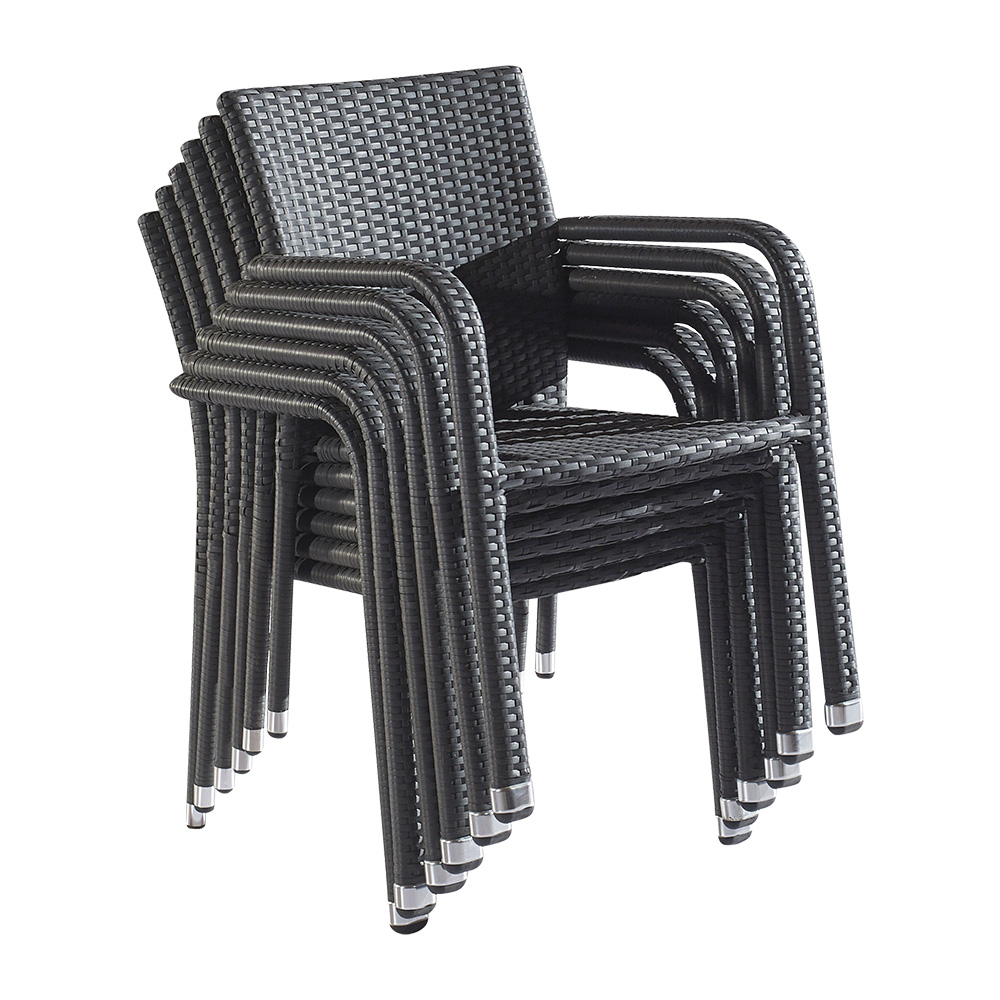 Materially speaking, outdoor chairs have narrow material options because of their outdoor environment. Most of them are made of marble, marble, wood, stainless steel, steel pipe and other materials. Most of them are public places such as parks, residential areas and roadside, so they are highly exposed and damaged (solar ultraviolet rays, wind and rain corrosion, man-made damage, etc.). Therefore, the product quality and material requirements are very high, and they also need to be maintained and repaired frequently. This kind of chair has a single function and is mainly placed in outdoor places such as parks, residential areas and roadside. Used by many people, for outdoor cooling, rest and so on.
Outdoor chairs also have a variety of chair shelves made of bamboo and various chairs made of field rattan wrapping frame. Correspondingly, there are rattan chairs, rattan ring chairs, rattan Taishi chairs and other varieties. Rattan chair is both breathable and flexible, it is best to choose a chair with a back, and put a footstool, so that legs can be laid flat, to prevent lower limb ischemia. This kind of chair can be put outdoors and indoors, suitable for different environments, and the style is often.