Value of outdoor armchair
Views:0 Author:Site Editor Publish Time: 2019-05-01 Origin:Site
Value of outdoor armchair
Furniture outdoor armchair now account for a certain part of the furniture market, especially in hotels, tourist areas, restaurants and other related service industries, the demand is increasing. Solid wood, iron art and software have been relatively saturated. Consumers are slowly demanding a higher and higher dining service environment, which has created a continuous warming of rattan furniture in the niche market.
Why is outdoor armchair furniture a sunset industry? The employees of rattan weaving furniture have generally reached the age class of 40 or 50 years old, because of age and physical factors, they gradually withdraw from the stage of rattan weaving; while the new staff can not keep up with the proportion of withdrawal. Nowadays, the post-80s and post-90s are seldom willing to contact rattan weaving industry. They all hope to find a decent job. This reflects the fact that rattan weaving furniture is becoming more and more valuable. It is difficult to find rattan furniture manufactured locally in developed countries in the world, and they need to import and purchase rattan furniture from countries with a long history in China.
Some colleagues asserted that the futuristic rattan furniture will be expensive because of the scarcity of personnel. It is a fact that the future price of outdoor armchair and other furniture will continue to climb. After all, this is also the development demand of a market. But it is impossible to withdraw from the furniture market. The rattan furniture has continued from ancient times to present, proving its existence value.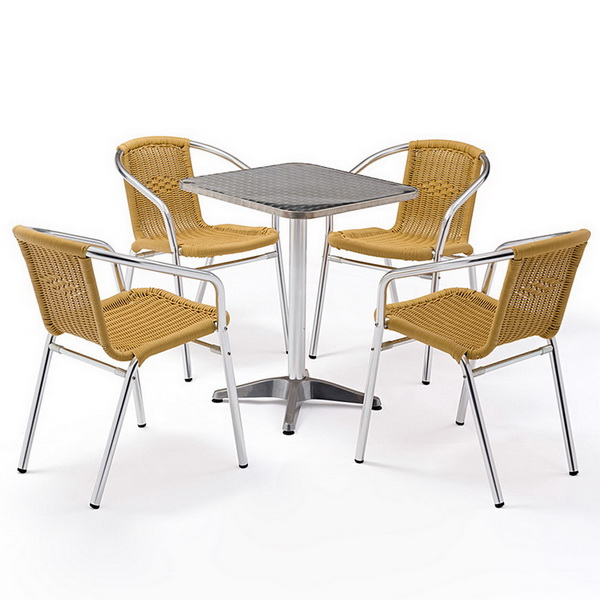 outdoor armchair
wicker armchair
garden armchair
wicker armchair outdoor
wicker armchair indoor
rattan armchair outdoor
rattan garden armchairs
bistro armchair
black rattan armchair
wicker rattan armchair