Understanding the layout of outdoor chairs tables through television
Views:1 Author:Site Editor Publish Time: 2019-02-16 Origin:Site
Understanding the layout of outdoor chairs and tables through television
In order to highlight the office temperament of foreign enterprises and interpret the changes of Du Lala in the stage of "light mature girl", the modern urban workplace emotional drama "Du Lala's Water Age" focuses on the European and American style in its styling setting. The whole play reveals a strong urban modern atmosphere from inside to outside. Outdoor scenes mostly use rattan leisure furniture with 360-degree rotating sunshade. The outdoor chairs and tables can be seen in cafes, company lounges, tourist resorts and other scenes, which enhances the European and American style of the whole plot and a sense of relaxation beyond nature.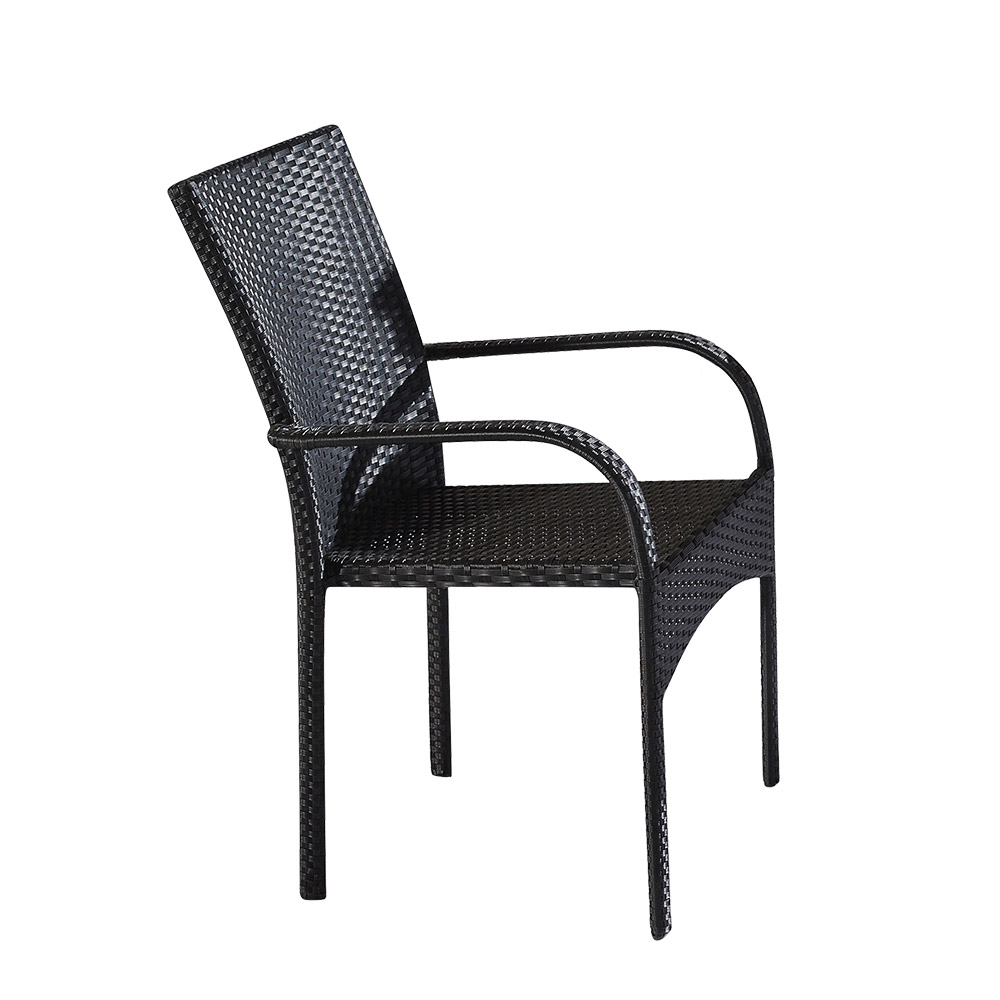 In the business lounge area, you can see several office workers sitting on outdoor chairs and tables made of imitation rattan, plus a few simple sunshades, drinking coffee juice and talking about work and life in detail. For them, this outdoor environment brings them a leisure and relaxed working and rest environment, which is in line with modern working methods, and contains a fast-paced life as well as a implication. A relaxed atmosphere.
Domestic design and production of leisure rattan outdoor chairs and tables in Europe and the United States to introduce popular styles, product positioning, more outdoor cafes, high-end hotel outdoor supplies, high-end clubs, outdoor restaurants, bars and other outdoor places tailored to create a fashionable, relaxed and comfortable living atmosphere for customers.