The role of sun loungers in hotels
Views:0 Author:Site Editor Publish Time: 2020-01-02 Origin:Site
The role of sun loungers in hotels
Now, there are more and more five-star hotels, and the competition among them is more fierce. They have made great efforts to compete hardware and software. Smart hotel operators have gradually put their eyes on the outside of the hotel. The elegant and quiet open space is the gathering place of rattan outdoor furniture and the paradise of peace.
Hotel outdoor large green space, everywhere sea view, there are tall palm trees. The sun is not stingy to pour in the microwave waves of the sea. Put a comfortable rattan table and chair or sun loungers on it to enjoy the local Hakka style tea and the leisurely city.
At present, there is an increasing demand for rattan weaving sun loungers. They can be easily seen near the hotel pool and on the beach by the sea. How comfortable and leisure it is to put a small table and a glass of juice beside the reclining chair.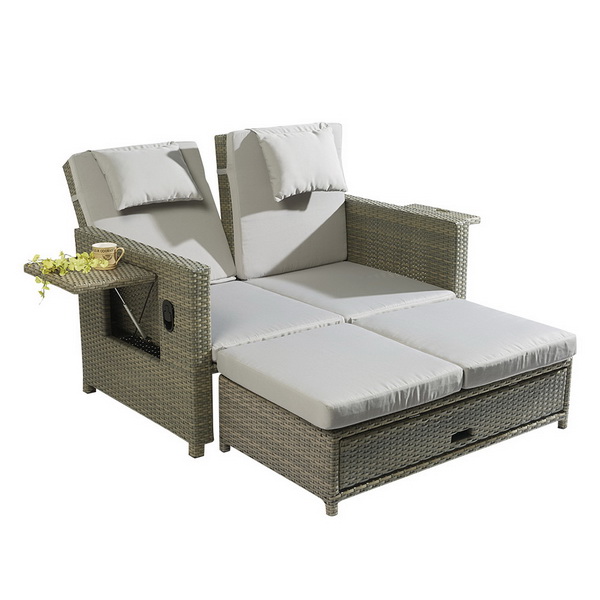 Whether it's sightseeing, playing in the water, the beach outside the hotel, relaxing on sun loungers, the waves with strong sense of rhythm are like the cradle of childhood, and the troubles of life are forgotten in leisurely and unrestrained.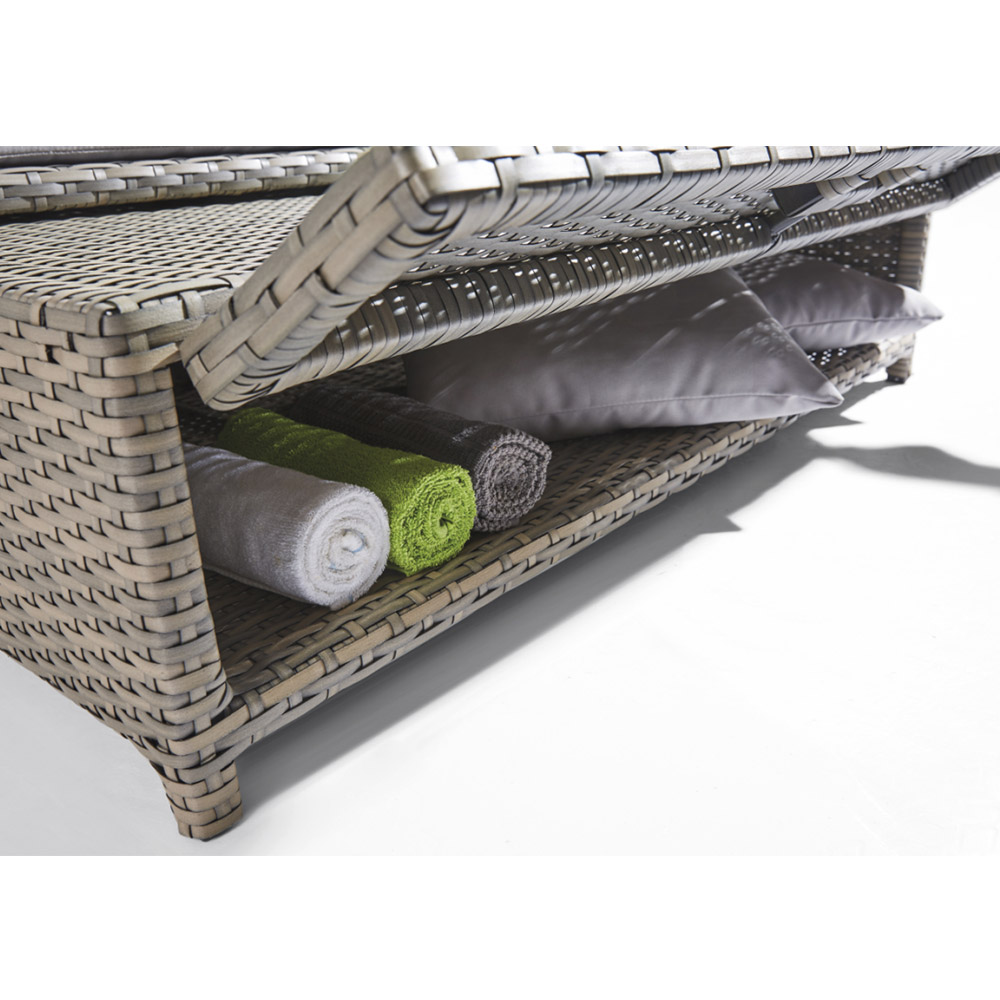 Outdoor sofa is also common in hotels, and rattan is also comfortable. In addition to finding a place to sleep, people also want to relax and be more happy. These outdoor furniture can play a very good role in helping.