The popularity of wicker sectional
Views:0 Author:Site Editor Publish Time: 2019-01-20 Origin:Site
The popularity of wicker sectional
Now most people know a problem - forest resources are decreasing day by day! And the voice of global environmental protection is getting higher and higher. China has also implemented a natural forest protection project. Traditional furniture materials are very scarce. It is imperative to find and apply high-quality alternative resources. People all turn their eyes to bamboo and rattan resources with rich resources, strong renewability and excellent characteristics.
Rattan furniture refers to furniture made of bamboo or rattan as the main base material. The design, manufacture and purchase of rattan furniture will become the new favorites in the market, and some studies have found that the export volume of rattan furniture in China is increasing year by year.
Fujianese furniture is one of the oldest furniture in the world. According to historical records, bamboo furniture already existed in China as early as Tang and Song dynasties, while bamboo furniture was very popular in the folk during Ming and Qing dynasties. Fujii furniture was widely spread from Europe in the 17th century, and its history can be traced back to ancient Egypt in 2000 BC.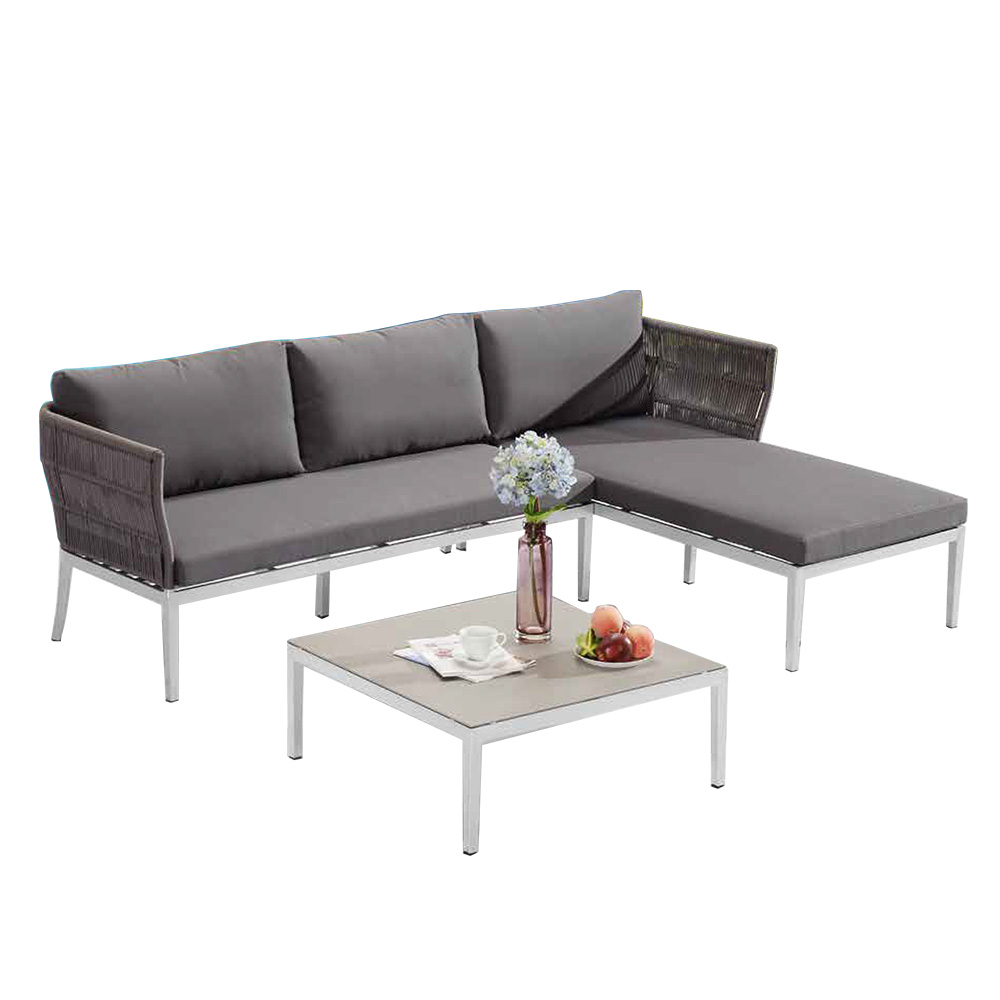 In addition to furniture made of natural bamboo and rattan materials, people have now invented a rattan - like material, which is more adaptable to external conditions and can withstand high temperatures up to 120 degrees. Using this material, people have designed and manufactured many indoor and outdoor furniture, among which outdoor furniture is more common. Among outdoor furniture, we can often see wicker sectional in gardens, wicker sectional and tables in coffee rooms and outdoors, and are suitable for placement in many environments.