The material of the garden table makes it more popular.
Views:2 Author:Site Editor Publish Time: 2019-01-15 Origin:Site
The material of the garden table makes it more popular
At present, the demand for outdoor furniture produced in our country is increasing in many countries, because the outdoor furniture produced in our country has the advantages of price, material and quality, and our production capacity is huge, the export speed can meet the needs of many foreign countries. In the production of outdoor furniture, besides aluminium, iron and steel, rattan materials are also used, including garden table. What are the benefits of cane tables and chairs? The following explanations will enable you to have a deeper understanding of it.
The improved polymer material, Saito, is one of the preferred alternatives to rattan braided furniture. It has many advantages, such as bright and varied color, elegant appearance, soft texture, good comfort, durability and wear resistance. According to the test, Saito can also withstand the high temperature of 120 degrees above zero and the low temperature of 30 degrees below zero. It is very suitable for outdoor sunshine, rain, wind and rain days. It is one of the preferred materials for high-quality export outdoor furniture.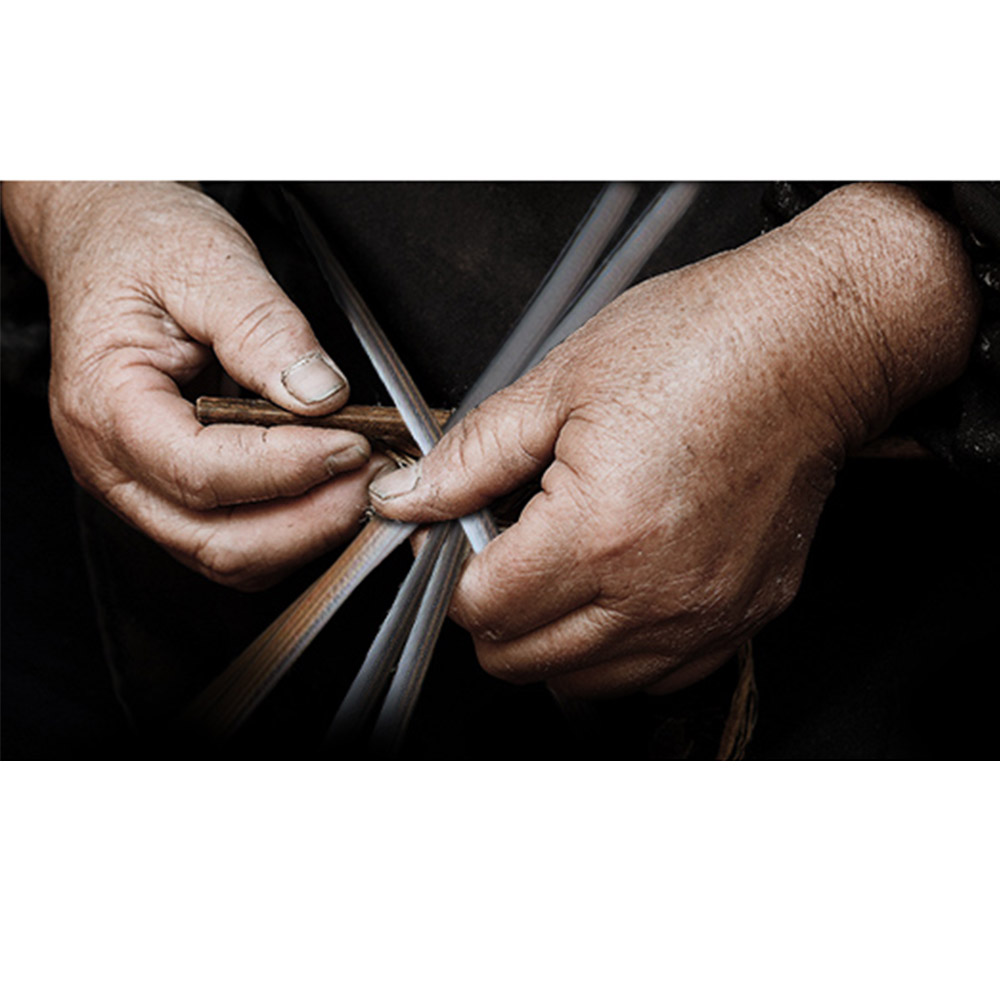 Rattan can be made very high, wrapping a layer of rattan on the frame of garden table which is made of metal material and feels stiff and tense, can instantly make tables and chairs more ornamental value and beautify the environment. And this kind of rattan can be designed to match different environments with a variety of colors. Chinese, classical Chinese and Western style can be controlled. If it has many advantages, no wonder it will be liked by the people in China.