The importance of outdoor chairs
Views:0 Author:Site Editor Publish Time: 2019-01-29 Origin:Site
The importance of outdoor chairs
Chair, whether traditional or modern, as a single body, reflects the beauty of structure, material and form. When a chair is in an environment, it should be in harmony with the environment and rely on it. In the environment, chair should be a symbol, a cell, not an indispensable one. Its existence is the need of the environment. Its existence should bring vitality, joy and drama to the environment.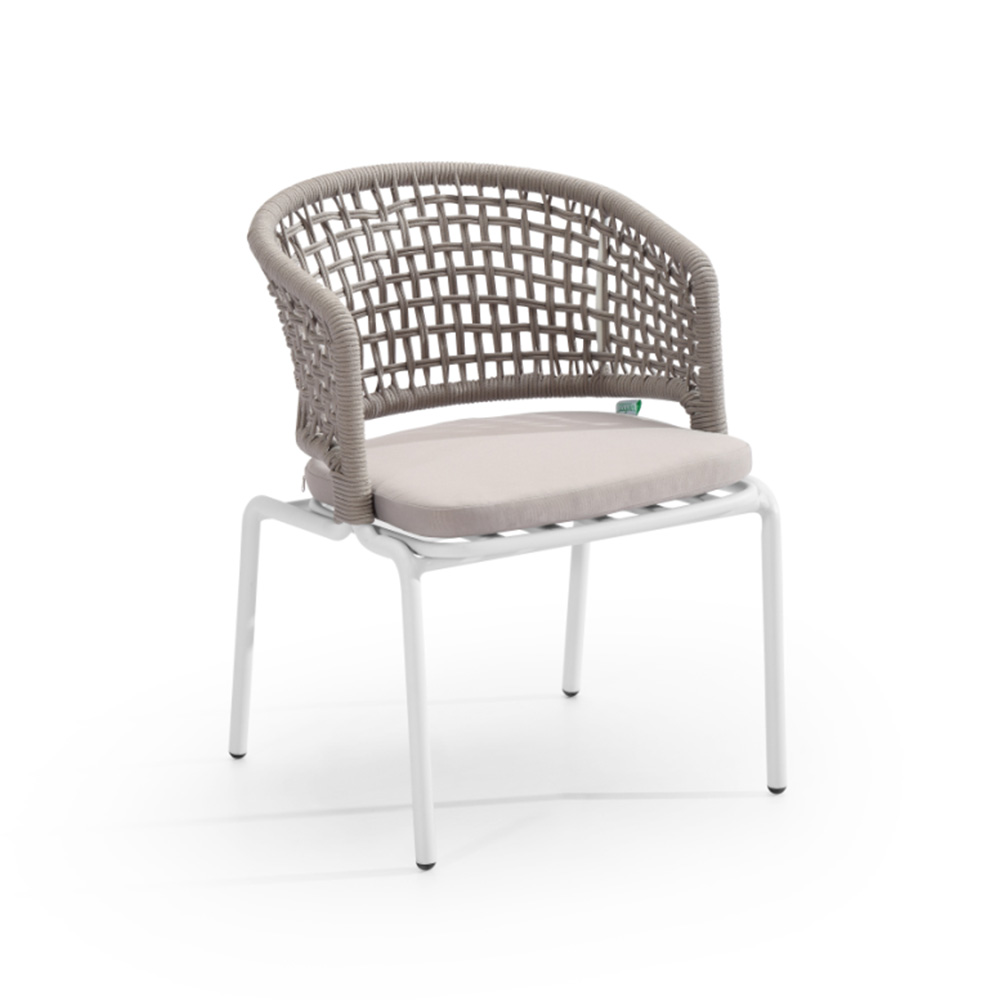 When we decorate our own outdoor space, we can enjoy the warm sunshine. Instead of investing in outdoor chairs hidden in beds or garages for more than half a year, choose adaptable designs so that you can feel at home indoors, so that you can enjoy them after summer.
Bright color is the main color system in summer, but neutral color, such as black, white and other colors, can easily add a living space, waterproof and moisture-proof material is more suitable for outdoor use.
There is an outdoor chair with a durable aluminium tube frame, a die-cast aluminium strip on the seat and back, and a proprietary lead-free polyester powder coating, so it will not crack, peel or fade in the outdoor environment. The standard outdoor chair product is pure color, but you can change the color according to the requirements to match the appearance you want.