The function of hanging egg chair
Views:0 Author:Site Editor Publish Time: 2019-02-26 Origin:Site
The function of hanging egg chair
Hanging egg chair , can also be called swing chair, and can be classified as outdoor furniture, in addition to can be placed outdoors, can also be placed in the home. For a lot of people, it's a very good childhood memory. Although time flies, I have grown up, but there is still a childlike heart. Set up such a corner at home, so that children have a happy childhood, but also let their own aftertaste of the happiness.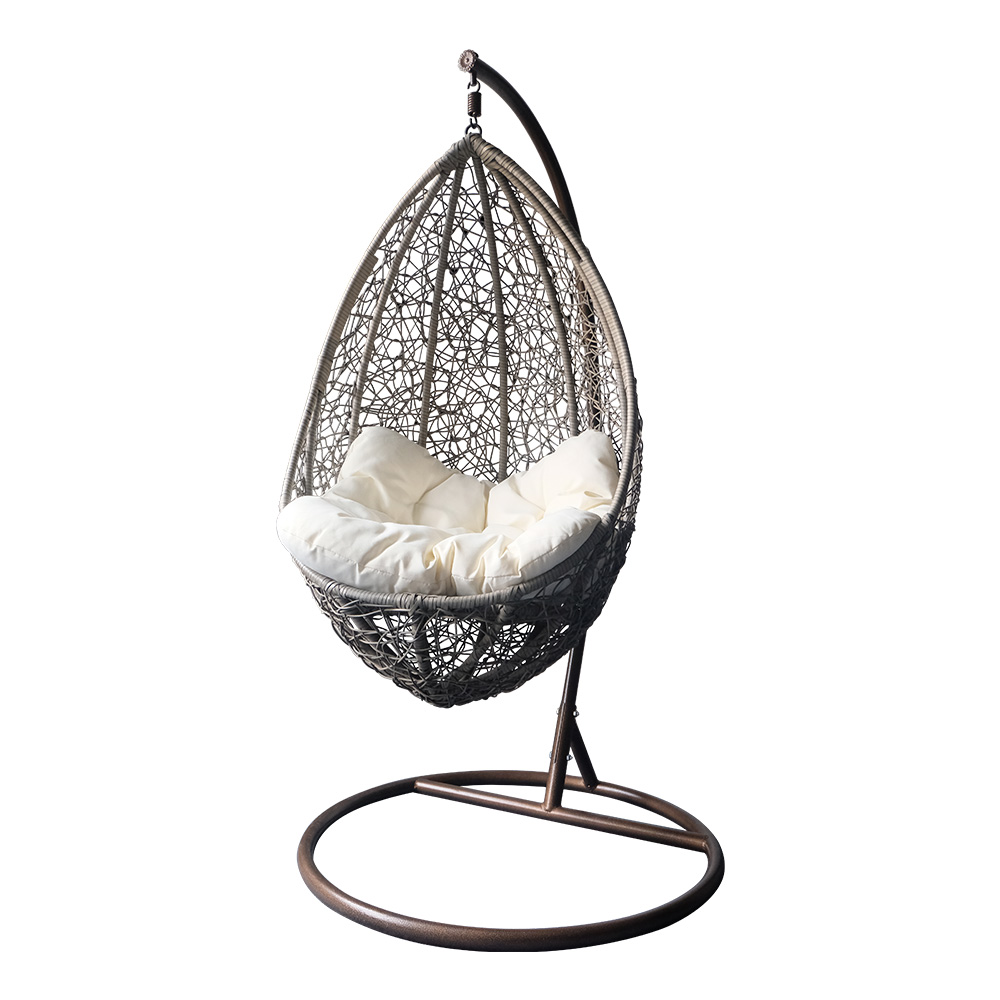 In the home to create an appropriate corner, so that the outside of the day to fight for their own, back to the safe and comfortable nest to relax. Grow up all kinds of life and work pressure, in the hanging egg chair and swing leisurely shake temporarily forgotten.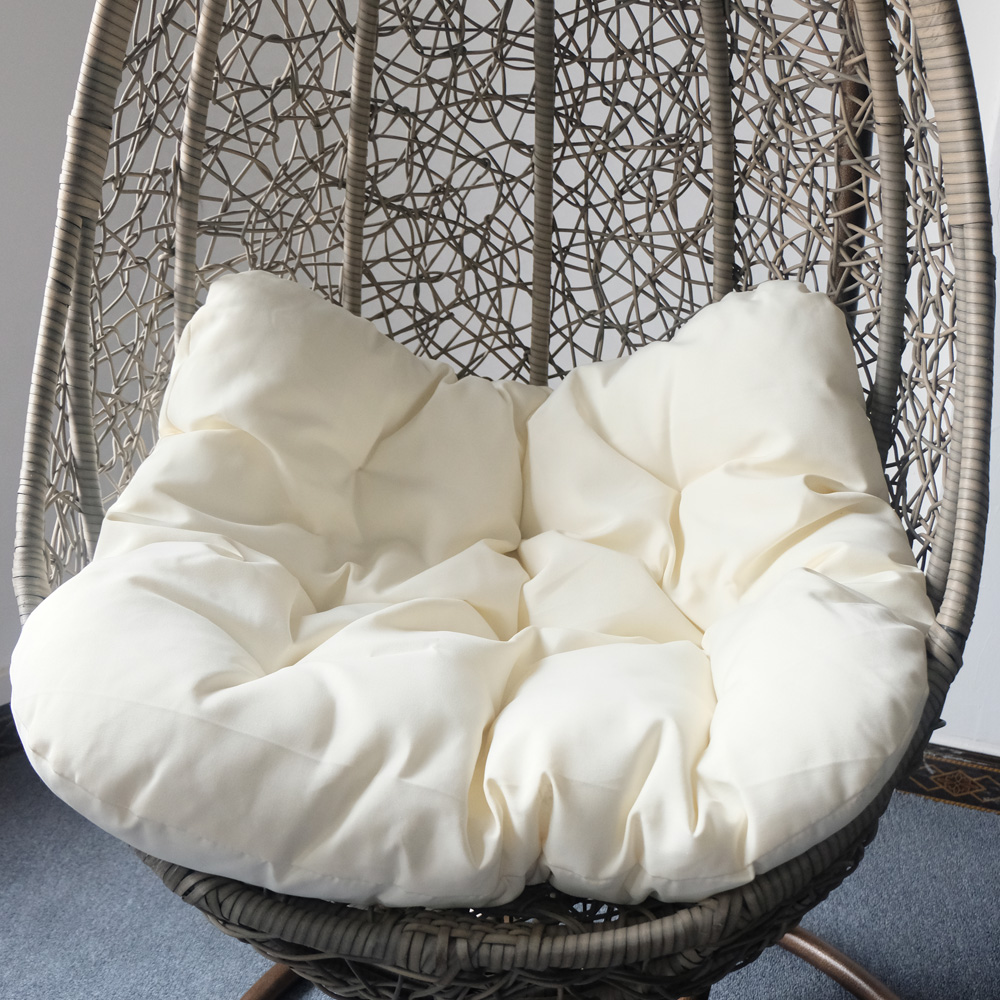 The pace of urban life is too fast, the pressure is also very large, in order to adjust the tension of life pressure, people began to favor a variety of leisure and entertainment facilities, the installation of leisure baskets at home is a very good choice. Different styles of leisure baskets make the owners busy and comfortable. And then on the balcony to configure the appropriate outdoor furniture, that home is a very relaxed feeling! If your home is big enough on the terrace, you can put a whole set of outdoor furniture. after dinner, the family sits around the terrace talking and chatting, and at home you can forget all the troubles and pressures at work. who doesn't like this kind of home?