The function of coffee rattan chair in coffee shop
Views:5 Author:Site Editor Publish Time: 2019-08-30 Origin:Site
The function of coffee rattan chair in coffee shop
Have you found some top-grade cafes, from drinks, tea to comfortable environment, the relaxing atmosphere and leisure relaxation of cafes, which are often visited by petty bourgeoisie? The most impressive of these cafes is the leisure coffee rattan chair outside the cafe and under the umbrella.
The rattan chairs in front of the cafe, the arc on the back of the garden, the fine Beige vine-like weaving, the long sunshine and rain, the rattan color has slightly faded, the rattan is slippery, strong elasticity. This kind of desks and chairs have more styles to choose from. They can be configured according to the environment of their own coffee shop. Only when they are matched with the environment can they feel more comfortable.
The leisure coffee rattan chair placed in front of the cafe door is not only for leisure and decoration, but also for creating the atmosphere of the cafe. It is set up in a light evening, sunk in a casual rattan chair, or sitting at the window of the cafe, smelling the alluring fragrance of the shop and listening to jazz music. Get up, pour tea, calm down, wait for the sun to set slowly, there is no rush in the morning, no blur in the night, only to find that this is a good time of the day.
The recreational outdoor chairs in the cafe are not only suitable for outdoor, but also for indoor. They are very convenient to handle and are very popular in the cafe.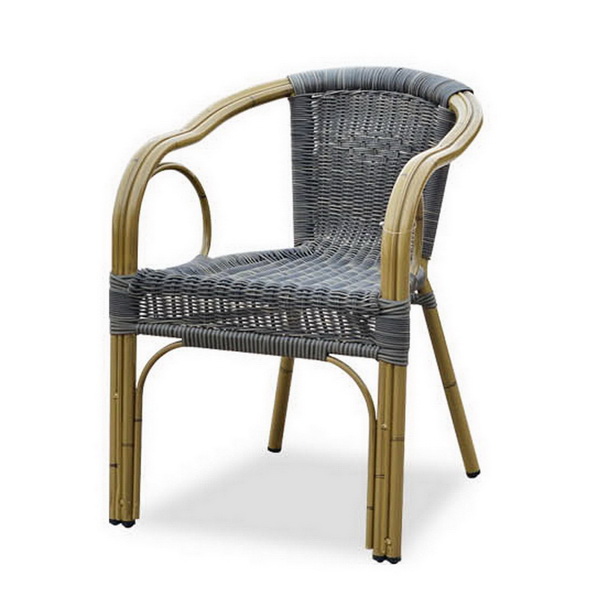 rattan chair
rattan dining chairs
rattan armchair
outdoor rattan chairs
black rattan chair
round rattan chair
rattan wicker chair
rattan chairs for sale
modern rattan chair
plastic rattan chair