The function and value of the outdoor lounge chair
Views:0 Author:Site Editor Publish Time: 2019-07-13 Origin:Site
The function and value of the outdoor lounge chair
Modern people are fast-paced, high-frequency, full-load, and have reached an irreducible level of acceptance. In this increasingly busy life, people are eager to have a recreational comfortable outdoor lounge chair in a small space, and use a short rest time to adjust the space for spiritual transformation.
The leisure chair with folding freely, carrying convenience and not occupying space and decorative function appears in public places, while the white-collar class prefers to place a outdoor lounge chair in their own space, a very inconspicuous corner.
The outdoor lounge chair is designed with geometric lines, full of modernity and no excessive decoration. It starts from its functions, pays attention to moderate proportion of shape, concise and beautiful structure, and emphasizes the bright and concise appearance. It embodies the fast rhythm, simplicity and practicality of modern life, but it is full of vitality. In color, the use of soft and cool neutral color, giving a natural sense of refinement.
The material of recreational outdoor lounge chair mainly includes rattan weaving, Teslin and teak. Aluminum rattan weaving reclining chair is liked by office people for its infinite warm comfort. The rattan weaving reclining chair combines any style of interior decoration, which is easy to match and gives people a visual angle and spiritual enjoyment. The rattan reclining chair of Shenzhen Comfort Furniture Co., Ltd. is an important part of rattan series products. It has become a necessary leisure furniture in daily life and office work with modern simplicity, pastoral freshness and European and American fashionable style.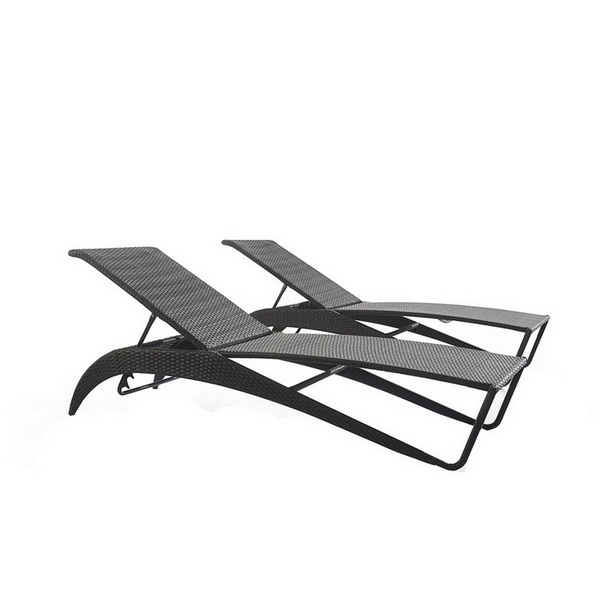 outdoor lounge chairs
pool lounge chairs
patio lounge chairs
rattan lounge chair
garden lounge chairs
cheap lounge chairs
outdoor chaise lounge chairs
pool chaise lounge chairs
patio chaise lounge chair
plastic pool lounge chairs