The exhibition found that the demand for outdoor chairs and other furniture was increasing
Views:0 Author:Site Editor Publish Time: 2019-06-13 Origin:Site
The exhibition found that the demand for outdoor chairs and other furniture was increasing
On May 8, 2015, the 5th Zhengzhou Furniture Exhibition opened in Zhengzhou International Convention and Exhibition Center. The exhibition has a scale of 100,000 square meters and more than 500 exhibiting enterprises. The exhibits cover solid wood furniture, soft furniture, panel furniture, office furniture, woodworking machinery, raw and auxiliary materials, living room furniture, outdoor furniture (outdoor chairs, sofas, etc.) and household accessories, linking up the upstream and downstream of the furniture industry and connecting the whole industry chain.
The annual Zhengzhou Furniture Exhibition, after years of cultivation and development, has grown into the highest gold content and most valuable industry event in central China. Since 2011, Zhengzhou Furniture Fair has provided more than 2000 exhibitors and nearly 100,000 visitors with brand display, order delivery and industry exchange opportunities. The total transaction amount has reached more than 3 billion yuan, which fully plays an important role in transmitting information of industry development frontier and promoting enterprise exchange and trade.
The fifth Zhengzhou Furniture Exhibition has gathered many well-known manufacturers in the industry. On the exhibition site, the exhibition hall is crowded with people and the atmosphere is warm. Buyers and distributors from all over the country keep on coming. It is found that the demand for outdoor furniture such as outdoor chairs is higher than in previous years. Zhengzhou Furniture Exhibition makes full use of its platform advantages, enterprise resources and channel resources to build more convenient channels for all parties.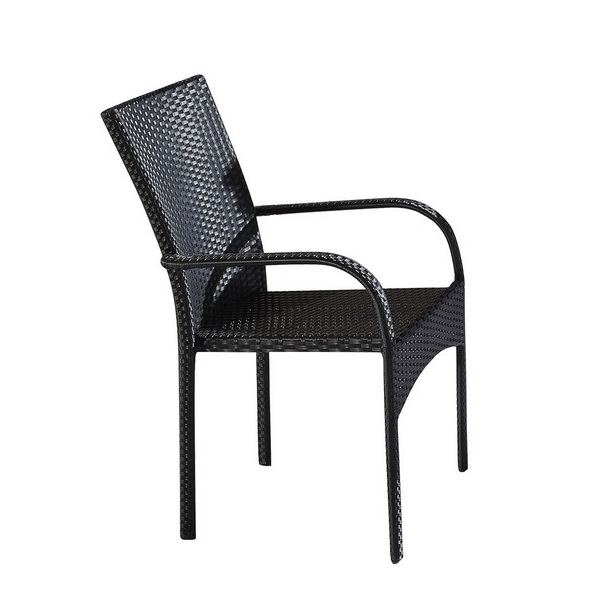 outdoor chairs
wicker chair
wicker dining chairs
plastic outdoor chairs
outdoor wicker chairs
stackable outdoor chairs
cheap outdoor chairs
comfortable outdoor chairs
black outdoor chairs
outdoor chairs for sale