The enjoyment of rattan outdoor sofa
Views:0 Author:Site Editor Publish Time: 2019-02-17 Origin:Site
The enjoyment of rattan outdoor sofa
This is a balcony rattan outdoor sofa aesthetic natural color, dignified and calm design appears elegant and generous, giving a person a bone-deep fashion and romance, dazzling, is really included but not exposed high-grade; imported rattan has strong resilience, durable characteristics, suitable for outdoor and indoor use, high elastic sponge resilience, not easy to collapse. At the same time, it is more convenient to remove and wash. Home and outdoor, reality and romance, the whole rattan outdoor sofa is the best combination of leisure outdoor life, the mood of home, internal and external, from now on, quietly ripple.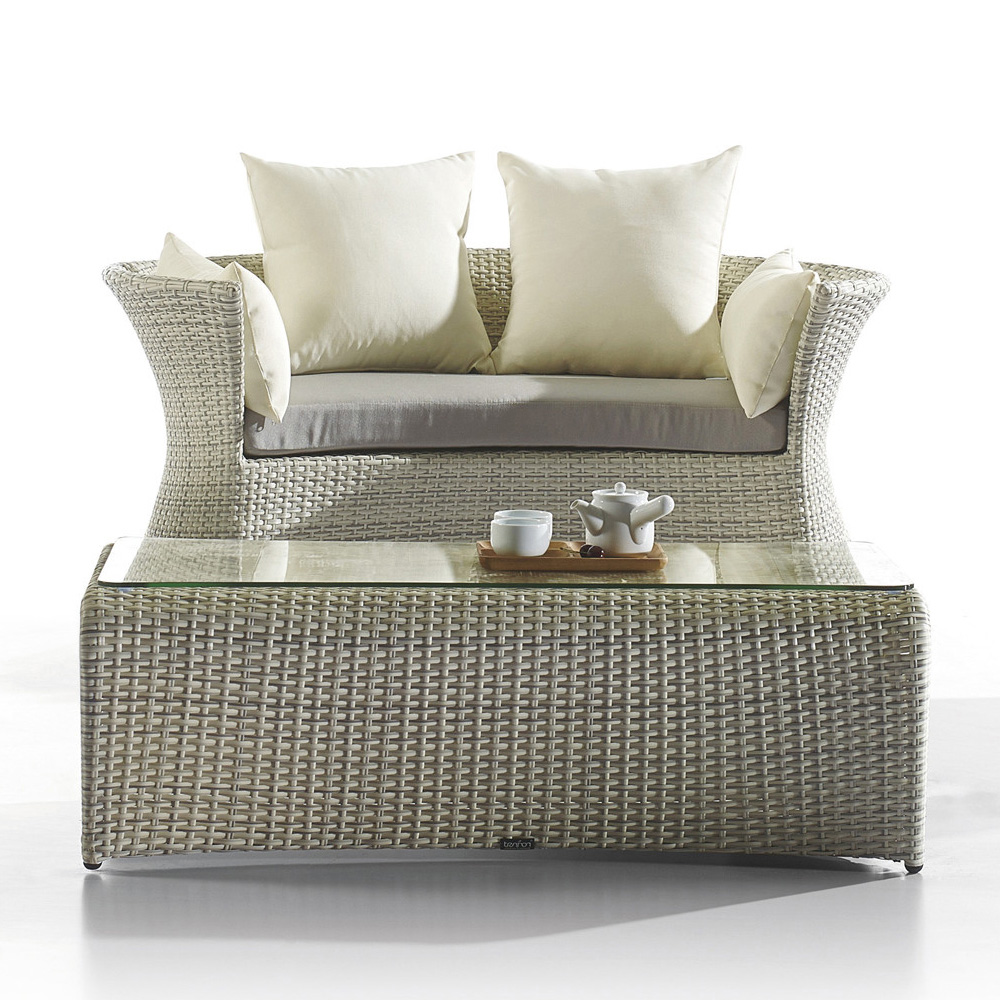 This creative vine outdoor sofa has fashionable and clear texture, which brings rugged massage feel. Leisure time is full of many possibilities, no fatigue and trouble, because it is your good leisure dependence. Even in many occasions, it can decorate your elegant corner, highlighting the shape not only elegant and atmospheric, but also presents a more. Beautiful appreciation. The whole outdoor rattan sofa gives each section of design and excellent artistry, better material and exquisite craftsmanship are the embodiment of perfect quality.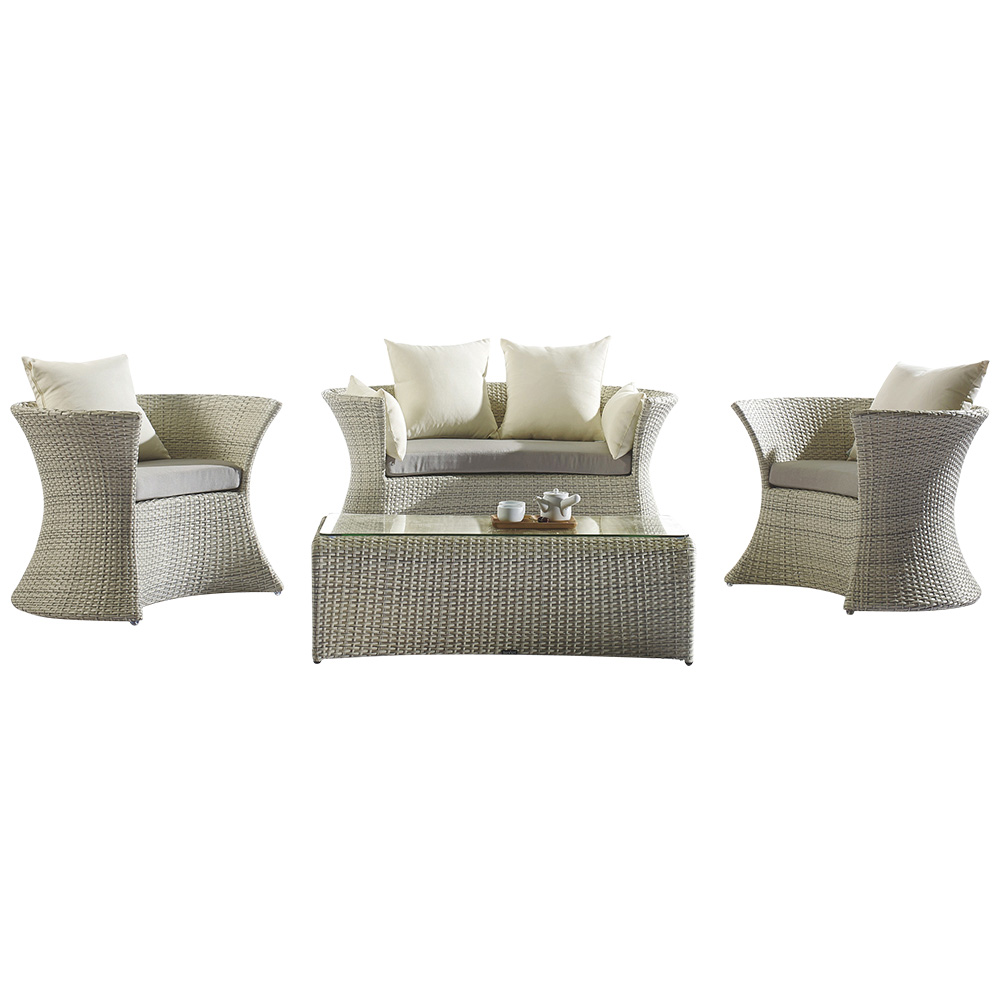 The unique appearance of the manufacturing, aesthetic, arc design is easy to bring us the first feeling of this creativity. The environmental protection rattan used in the whole sofa can prevent the occurrence of broken rattan phenomenon very well. It has good functions of anti-oxidation and anti-ultraviolet ray, and its color stability is quite good. Soft and full sponge gives you breathing close to nature, the inclination angle of back and seat, which conforms to the design concept of ergonomics, is suitable for comfort principle, and brings you breathable and refreshing enjoyment.