The demand for outdoor furniture increases, so does the demand for outdoor seating
Views:0 Author:Site Editor Publish Time: 2019-01-25 Origin:Site
The demand for outdoor furniture increases, so does the demand for outdoor seating.
The popularity of outdoor furniture in developed countries in Europe and the United States is relatively high, and its market demand accounts for nearly 60% of the global market, which has formed a stable market scale and a high degree of industrial maturity. According to a market survey and development trend forecast report of China's outdoor furniture industry, although outdoor furniture is a branch of furniture industry, it has huge market potential.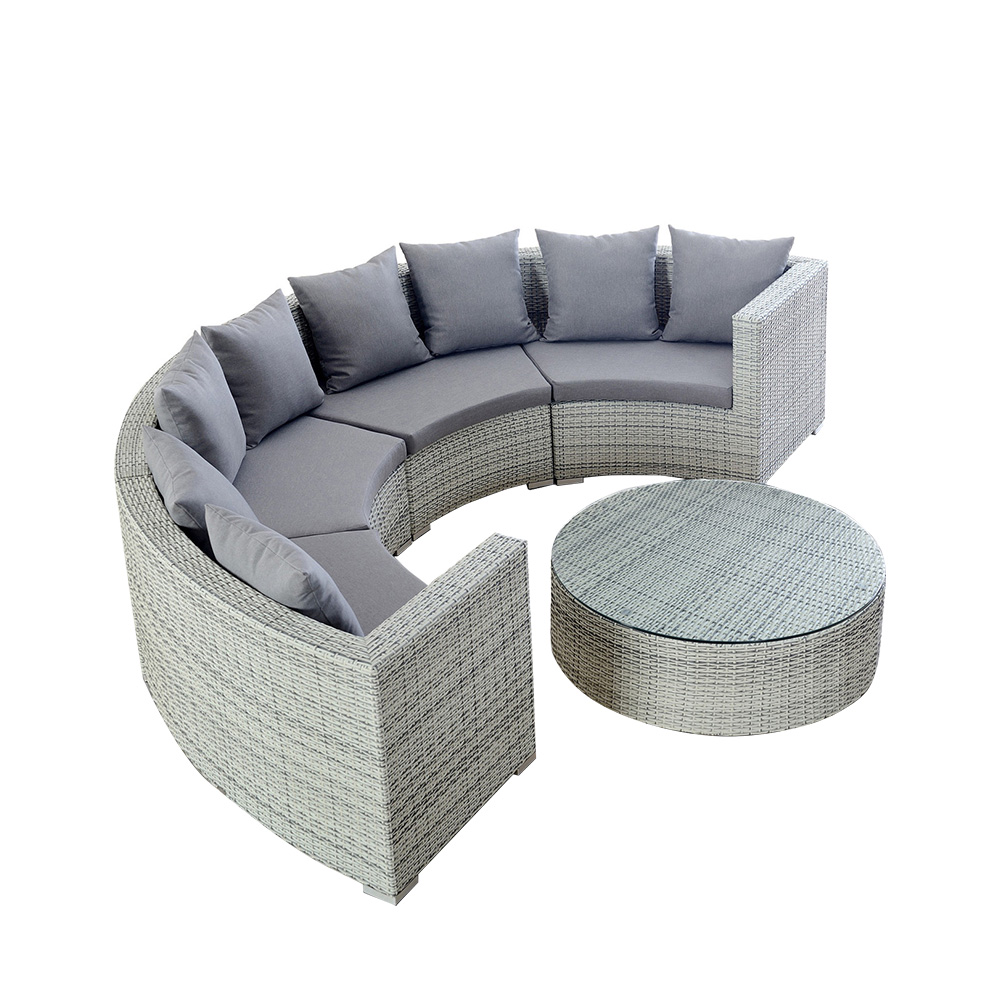 With the acceleration of urbanization and the transformation of large-scale construction projects into landscape and functional ones, public leisure places with sightseeing and recreation as the main body, as well as large-scale high-level residential areas and villas projects have been launched. A large number of hotels, gymnasiums, office buildings, shopping malls, gardens, swimming pools, beaches, parks, golf courses, tennis courts and cafes have been built. There is a strong demand for outdoor furniture, such as tea houses, high-grade leisure and entertainment places, private houses and leisure places of enterprises and institutions. It also greatly enlarges the scope of outdoor leisure sports space.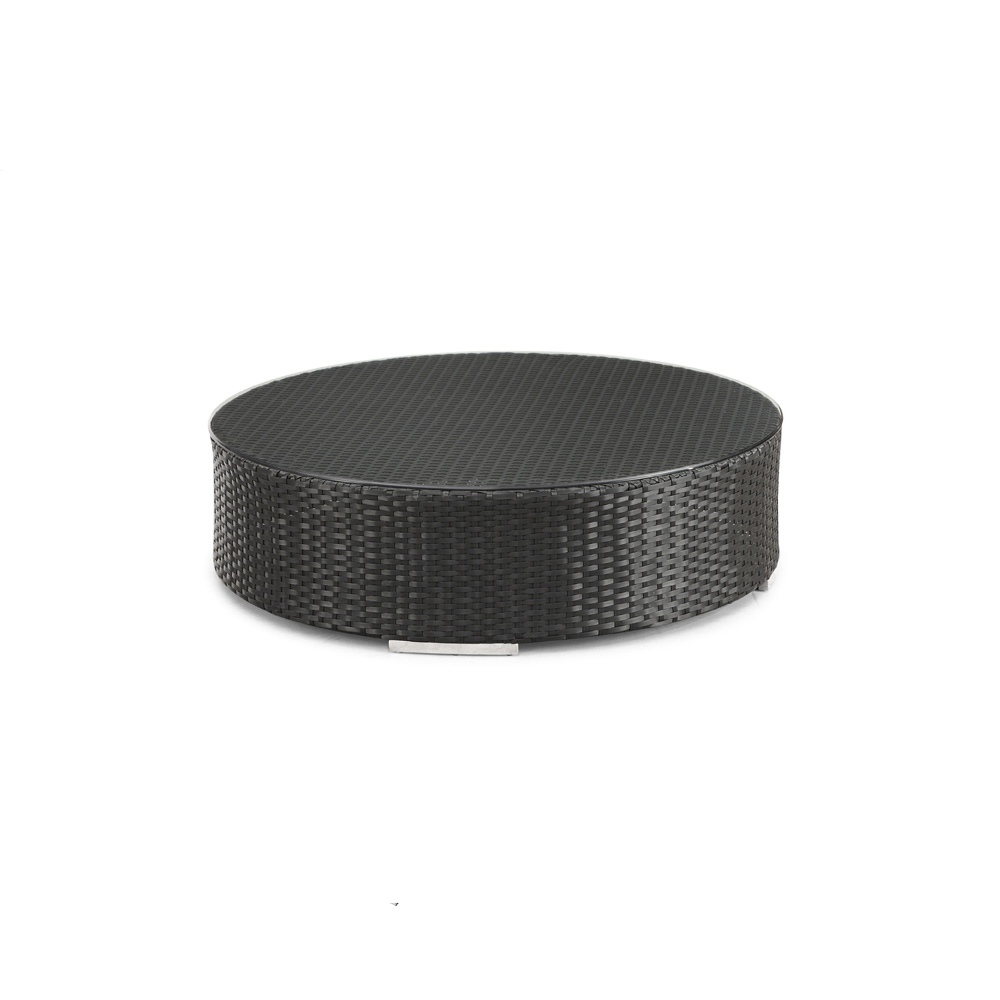 In China, we often see some outdoor seating (outdoor benches) in public places for people to use when they are shopping and resting, so they can sit down and rest when they are tired. Some cafes also have outdoor seating, which make it easy for guests to enjoy the outdoor scenery while drinking coffee. However, the use of outdoor furniture in China is still limited to some relatively well-developed cities for the time being, but I believe it will become more and more popular in the near future.