The demand for outdoor chairs in Lhasa is increasing
Views:0 Author:Site Editor Publish Time: 2019-06-02 Origin:Site
The demand for outdoor chairs in Lhasa is increasing
Owners of Lhasa tend to live outdoors, and going out on holidays to enjoy flowers and Linka is a part of their daily life. In their spare time, those who come to Lhasa to travel envy the living conditions of planting flowers and grass in their yard, setting outdoor chairs and tables, and chatting with friends over tea.
With the improvement of people's living standard, more and more people yearn for outdoor leisure life. Outdoor furniture has become a necessary household item for many families. Hanging basket, rattan chair, swing, outdoor chair and other outdoor leisure furniture are also popular in the market. In terms of the current weather conditions in Lhasa, it may be too early to buy outdoor furniture. After all, the weather is not as warm as we imagined. But Mr. Wang, who specializes in outdoor furniture in Tianhai Furniture Market, told reporters that at the end of March, outdoor furniture was not sold badly, and business was getting better and better day by day.
There are not many Lhasa merchants specializing in leisure outdoor furniture, only a few in Niangre Road Furniture Street. Some commercial companies even set up rattan weaving factories locally to produce and sell their own furniture. Industry insiders said that with the growth of demand, there may be more outdoor chair sellers in recent two years to serve the public, while consumers demand more outdoor chairs.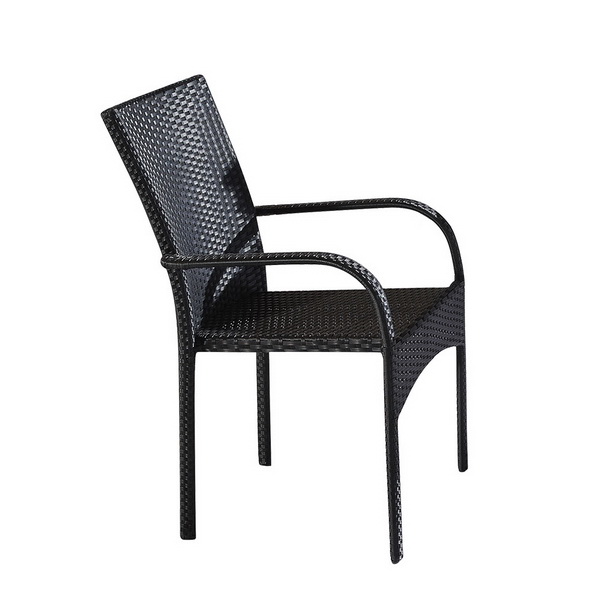 outdoor chairs
wicker chair
wicker dining chairs
plastic outdoor chairs
outdoor wicker chairs
stackable outdoor chairs
cheap outdoor chairs
comfortable outdoor chairs
black outdoor chairs
outdoor chairs for sale