The Function of Outdoor Sofa and Table and Chair
Views:0 Author:Site Editor Publish Time: 2019-02-23 Origin:Site
The Function of Outdoor Sofa and Table and Chair
The courtyard is a place for people to enjoy leisure and recreation after tea and dinner. The focus of the recreational space is naturally the outdoor sofa and tables and chairs in the courtyard. The choice of courtyard tables and chairs is a lot of fun for you to enjoy in leisure and entertainment. Different from small indoor space games. Landscape, people and things will be enjoyed or enjoyed in a quiet environment.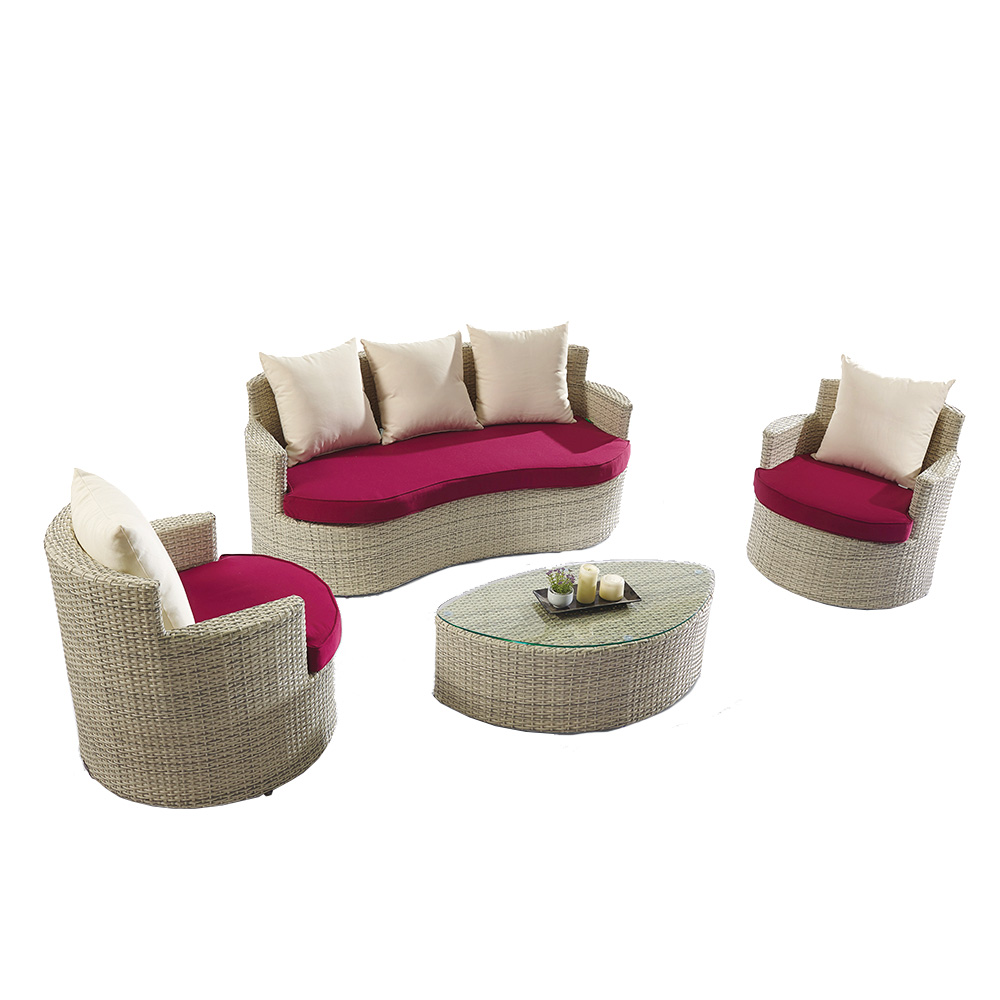 In the courtyard, leisure sitting, outdoor furniture is indispensable, of course, it is best to prepare matching tables and chairs, these chairs should not only make people feel comfortable at meals, but also easy to move. If the place permits. A long outdoor sofa in a quiet corner is also a good arrangement.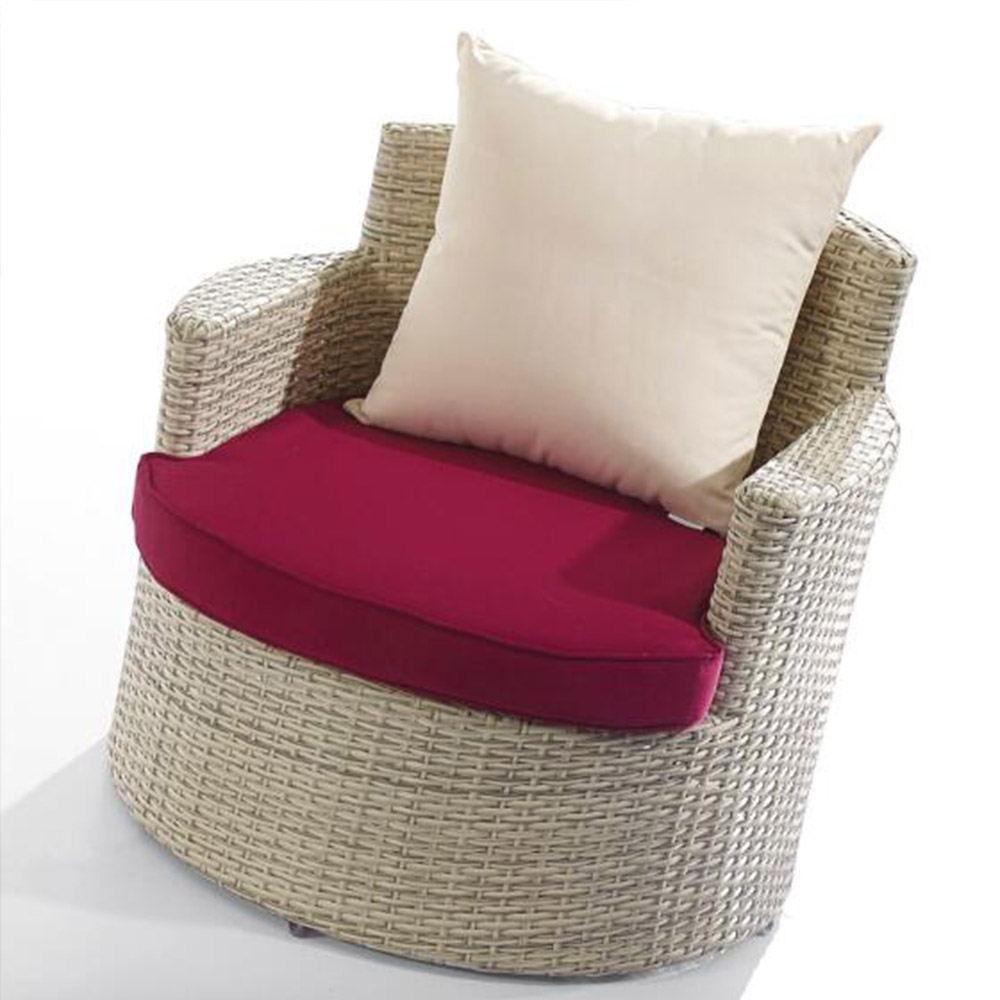 Relative to the balcony, balcony furniture should be small and delicate, a table four chairs, a table two chairs or a table one chair, easy to shrink and carry, not occupy space. Families with small apartments can also enjoy the pleasure of leisure life. Ask a friend to have tea and chat on the balcony, and share the pleasure with friends.
The style of outdoor sofa and table and chair should be chosen by oneself. Material can be rattan-woven, wooden, metal or synthetic. Because the courtyard tables and chairs are exposed to the sun, rain and temperature fluctuations for a long time, no matter what material they are, they must be guaranteed not easily deformed or corroded.