Show table and chair balcony furniture suits to attract onlookers
Views:0 Author:Site Editor Publish Time: 2019-04-14 Origin:Site
Show table and chair balcony furniture suits to attract onlookers
On April 1, 2019, the Spring Exhibition of Shenyang International Fair of China slowly came to an end with the expectations and perseverance of people from all over the household circles. This is the second spring exhibition of Shenyang Family Expo and the ninth cumulative exhibition. The scale of the exhibition increased by 33% compared with the previous one, 95 exhibitors and 37% of participants in the industry. This is recognized by the industry as the fastest growing and most successful professional exhibition of home furnishing in the first year of 2019. It was elected as the spring exhibition of home furnishing industry in northern China.
520 exhibitors from all parts of the country and the international industry, as well as more than 100,000 colleagues and distributors from all walks of life, all of you are full of expectations and fruitful returns. Participants thanked the Organizing Committee of Shenyang Family Expo for providing them with such a great platform for industry exchange, cooperation and information sharing in the golden spring. They praised the organizing committee's invitation activities of "hundreds of stores and millions of merchants in 100 cities" for timely delivery of exhibition information. They highly appreciated the convenience and warmth of online login and "I pay for millions of fares". Some furniture attracted people's attention during the exhibition. The design of aluminium table and chair balcony furniture suits from a Guangdong company was very distinctive and attracted many people to watch.
Aluminum table and chair balcony furniture suits are made of aluminum alloy. It is not easy to design and produce products that attract people's attention. Furniture has great prospects for development.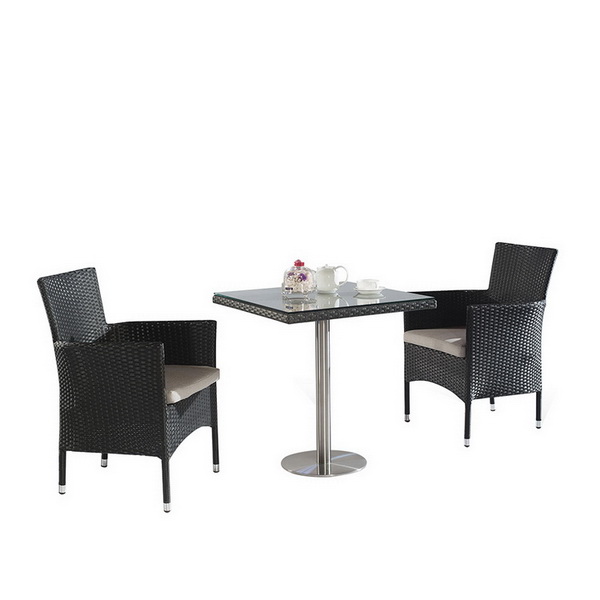 balcony furniture
small balcony furniture
balcony table and chairs
outdoor balcony furniture
balcony furniture set
outdoor furniture for small balcony
cheap balcony furniture
balcony patio furniture
balcony chair and table set
small balcony furniture sets