Several materials of outdoor sofa
Views:0 Author:Site Editor Publish Time: 2019-12-30 Origin:Site
For a long time, the outdoor furniture with the theme of green environmental protection has not only broken the monotony of traditional furniture structure, elegant modeling and unique structural design, but also been loved by today's fashion seeking youth. Because the outdoor furniture is usually placed in the outdoor space, which can not avoid the sun and rain, it requires the outdoor furniture to have a "weather proof appearance", so the selection of materials is particularly important for this kind of furniture. In outdoor furniture, outdoor sofa is a common product.
In terms of outdoor sofa, there are mainly three materials: wood, metal and rattan. Traditionally, the wood used to make outdoor sofa includes pineapple, teak, etc. these kinds of wood have good moisture-proof and anti cracking properties.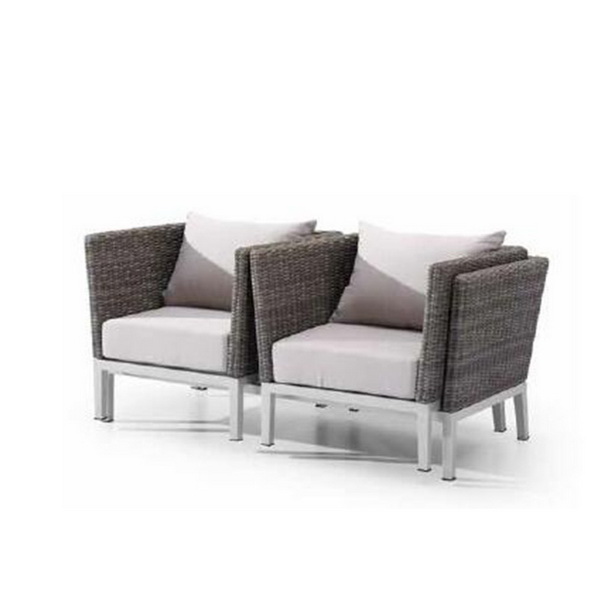 The outdoor sofa made of metal materials generally has stainless steel, aluminum alloy, cast iron, cast aluminum, etc., of which cast aluminum and aluminum alloy have the strongest anti rust ability.
The PE rattan made of polymer material has good flexibility and plasticity. The rattan furniture has comfortable and smooth lines, more fashionable appearance and is loved by young people.
At present, PE rattan outdoor furniture is the most popular, there are different needs around the world. And because the materials used are environmentally friendly and inexpensive, they are more popular with the public. As for the sofa made of solid wood material, it is generally used indoors in the family and rarely placed outdoors.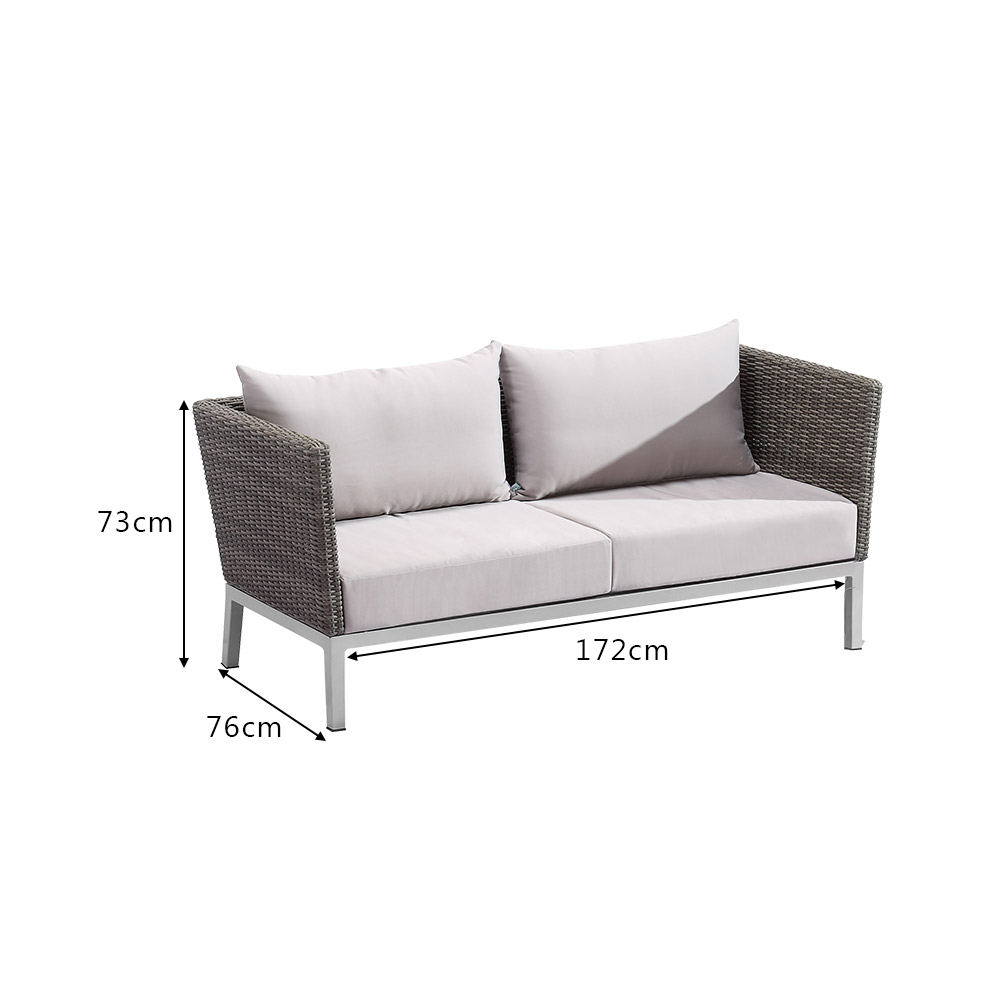 outdoor sofa
outdoor sofa set
outdoor sectional sofa
outdoor corner sofa
rattan outdoor sofa
outdoor sofa sale
outdoor sofa bed
3 seater outdoor sofa
cheap outdoor sofa
outdoor sofas uk