Selection of outdoor chairs for cloth art
Views:0 Author:Site Editor Publish Time: 2019-07-01 Origin:Site
Selection of outdoor chairs for cloth art
Cloth outdoor chairs are used a lot because of the pattern of cloth. The chairs can be made in pastoral or English style. However, in general, cloth outdoor chairs are only used in backrest and cushion positions, and other positions are supported by metal. So how to choose cloth outdoor chairs and indoor chairs? The following points you can refer to:
1. Consider the color and style of the sofa, when choosing the sofa, we must consider the overall decoration style of the home, otherwise it seems incongruous.
2. Look at the wood. Wood should be smooth, no moth, fracture, erosion and other conditions, and require horizontal and vertical, no circular bending.
3. See if the frame structure of the cloth chair is firm. When purchasing, you can push the sofa left and right by hand. If there is a sound or a feeling of shaking, it shows that the frame structure of the sofa is not firm.
4. See if the chair details are properly handled. For example, whether the sponge of the cloth chair is elastic, whether the surface will be cotton balls, whether the pattern of the wrapped cloth is stitched together, whether the stitching pins are even, tight and straight, and so on. In fact, these details reflect the quality management consciousness and level of chair manufacturers, so we should pay special attention to them.
5. Look at the fabrics: A good sofa should be natural, environmentally friendly and odorless. If the chair has a pungent odor, it must be made of inferior fabric.
7. Choose big brands: big brands have quality assurance and high-quality after-sales service.
outdoor chairs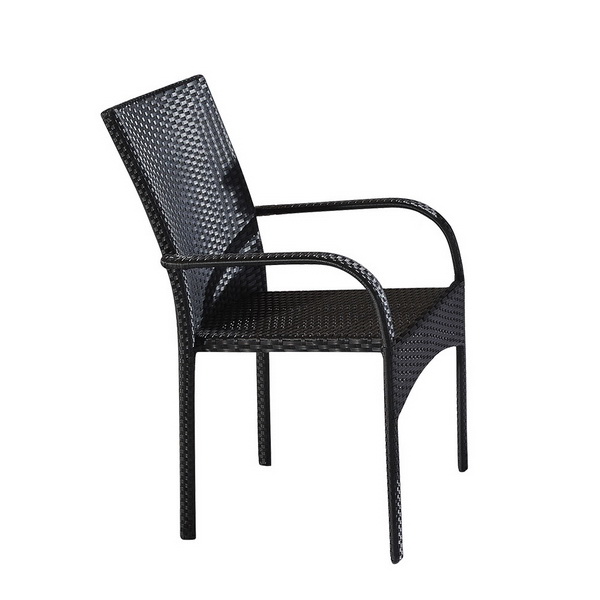 wicker chair
wicker dining chairs
plastic outdoor chairs
outdoor wicker chairs
stackable outdoor chairs
cheap outdoor chairs
comfortable outdoor chairs
black outdoor chairs
outdoor chairs for sale