Sales of solid wooden dining chairs have gone up all the way
Views:0 Author:Site Editor Publish Time: 2019-05-14 Origin:Site
Sales of solid wooden dining chairs have gone up all the way
In 2016, China's total output value of furniture will exceed 130 billion yuan. At present, China's furniture production capacity has occupied 25% of the world, becoming the first furniture manufacturer worthy of it. By the end of 2014, the total output value of China's furniture industry has reached 120 billion yuan. According to the average growth rate of 15%-20% in the past 30 years, the total output value of China's furniture industry will exceed 130 billion yuan by the end of 2016. "Cold and hot handover" will make furniture enterprises have to accelerate the transformation in the mutiny.
According to the market survey and analysis report of solid wood furniture industry, the output value of solid wood furniture industry reached 32 billion yuan in 2006, and the sales of solid wood dining chairs accounted for the largest proportion. In 2009, due to the impact of the world financial crisis, the development of many industries has declined to varying degrees, while the wood furniture industry, which is unique, has maintained a growth rate of 30%.
Recently, according to a questionnaire, 66% of consumers regard "material" as an important reference factor in choosing furniture, and the demand for solid wood dining chairs continues to increase. In recent years, solid wood furniture has won the favor of many consumers because of its environmental protection and natural characteristics. At the same time, with the development of economy and the cultural revival of the Chinese people, it will drive the new Chinese furniture with Chinese culture to sell rapidly, and furniture accounts for more than 30% of the indoor space area.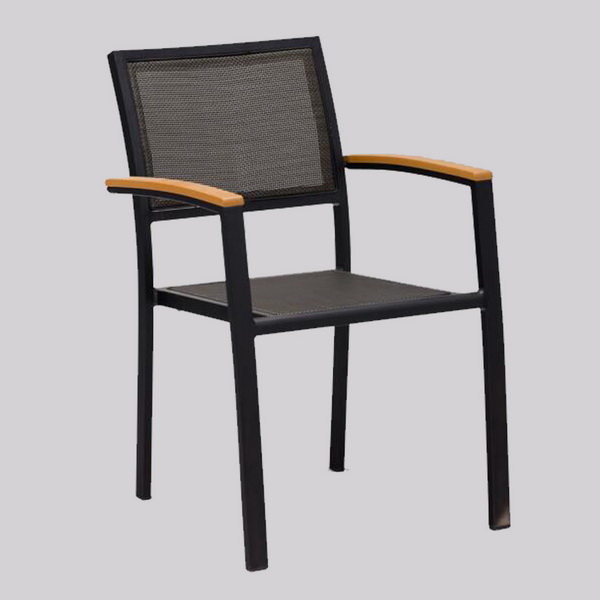 dining chairs
dining room chairs
modern dining chairs
black dining chairs
modern chairs
fabric dining chairs
cheap dining chairs
dining chair design
dining room chairs with arms
patio dining chairs