Reasonable Design of Outdoor Bistro Table Set in Shanghai Disneyland
Views:0 Author:Site Editor Publish Time: 2019-04-20 Origin:Site
Reasonable Design of Outdoor Bistro Table Set in Shanghai Disneyland
Shanghai Disneyland, the first Disneyland theme park in mainland China, is located in Chuansha New Town, Pudong New Area, Shanghai. It officially opened on June 16, 2016. It is the second Disney theme park in China, the first in mainland China, the third in Asia and the sixth in the world. Park facilities are complete, people tired of playing can easily find outdoor bistro table set and other facilities for rest, very convenient.
The outdoor bistro table set design in the park caters to the company's theme color and can be well integrated.
Shanghai Disneyland is located in the coastal terrain of East Asian monsoon prevailing in the southern margin of North subtropical zone. It has a marine climate with distinct seasons, abundant precipitation, abundant sunshine and moderate temperature. Climate change is obvious in all seasons of the year. The season is divided into spring and autumn when the average temperature of five days is 10 ~22 C, summer when the temperature is higher than 22 C and winter when the temperature is lower than 10 C. The climate of the town is obviously regulated by the ocean. It is hot in summer and cold at night. It is warm in winter and cold at night. The extreme high temperature above 35 is 5 days; the average temperature below 0 is 41 days, the moderate temperature is more than 260 days, and the minimum temperature below minus 5 is 6 days. In the coldest months of January and February, the average temperatures were 3.2 and 4.4 respectively. In the hottest months of July and August, the average temperature was 27.4 C. People who go to Shanghai Disneyland can plan well.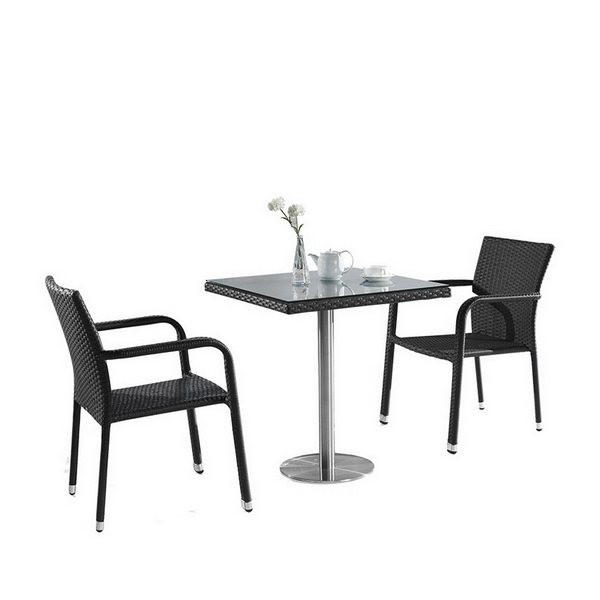 bistro table set
indoor bistro table set
outdoor bistro table set
small bistro table
wicker table chairs
garden table 4 chairs
metal garden table chairs
bistro table chair set
bistro table chairs outdoor
rattan dining table chairs