Rattan circle outdoor garden sunbeds
Views:0 Author:Site Editor Publish Time: 2020-01-10 Origin:Site
Rattan circle outdoor garden sunbeds
Do you feel very innovative? This kind of garden sunbeds is mainly based on natural warmth, reflecting the purpose of relaxing the body and mind. The shape is special, which is in line with women's round and soft personality.
The large area, relatively high soft bag and large rattan noodles determine the comfortable experience of the bed to a large extent, and how romantic and aesthetical it is.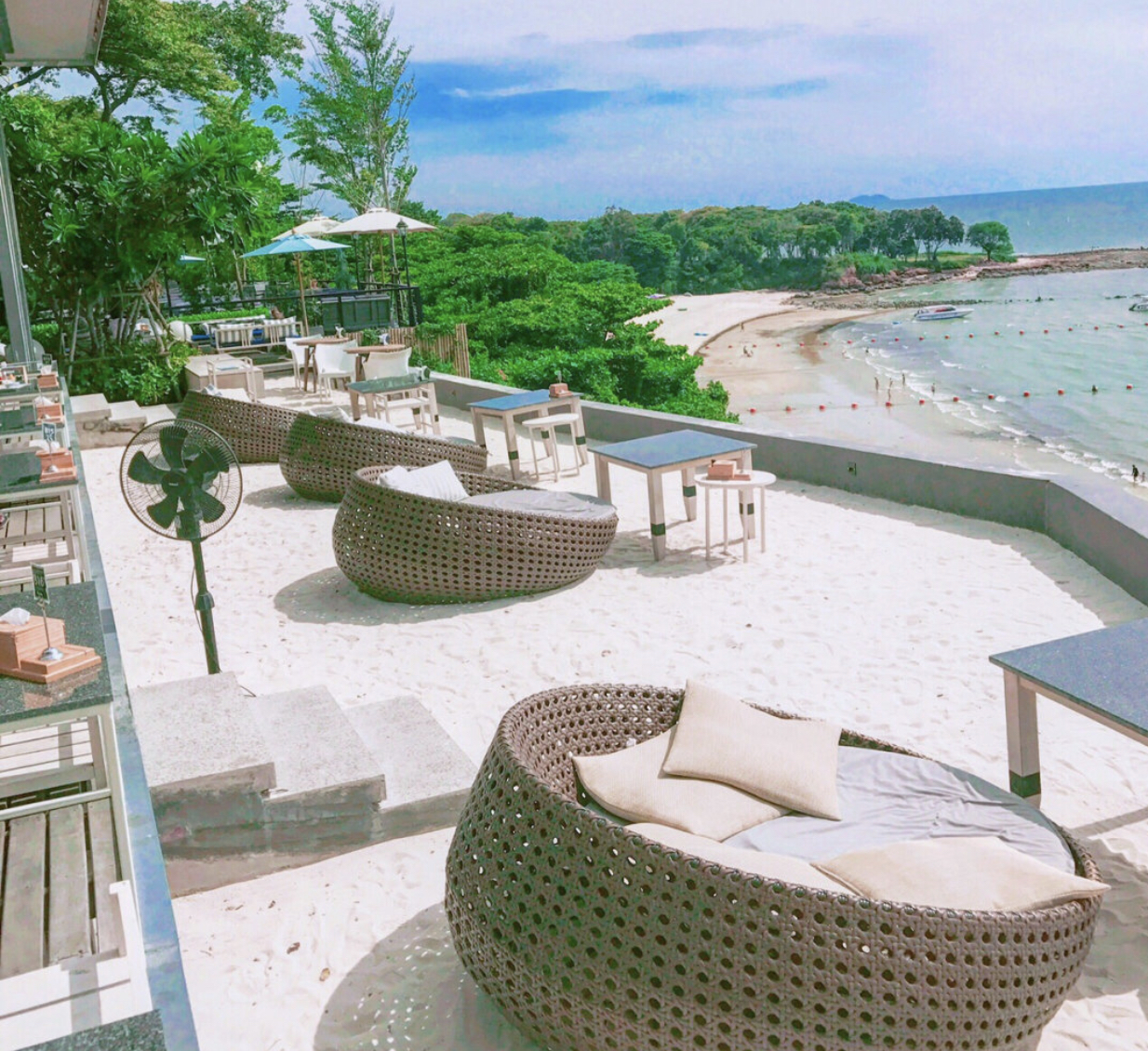 Bed is an essential part of home decoration. Compared with the square ordinary bed, the round garden sunbeds is ingenious. Round bed fashion and elegance has been the first choice for many sweet lovers, so that you can enjoy the romantic beauty.
Compared with the indoor round bed, the rattan round bed breaks the regional limitation and is more suitable for outdoor use as leisure furniture. Broad courtyard, luxurious villa, green belt of hotel or open space on your terrace are good places for them to show their skills.
The beautiful and spacious rattan round bed covers a large area, which is envious for the small family structure. Adjust the specifications of rattan bed. The small and exquisite rattan round bed of the garden is easy to sit and lie down. The curvature of the back of the garden and the adjustment of the desktop are more in line with the structure of the human body and the leisure posture is more perfect.
Rattan furniture has become one of the most popular furniture, they occupy our indoor and outdoor leisure space!