Practical and ornamental improvement of outdoor chairs
Views:0 Author:Site Editor Publish Time: 2019-01-26 Origin:Site
Practical and ornamental improvement of outdoor chairs
The 7th China Outdoor Furniture and Courtyard Leisure Products Exhibition opened in Linghu Square. The theme of the China (Linhai) Outdoor Furniture and Courtyard Leisure Products Exhibition is "Creating Fashion, Leisure and New Life". The total area of the exhibition venue is about 4100 square meters, of which the 360-degree Theme Pavilion for Life Experience is 6000 square meters. All-round display of outdoor furniture, awnings, sunumbrellas, courtyard leisure, courtyard lighting, horticultural supplies, household goods and wooden houses and other eight series of products, and set up direct sales areas. The exquisite design of outdoor products has attracted foreign businessmen to stop to experience photography.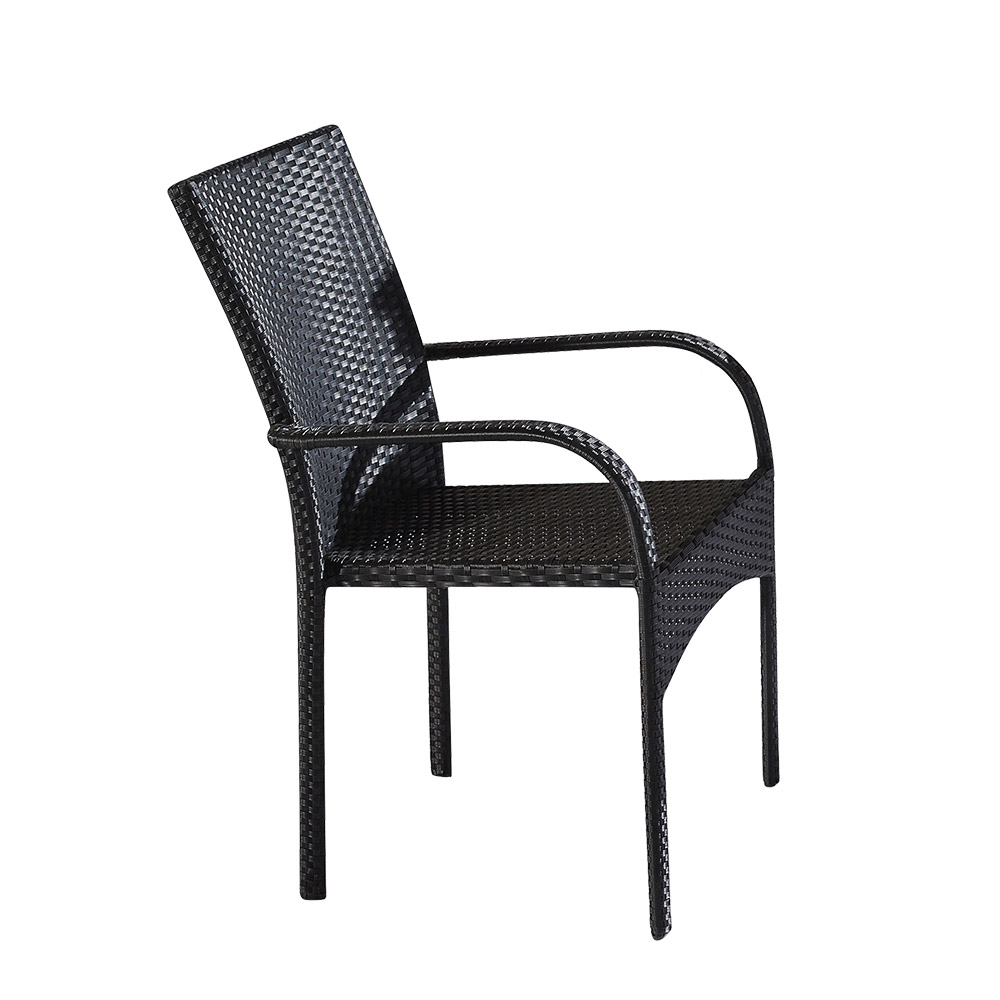 At the exhibition, we can see or understand many new outdoor furniture designs. The practicability and ornamentability of outdoor chairs have been greatly improved than before. Various styles are suitable for both inside and outside of office scenes and in the courtyard. And outdoor chairs can also have matching tables, suitable for rotating in the open-air western restaurant and cafe scenes in a variety of styles. It embodies higher practical and beautifying characteristics.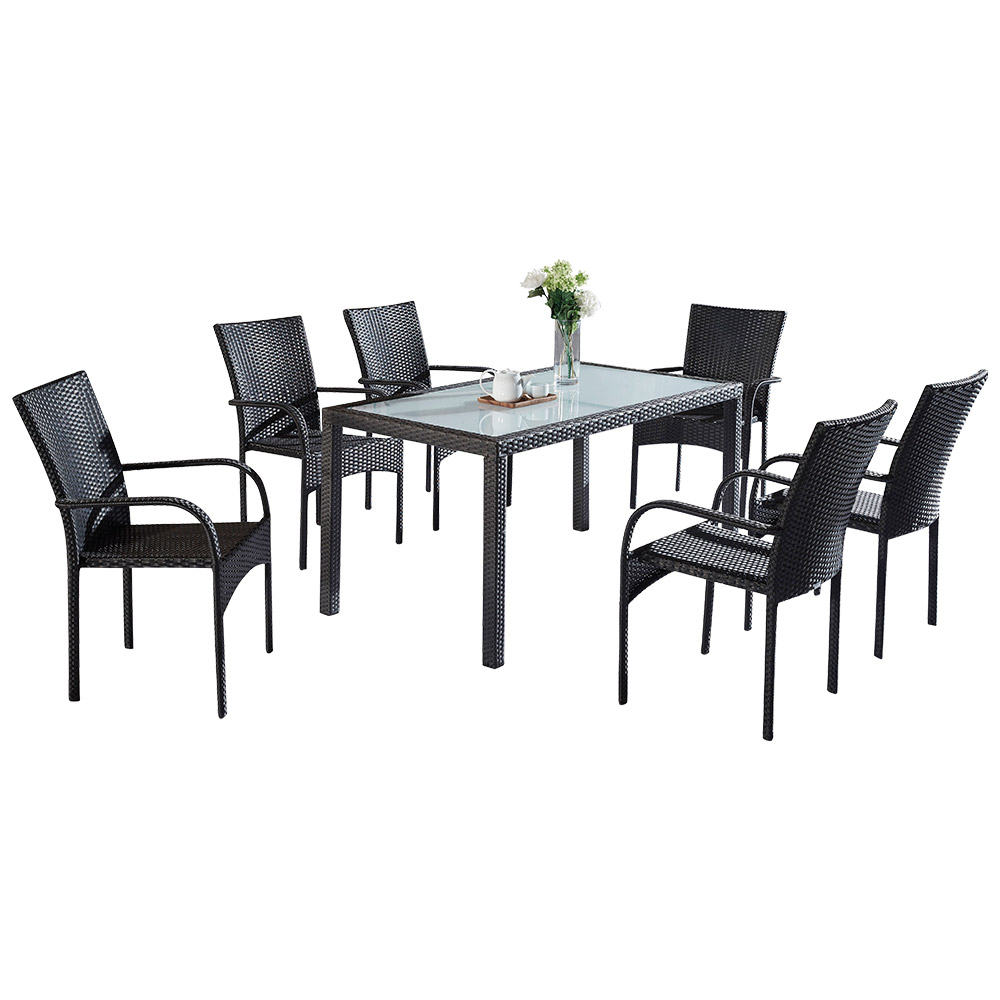 Through the successful holding of the exhibition, the popularity and influence of the regional brand of outdoor leisure products industry in the European and American markets and domestic markets have been continuously enhanced, and the international market competitiveness has been continuously improved. I believe that the future development will be better and better!