Placement of recreational outdoor chairs
Views:5 Author:Site Editor Publish Time: 2019-01-15 Origin:Site
Placement of recreational outdoor chairs
Nowadays, outdoor furniture is popular in many cities. And what does outdoor furniture really mean? Originally, it refers to the public furniture in outdoor open or semi-open space in order to provide convenience for people. It mainly includes urban public outdoor furniture, courtyard outdoor leisure furniture, supermarket outdoor furniture, portable outdoor furniture and other four categories of products.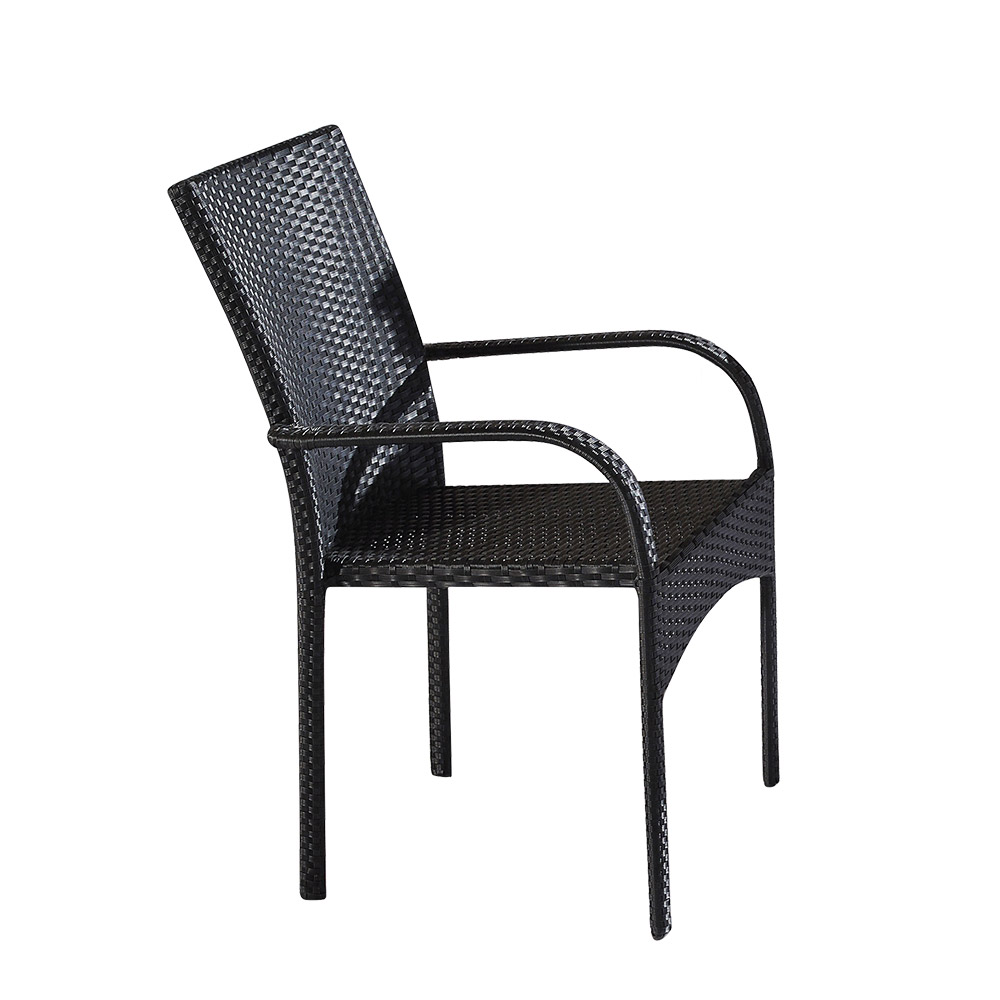 Outdoor furniture includes outdoor chairs. Its design and material are also diversified. Some people will intend to put an outdoor chair on the open balcony of the office. The purpose is not only to let employees have a place to relax after work, but also to let some employees who can not think of a plan or those who are too nervous find a place to relax their minds. Getting employees to sit down and get out of the office for a while may lead to more thoughts. Because the atmosphere brought by this outdoor furniture is just in contrast to the atmosphere in the office, it can make employees feel much more relaxed immediately and broaden their thinking.
Placing recreational outdoor chairs outside the office, most people would prefer to choose cane and aluminum tables and chairs, this kind of material people sit down will not have the feeling of rigidity, but also waterproof, easy to clean, sun is not easy to heat, is the ideal material choice.