Place a suitable swing chair indoors
Views:0 Author:Site Editor Publish Time: 2019-02-22 Origin:Site
Place a suitable swing chair indoors
Everyone's home has its own yard space, but how to arrange the yard space reasonably? If the courtyard space is spacious enough, you can put leisure sofas or leisure tables and chairs in it. When you are free, you can chat with your family and friends, drink tea and enjoy the scenery while you are sightseeing. What a pleasant picture! If you want to add more comfortable and leisure colors, you can put a swing chair in the right place, which is certainly a good thing!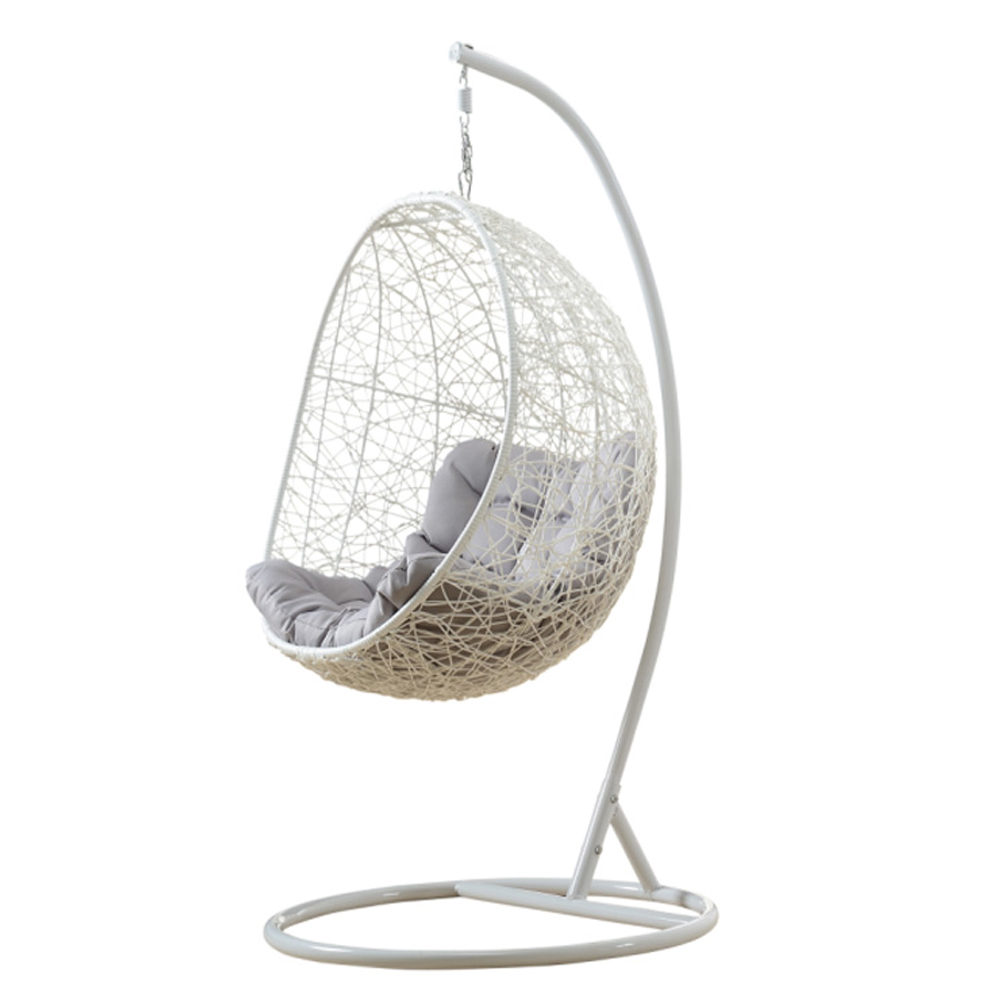 With the acceleration of modern life rhythm, people are facing more and more life pressure every day. Enjoy leisure and comfortable time has become the expectation of most people, whether in the morning or in the evening to find a warm and quiet corner, feel the natural freshness, make life more elegant and quiet, a light swing chair can help you achieve such an ideal life, and choose rattan material, it will feel more comfortable to use.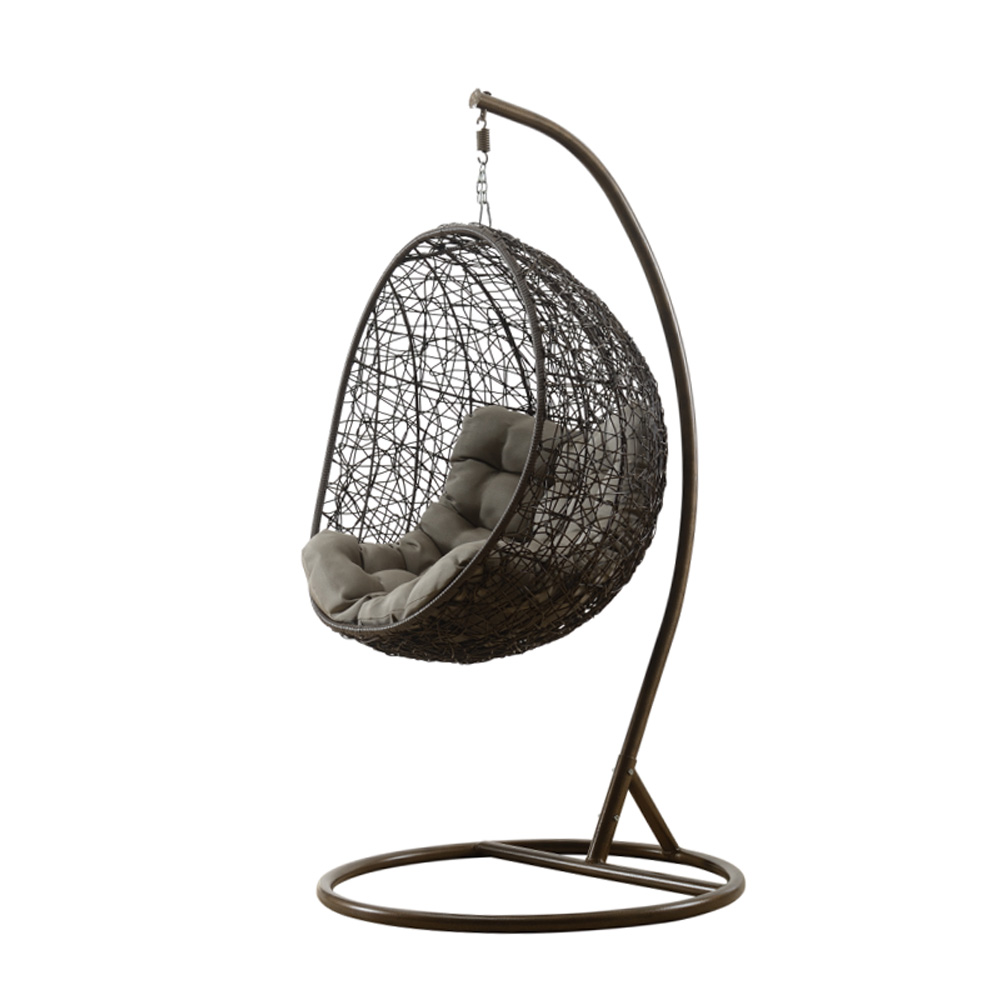 The swing chair swing is deeply embedded in everyone's childhood memory, that happy and carefree time. When I grow up, I always think of it. I hope I can revisit my dream one day. In fact, this can be easily achieved. It is also suitable for placing in multiple locations, such as balcony, such as terrace, such as indoor, as long as there is space to place it, it can play its role of comfort and leisure.