People's Habits for lounge sets
Views:0 Author:Site Editor Publish Time: 2019-01-18 Origin:Site
People's Habits for lounge sets
When people choose a house where a family lives, they will definitely want to bring one or more balconies to the house, or even some people will like very open balconies, so that they can plant some flowers and plants on them to take care of their temperament. There is enough space on the terrace, and a set of leisure lounge sets or sofas can be put on the terrace. When the family is free, they can gather together on the terrace to enjoy flowers and talk, leisure time or tea.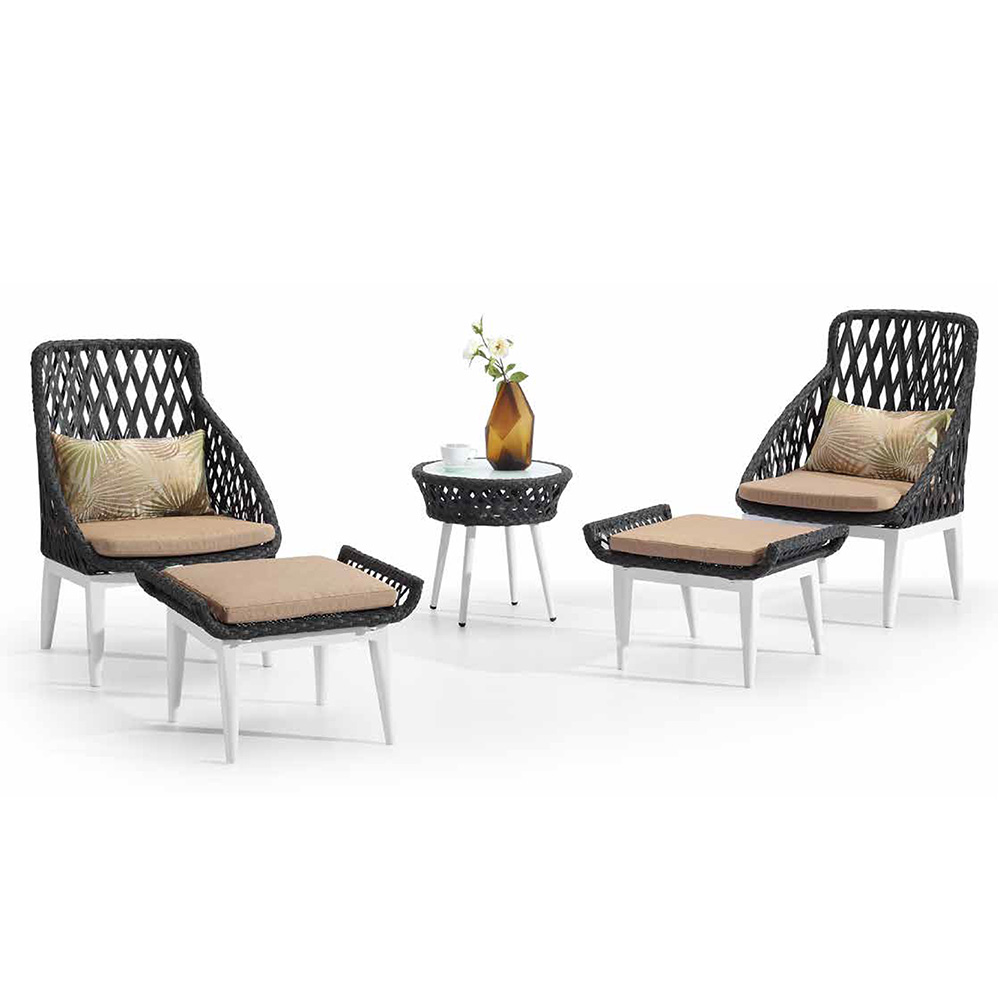 For some homeowners, their indoor and outdoor space is not a specific style of exercise, but reflects their unique personality and quirks. In the choice of decoration and furniture, bold color blocks are very suitable for establishing focus or defining different areas in outdoor space. Many homeowners who have requirements for the taste of life like to change the traditional terrace image and put lounge sets on it. This place will often become a place for their private enjoyment of peace or a place for short-term avoidance of excitement, which is of special significance to them.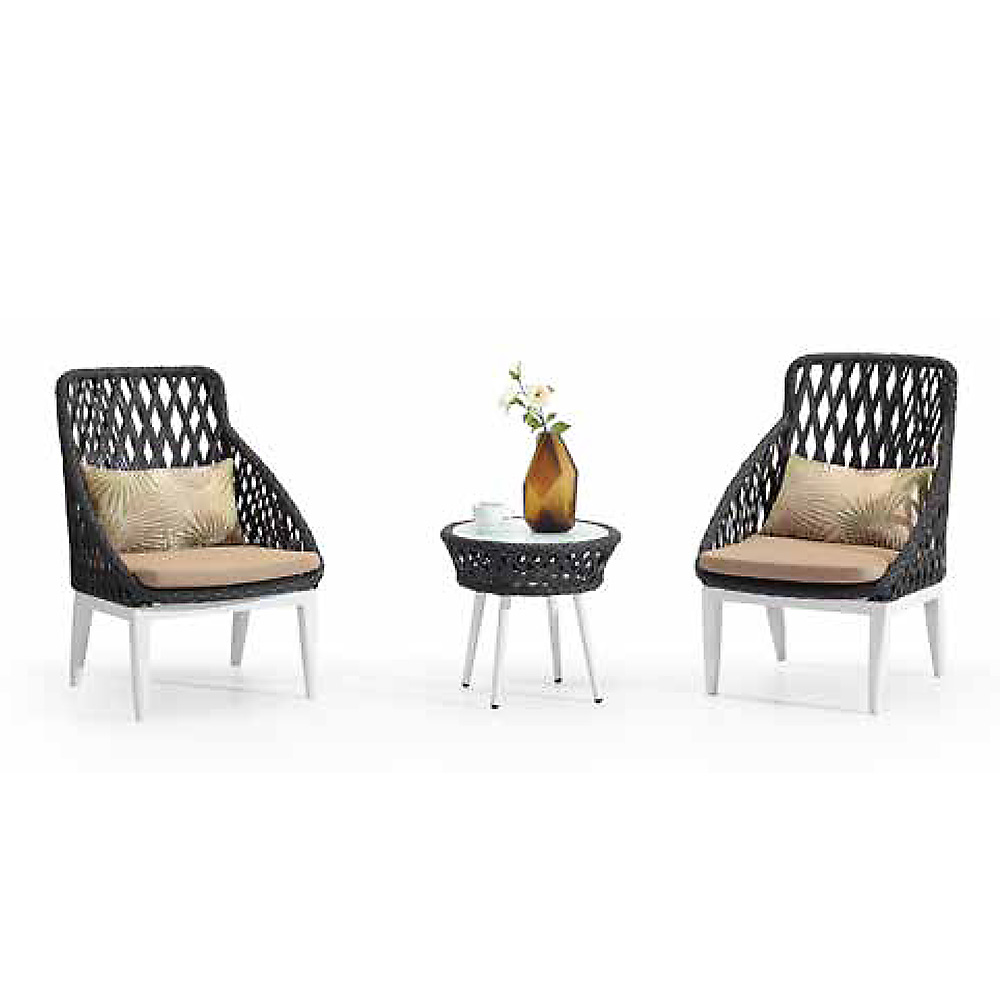 Because most homes have limited balcony space, while lounge sets have different sizes to meet the needs of many people. For some homeowners, outdoor furniture can show off their leisure and living standards at the same time, which may be comforting to their hearts.