Outdoor sofas become essential equipment in theme parks
Views:0 Author:Site Editor Publish Time: 2019-04-20 Origin:Site
Outdoor sofas become essential equipment in theme parks
After 2018, the rapid economic environment of theme parks has changed quietly. Firstly, China's economy is undergoing a period of structural adjustment and the growth rate has slowed down, which has an impact on the construction of theme parks. Secondly, the commercial activities of real estate in the name of theme parks are strictly controlled. Five normative measures are put forward for the construction of theme parks: strict land management, strict red line of ecological protection, strict approval procedures, strict control of real estate tendencies, and strict prevention of local debt risks. Third, although the scale of cultural consumption and tourism consumption of Chinese consumers continues to expand, consumers are increasingly demanding cultural content and tourism experience. It is very difficult for general theme parks to have consumption attraction.
It can be inferred that China's theme park market is entering a critical period of supply-side structural reform. The construction of parks requires a large amount of capital investment, and the choice of equipment is also very important. Some outdoor furniture enters the park, among which outdoor sofas and other facilities are appreciated by tourists.
Following the completion and operation of Shanghai Disneyland, the theme park of Universal Studios has started construction in Beijing. The first theme park of Nikrodin Channel in China is being built in Foshan, Guangdong Province. The use of outdoor sofas is also increasing. Subsequently, other outdoor furniture products will also appear in the park.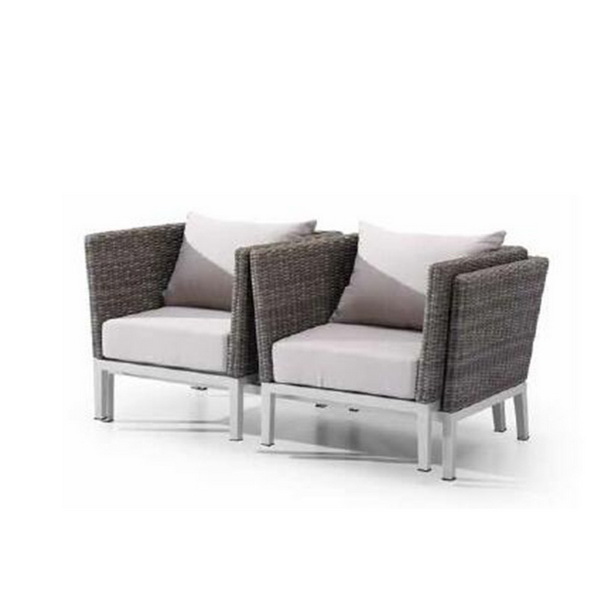 outdoor sofa
outdoor sofa set
outdoor sectional sofa
outdoor corner sofa
rattan outdoor sofa
outdoor sofa sale
outdoor sofa bed
3 seater outdoor sofa
cheap outdoor sofa
outdoor sofas uk