Outdoor sofa supply market mature
Views:0 Author:Site Editor Publish Time: 2019-04-23 Origin:Site
Outdoor sofa supply market mature
Shunde Lecong Furniture City in Guangdong Province originated in the early 1980s. At that time, with the spring breeze of reform and opening up, Leren seized the market opportunity of "furniture fever" in urban and rural areas of China, drew on the successful experience of furniture industry development at home and abroad, and began to build a furniture trading distribution center in 325 National Road Music from both sides of the southern half of the territory. There are many kinds of outdoor furniture, such as outdoor sofas, which are very popular.
Outdoor sofa has always been one of the core products of outdoor furniture, its design and material are diverse, and will be ordered around the world. Since the development of Le Cong Furniture City, it has formed more than ten miles, covering more than 2 million square meters, accommodating more than 3,000 dealers at home and abroad, and displaying more than 20,000 different scales of furniture. All kinds of furniture are available here. Both domestic and external supply can be easily coped with. The market is quite mature.
Furniture stores, mainly wholesale, have narrow product lines, and even some furniture factories do not provide finished furniture but only semi-finished furniture. For example, some stores only offer marble tables to professional buyers, while buying tables requires purchasing from other businesses. Of course, there are also some manufacturers with long product lines. If you are professional enough, you can use DIY furniture in these stores for very little money.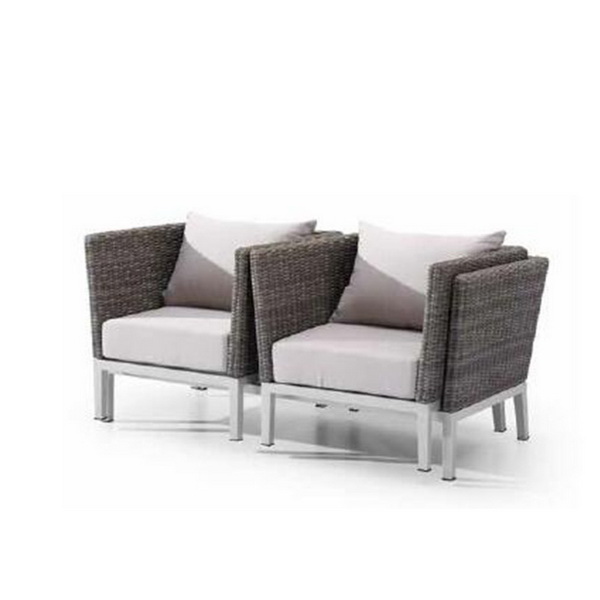 outdoor sofa
outdoor sofa set
outdoor sectional sofa
outdoor corner sofa
rattan outdoor sofa
outdoor sofa sale
outdoor sofa bed
3 seater outdoor sofa
cheap outdoor sofa
outdoor sofas uk