Outdoor sofa on balcony
Views:6 Author:Site Editor Publish Time: 2019-02-15 Origin:Site
Outdoor sofa on balcony
In the process of balcony renovation, it is particularly important to select suitable balcony furniture, which determines the overall tone and function of the balcony.
If your balcony has a good rain proof effect, you can consider simply arranging an outdoor sofa and tea table with appropriate specifications on the balcony, and the balcony will become an independent rest area in seconds. The sun was slightly shining, and it was very pleasant to lie down to enjoy tea and listen to the wind. Outdoor sofa is recommended to imitate rattan sofa, in addition to waterproof and easy cleaning functions, but also greatly reduce the burden of handling. If the balcony position is not big, you can consider arranging a sofa chair, which is relaxed, comfortable and practical.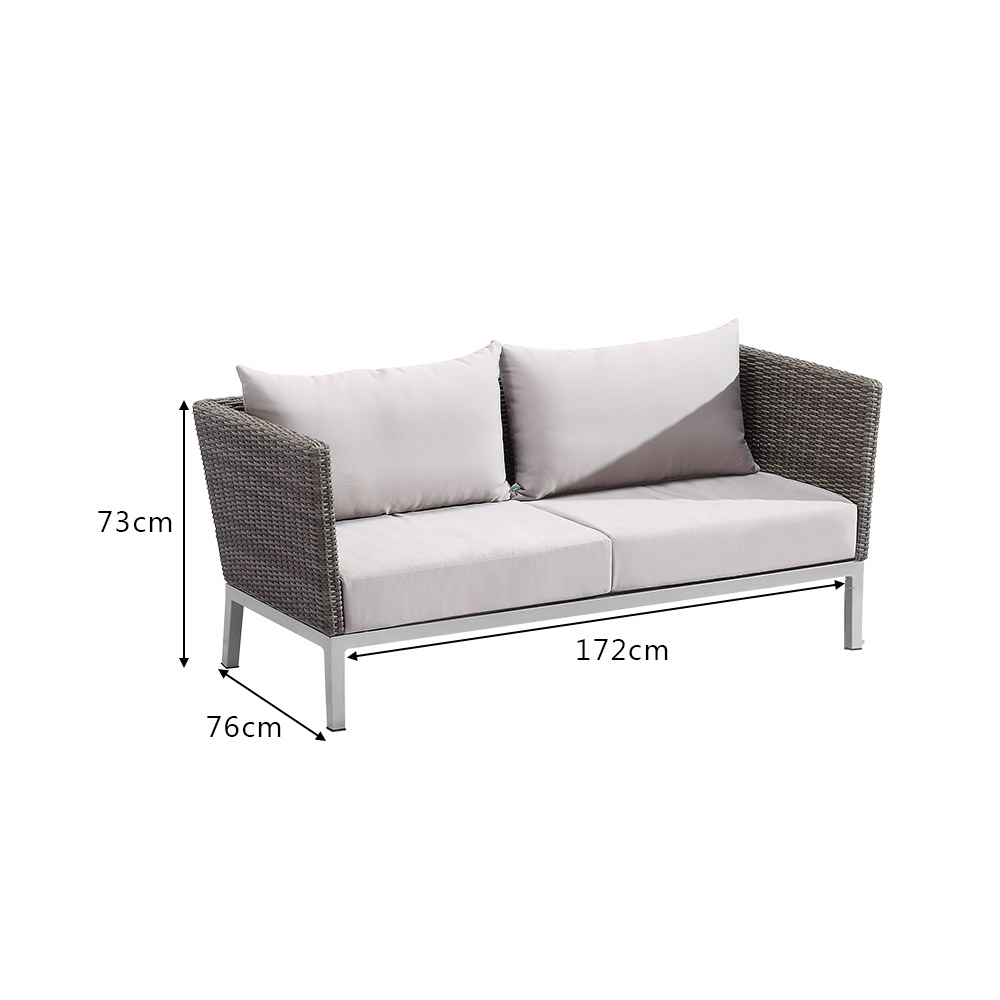 In addition to tea to see whether the scenery also feel the lack of some delicious food to cheer up, if the balcony location is large enough, may as well put on a long table, create an outdoor restaurant, while basking in the sun, while enjoying the temptation of delicious food. Small dishes, small wines, all the scenery of the city are meals.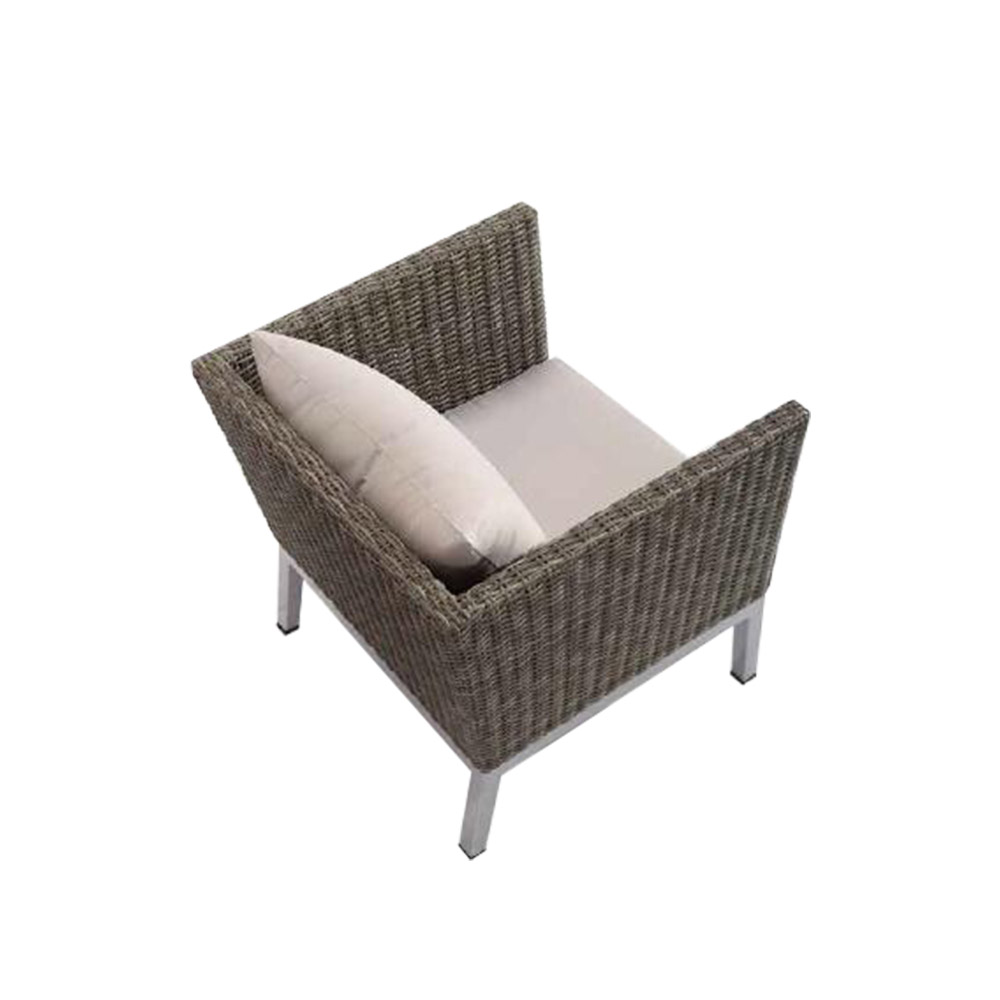 Balcony furniture in addition to conventional sofa, tea table can also choose a very small and fresh small sofa. The beauty of the scenery was in full view. The two men bowed their heads and talked freely. They looked up and saw the stars shining. Full of romantic atmosphere, enjoy the sweet time.
The embrace of nature requires green decoration. A flower house full of sunshine must be your dream, but there are many exquisite plants on the balcony, while sunny plants are more suitable, such as banyan, banana, bamboo and so on, while shady plants and flowers with strong odor are not suitable for the balcony area.