Outdoor sofa made of natural rattan and imitation rattan
Views:1 Author:Site Editor Publish Time: 2019-07-01 Origin:Site
Fabric outdoor sofa collocation knowledges
The outdoor sofa has a lot of material quality, PE rattan and plastic wood are the most common, because the cost of such outdoor sofa is relatively low, and the cleaning and protection are simple and easy, so many people like to use it. However, some people like to use fabric sofas outdoors, because the fabric material is more comfortable, and the pattern is more fashionable and warm. There are two kinds of knowledges about the collocation of fabric sofas for your reference.
1. Colour collocation: If the living room is spacious and bright, with better lighting, it is suitable for bright colour cloth sofas such as red, green and square. If the living room wall is painted or wallpaper, the cloth sofa with plain fabrics will be more elegant; and the deeper striped sofa and monochrome sofa can create the classical atmosphere.
2. Space collocation: American and European country style cloth sofas often use broken flowers or plaid fabric to create a warm and natural atmosphere; Spanish classical style often uses brocade and satin sofas with gold silk, which is more elegant in temperament; Italian style is simple and generous, often using very cold or very distinct monochrome fabric, with unique personality. No matter what kind of decoration style is at home, you can find the appropriate fabric sofa style to match.
Cloth art sofa is used for outdoor sofa. Attention should be paid to the problems of dampness and rainwater.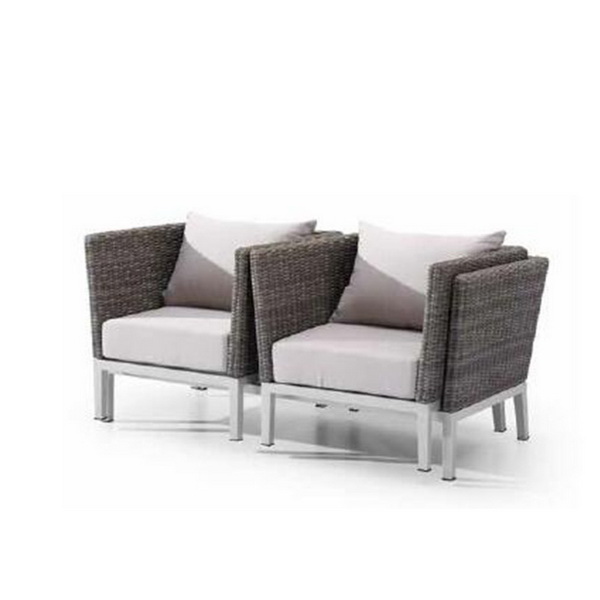 outdoor sofa
outdoor sofa set
outdoor sectional sofa
outdoor corner sofa
rattan outdoor sofa
outdoor sofa sale
outdoor sofa bed
3 seater outdoor sofa
cheap outdoor sofa
outdoor sofas uk