Outdoor sofa design will have more development space in the future
Views:0 Author:Site Editor Publish Time: 2019-04-07 Origin:Site
Outdoor sofa design will have more development space in the future
At present, the city has more than 1000 outdoor leisure products and supporting enterprises. The products cover eight series of outdoor furniture, courtyard leisure and household goods. In 2017, the annual output value of the city's outdoor leisure products industry reached 20.08 billion yuan, and the export value reached 8.62 billion yuan, accounting for about 36% of the same kind of export products in the country. The products are exported to 126 countries and regions. In the outdoor furniture, the demand for outdoor sofas has increased from large to large, and has entered the family.
The design and material of outdoor sofa are becoming more and more diversified. Creative shape and durable material are the first choice. Looking forward to the future, there is bound to be more room for development and creation, and more demand.
Since the first China (Linhai) Outdoor Furniture and Courtyard Leisure Products Exhibition was held in 2012, with the joint efforts of all parties, the scale of the exhibition has been growing, the structure of the exhibits has become more abundant, and the brand of the exhibition has been continuously upgraded, which has been widely recognized by exhibitors and domestic and foreign businessmen, and has improved the product popularity and reputation of the outdoor products near the sea. Looking forward to the future, we will continue to elaborate preparation, fully display our characteristics, focus on building platforms and promoting win-win cooperation. We believe that with our joint efforts, the exhibition will be better and better, and will become a bridge to enhance friendship and will produce fruitful results.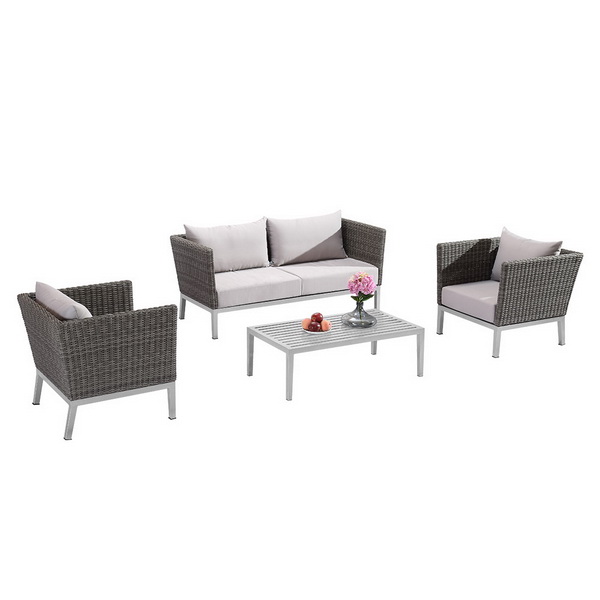 outdoor sofa
outdoor sofa set
outdoor sectional sofa
outdoor corner sofa
rattan outdoor sofa
outdoor sofa sale
outdoor sofa bed
3 seater outdoor sofa
cheap outdoor sofa
outdoor sofas uk