Outdoor rattan chairs at the World Garden Life Festival are well received
Views:0 Author:Site Editor Publish Time: 2019-04-01 Origin:Site
Outdoor rattan chairs at the World Garden Life Festival are well received
In March 2016, Guangdong Outdoor Furniture Industry Association joined hands with China National Fair to integrate diversified lifestyle, design, products, environment and activities for the first time. The scene of virtual and realistic integration allows audiences to experience, participate and interact closely and feel the charm of outdoor furniture.
Throughout the various international furniture exhibitions, such as the Milan Furniture Exhibition and the German Spoga Exhibition, there is seldom a professional outdoor home theme exhibition or any large-scale activities on outdoor home promotion to promote outdoor leisure culture. The World Garden Life Festival brings together many high-quality outdoor furniture. During the 16-year term, the design of outdoor rattan chairs in the courtyard has received unanimous praise.
By joining the Global Garden Life Festival, enterprises can greatly enhance their brand exposure and visibility, and provide a solid foundation for brand development. The outdoor rattan chairs in the courtyard are of high practicability. The gardens, terraces, balconies, offices and cafes are all suitable for configuration, so the utilization rate is also increasing.
Global Garden Life Festival is not an exhibition or activity in the general sense. It has become the market vane of outdoor furniture products in China. It gathers the first-hand information of the industry to help you understand the trend of outdoor furniture industry in time.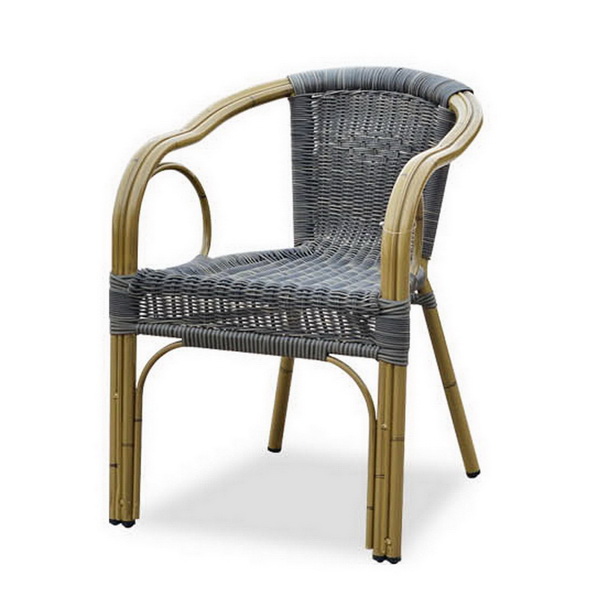 rattan chair
rattan dining chairs
rattan armchair
outdoor rattan chairs
black rattan chair
round rattan chair
rattan wicker chair
rattan chairs for sale
modern rattan chair
plastic rattan chair