Outdoor rattan chairs are becoming more and more common in theme parks
Views:0 Author:Site Editor Publish Time: 2019-04-19 Origin:Site
Outdoor rattan chairs are becoming more and more common in theme parks
In 1955, Walt Disney, an American animation master and business tycoon, set up the first Disneyland in California. In the construction of the theme company, outdoor furniture facilities are indispensable, and outdoor rattan chairs are in increasing demand.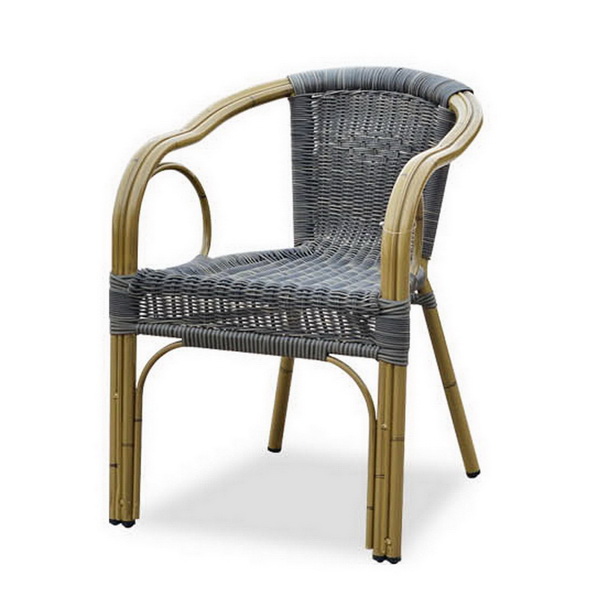 Today, Disneyland has become a global project attracting more than 100 million people a year and annual revenue of more than 18 billion US dollars. It seems that Disney theme park is just a few castles, a number of entertainment facilities and a large number of cartoon images. In fact, it is not only a "dream-making place" for Disney content products, but also a cutting-edge position for these content and consumption. It can not only stimulate cultural consumption and tourism consumption, but also widely drive transportation, Hotel and catering in a region.( Cane chairs can be seen indoors and outdoors, building materials, real estate and other traditional industries. Taking Shanghai Disneyland as an example, during the construction period from 2011 to 2016, the investment in fixed assets of the project contributed 0.44% to Shanghai's GDP annually, and 62,600 new jobs annually.
Tired of playing in theme parks, many places can find rest places, rattan chairs are one of the most common settings, and other outdoor furniture equipment is becoming more and more common.
rattan chair
rattan dining chairs
rattan armchair
outdoor rattan chairs
black rattan chair
round rattan chair
rattan wicker chair
rattan chairs for sale
modern rattan chair
plastic rattan chair