Outdoor chairs the quality and style
Views:0 Author:Site Editor Publish Time: 2019-02-21 Origin:Site
Outdoor chairs the quality and style
Outdoor chairs are made of many materials. At present, rattan style is the most popular one. Using the combination of round and semi-round vines, through pure manual twist braiding and binding, each vine is independent, such as a broken vine, the whole will not be loose. Dense and compact, simple and suitable, node relaxation, smooth and easy to handle. Equipped with anti-skid and wear-resistant footpads: Thickened and increased wear-resistant plastic footpads can protect chair feet and floors and play an anti-skid role.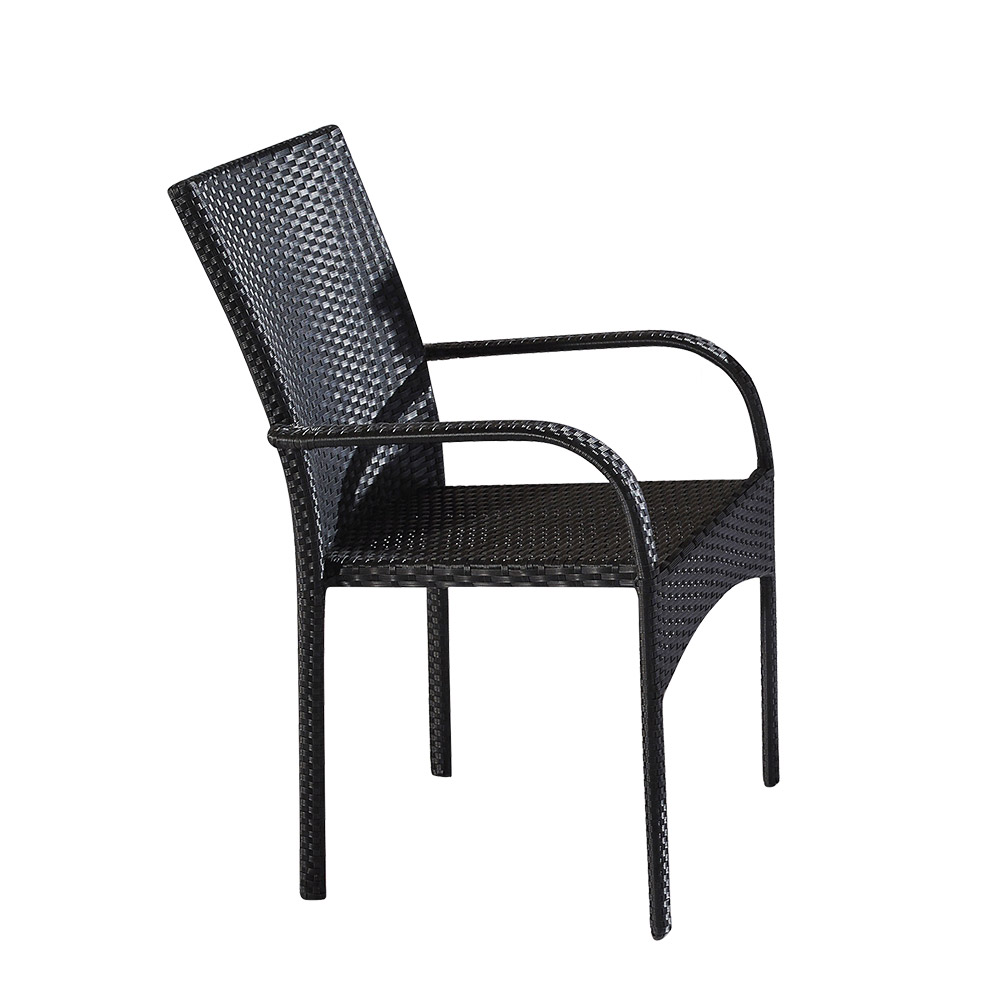 The color of outdoor chairs varies. The gradual graying of color in Nordic style presents a simple and natural decorative effect, which is different from the simplicity of pure color and the complexity of flower color. Simple but not simple. The overall structure of the chair is relatively short, and it can relax itself very well. In the armrest and backrest design is higher, forming the trend of embracing, surrounded by a strong sense.
Such a set of leisure outdoor chairs and small tables on your balcony, the family enjoy everyday leisure life, on sunny days, put some fruit, brew a pot of tea, enjoy leisure time. Of course, there is no need to be afraid of rainy days. Good quality products can be absolutely assured that blisters will not deform for a month. The outdoor furniture produced in Foshan is fashionable in style and of good quality. It can meet all kinds of needs. It can also be customized according to needs.