Outdoor chairs enter the cafe
Views:0 Author:Site Editor Publish Time: 2019-01-30 Origin:Site
Outdoor chairs enter the cafe
Coffee shop is a relatively fashionable and warm and romantic place, while the soft decoration of coffee shop decoration has a good expressive force, the furniture style in the later period played a very important factor. Modern people integrate outdoor chairs into cafes and become one of the most important furniture, but it seems more special.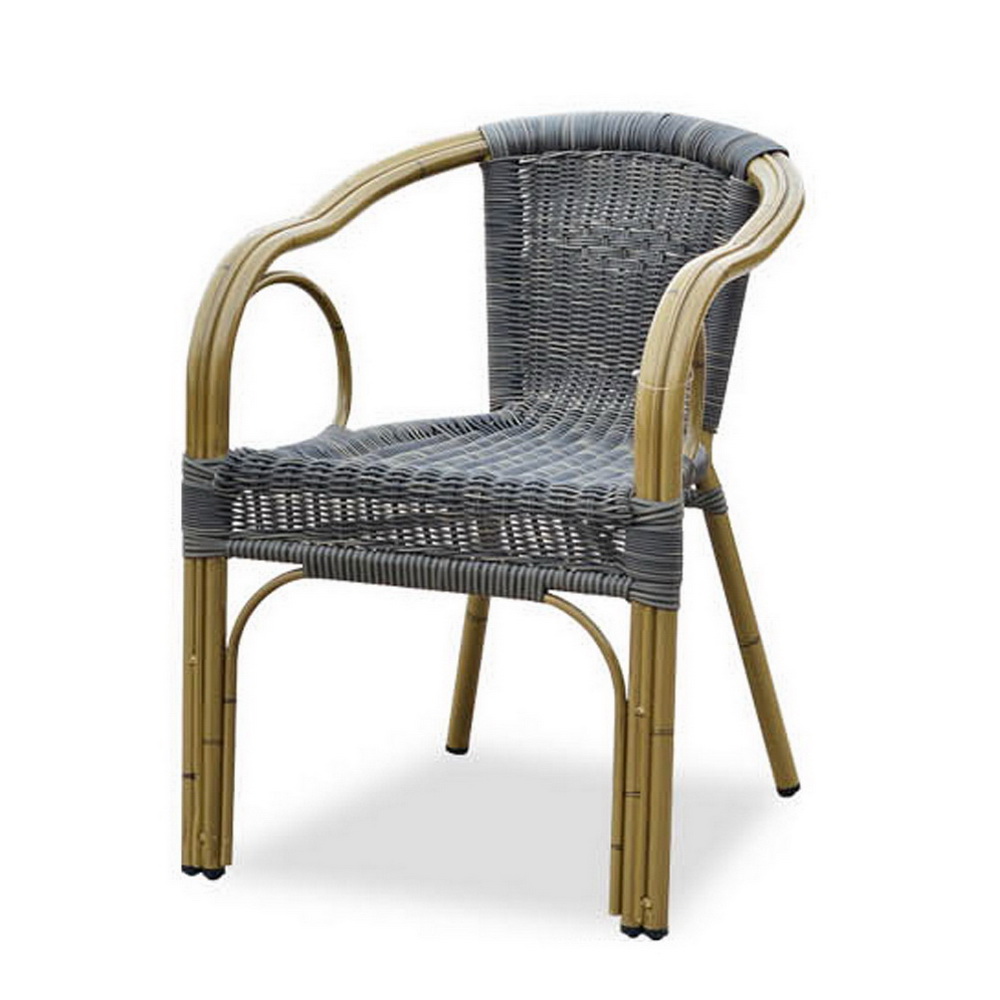 American country style coffee shop, with dark brown rattan outdoor chairs and tables, has a very retro flavor. American rural style furniture is free and unrestrained, nostalgic and romantic, as well as the natural simplicity of rural style. Furniture color is mostly old-fashioned lacquer color, which gives people a feeling of heavy shape and no too complicated design. But natural comfort is like sitting in the fields and forests, fading all flashiness, returning to nature, showing the original rough style.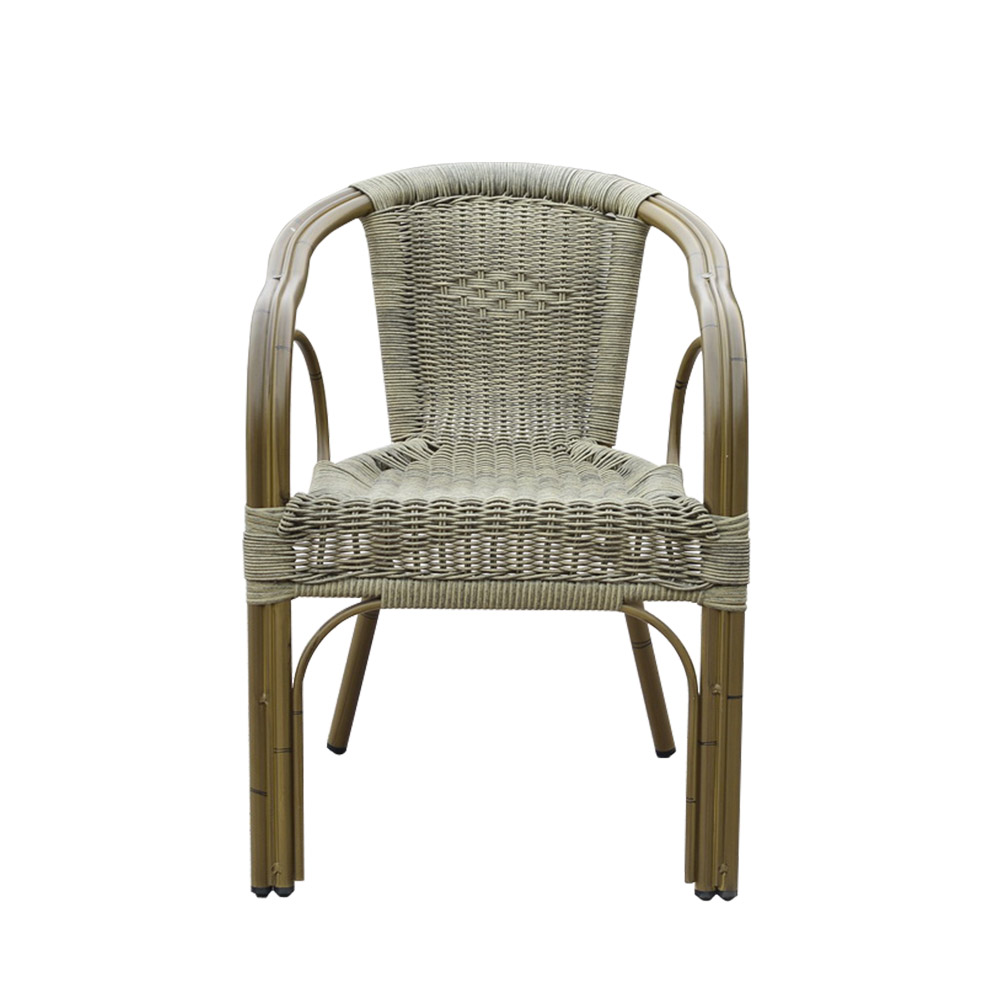 In addition, cloth is also one of the most important elements of American rural style home, outdoor chairs can also be colored with this material. Most of them are linen, which creates a rough and simple feeling. Then they are matched with fresh patterns such as small fragments. The heavy furniture itself is softened by cloth art. It will not look old-fashioned and gloomy, but full of warm and soft atmosphere.
Unique style furniture can even affect the overall atmosphere of the cafe, high-quality decoration can make guests more like it, or even linger...