Outdoor chairs can also be a beautiful landscape
Views:0 Author:Site Editor Publish Time: 2019-03-25 Origin:Site
Outdoor chairs can also be a beautiful landscape
What is the standard of a good chair? If you sit on it, you will be tempted to take it home. Some well-designed outdoor chairs may give people the feeling they want to take home, which proves that they are designed to make people feel very comfortable after sitting down.
Printing and pictures can not present the charm of those delicate products, which is the biggest difference between famous chairs and ordinary chairs. Famous chairs, such as beauties, are only their appearance and elegant temperament. Only through face-to-face communication can they be truly exposed.
Many famous furniture were born with landmark buildings, such as Arne Jacobsen's "egg chair" (also used as an outdoor chair), which was designed for the lobby and reception area of the Royal Copenhagen Hotel in 1958. Jacobson himself is a famous Danish architect in the 20th century, but at the same time he owns such masterpieces as ant chair and Swan chair. All the seams of the "egg chair" are left on the edge, and the bent back of the chair gently wraps the whole body inside.
The recreational outdoor chairs, which are imaginatively designed, have entered cities all over the world. Some of them even become a landscape of a park or a place, which sets off another flavor.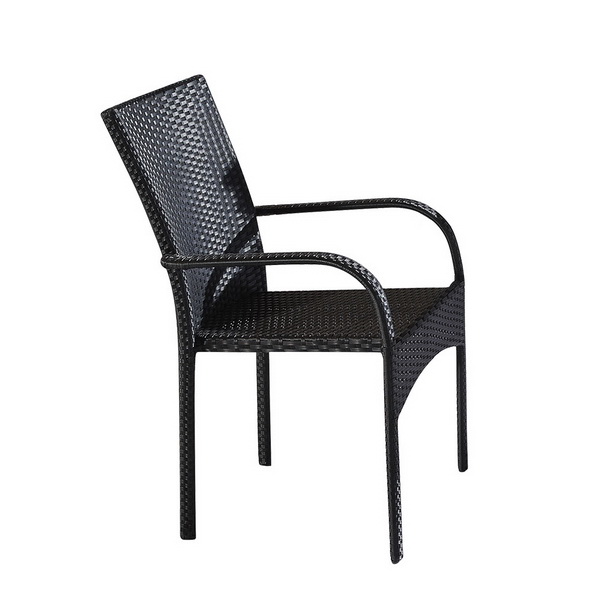 outdoor chairs
wicker chair
wicker dining chairs
plastic outdoor chairs
outdoor wicker chairs
stackable outdoor chairs
cheap outdoor chairs
comfortable outdoor chairs
black outdoor chairs
outdoor chairs for sale