Outdoor chairs are popular at Pudong Furniture Fair
Views:0 Author:Site Editor Publish Time: 2019-06-18 Origin:Site
Outdoor chairs are popular at Pudong Furniture Fair
The biggest event of the 19-year Pudong Furniture Fair was the launch of the project "Color China Home". Professor Jean-Philippe Lenclos, a renowned French colorist and master of color design, and Professor Song Jianming, Chinese Red Designer, Chinese Academy of Fine Arts of the Chinese Pavilion attended the town and attracted people. A large number of design professionals, Mr. Wang Mingliang, founder and director of Shanghai Bohua International Exhibition Co., Ltd., said, "This is the most important event after China Furniture Association and Bohua International Exhibition Co., Ltd. launched DOD Exhibition of Designers'Works Fair and exhibition of"China Good Sofa, China Good Fabrics, China Good Materials" An activity is of great significance.
China's interior furniture and outdoor furniture design to go high-end, every detail will determine success or failure, materials, technology, each ring is "occupied an important position". The "breakthrough" of this year's furniture exhibition falls directly on "high-end manufacturing". Some of the enterprises attending the exhibition are for outdoor furniture. Outdoor chairs designed by some companies are very popular. There were even spectators who packed outdoor chairs directly.
The exhibition area was expanded to 70,000 square meters. For the first time, the whole pavilion of the Expo was opened. More than 500 exhibitors created wonderful home scenes. More than 40 colorful design activities left the audience lingering. According to the latest data after the closing ceremony, the exhibition received 41,274 visitors in four days, an increase of 69.3% over the same period last year. This year's modern exhibition really "has Mo and young".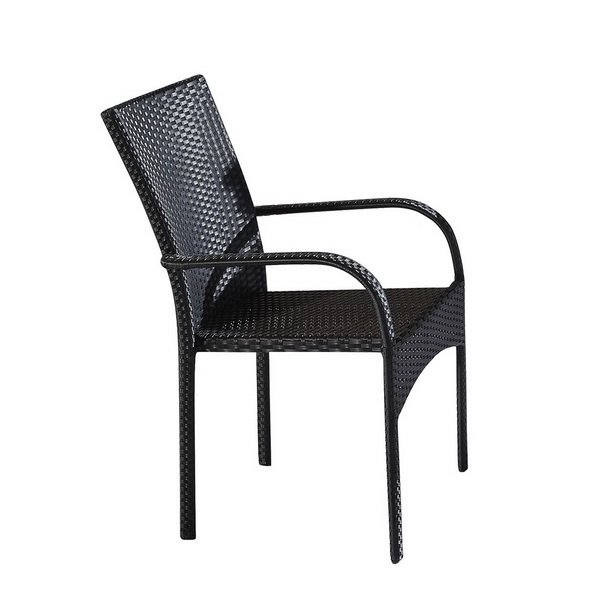 outdoor chairs
wicker chair
wicker dining chairs
plastic outdoor chairs
outdoor wicker chairs
stackable outdoor chairs
cheap outdoor chairs
comfortable outdoor chairs
black outdoor chairs
outdoor chairs for sale