Outdoor Teslinger dining chairs are welcomed
Views:0 Author:Site Editor Publish Time: 2019-04-06 Origin:Site
Outdoor Teslinger dining chairs are welcomed
The products designed by SNOWLINE, an outdoor furniture brand in Korea, are popular, including Cube Expander Table and folding chairs, short and long back chairs, etc.
Recently, SNOWLINE has attracted people's attention by introducing a new concept series of Teslinger dining chairs for family campers. After SNOWLINE's series products came into the market, more and more people in Korea chose not to change cars, but to carry camping supplies in the trunk and enjoy camping. The Teslinb dining chair is foldable, small in size and light in weight, but it has high durability.
Among many camping supplies, chairs and tables are popular products of family campers. Can sit and chat with family members, enjoy delicious food, as a memorable piece of camping memories for family members, and has attracted much attention.
The fabric of the Teslin dining chair is waterproof. It is not only a portable device that field campers like to carry, but also one of the personal belongings of field fishing enthusiasts. It is welcomed by people all over the world. The chairs designed with this fabric are also made into swimming pools, beach chairs and so on. Even some families have smaller balconies. A foldable Teslin chair is also a good choice to enjoy afternoon leisure time on the balcony.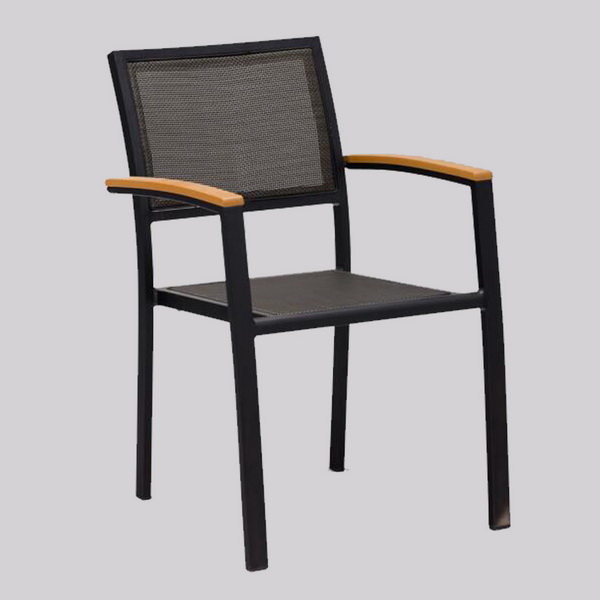 dining chairs
dining room chairs
modern dining chairs
black dining chairs
modern chairs
fabric dining chairs
cheap dining chairs
dining chair design
dining room chairs with arms
patio dining chairs