Outdoor Chairs and Manufacturing Techniques of Various Materials
Views:0 Author:Site Editor Publish Time: 2019-02-02 Origin:Site
Outdoor Chairs and Manufacturing Techniques of Various Materials
Woodvine outdoor chair
Wood vine suit, the whole frame is made of teak. Natural materials, produce a sense of closeness to nature, gentle tone, exquisite technology, suitable for the location of natural gardens such as gardens, courtyards, tea gardens, guard pavilions.

Iron Art Outdoor Chair
Tieyiteng suit, in the process of production, uses: (1) electrophoresis; (2) primer; (3) electrostatic spraying; (4) 180 degree high temperature baking; (5) effect paint; so as to achieve rust prevention of iron products.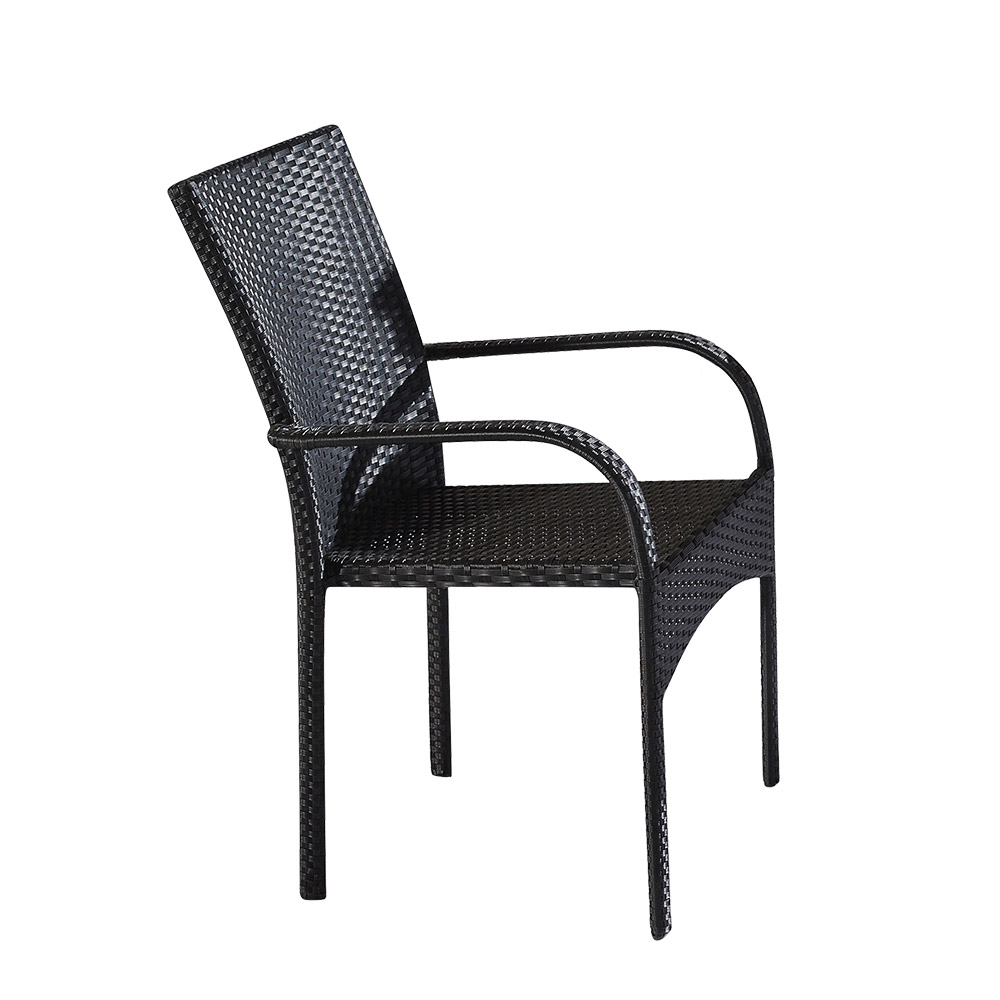 Tieyi tea table, with its unique charm and style, is unique among many tea tables. It pursues modern culture, art and spiritual life, harmonious, natural, aesthetic and noble elegant model. Noble does not show publicity, rational but full of tenderness. Iron art combines the ancient European technology and modern industrial technology to create elegant and leisurely spatial expression, or fine or rough, or bright or dark Asia, or modern or simple, after professional design, fine carving to create a face of iron artist jewelry, is a long-term appreciation of works of art. Suitable for European-style villas, gardens, courtyards.
Full-enclosed rattan outdoor chair
Full-coated rattan suit, materials: Painted iron frame + rattan, rattan including natural rattan and PE rattan / PVC rattan. Using iron frame as bracket and rattan bracket as bracket

Write packages. PE/PVC vines are made of high quality artificial fibers. They are anti-ultraviolet, anti-insect, anti-corrosion, waterproof, never fading and durable.