Nordic-style outdoor armchair
Views:2 Author:Site Editor Publish Time: 2019-09-20 Origin:Site
Nordic-style outdoor armchair
Nordic style furniture is now a very popular one, Nordic style sofa, outdoor armchair is one of them, what are the characteristics of Nordic style outdoor armchair ? The following is a detailed discussion.
Nordic-style outdoor armchair look very stylish and simple, and cushions and backpacks sit comfortably. Usually used to make sofa frame timber will be processed with imported wax wood, because the texture of wax wood is very beautiful, and is also very durable.
If you think the four square table is too common, then give the Nordic style solid wood armrest card seat sofa with an oval table, so that it can look more personalized and attract more attention.
If you want the effect of Nordic style armchair sofa, chair and table, you have to work hard on the color. Usually, the solid wood color of the card-seat sofa and the color of the table should be the same before it is better. Now the more popular color is log color. In the production of engineering, it is better to brush transparent varnish on the surface, because of log color. It looks very close to nature.
Nowadays, many coffee shops will be equipped with Nordic style solid wooden seat sofa chairs and solid wooden tables, because such a combination of furniture not only has a very good display effect, but also the overall grade looks very high, and the main point is that comfort is also very good.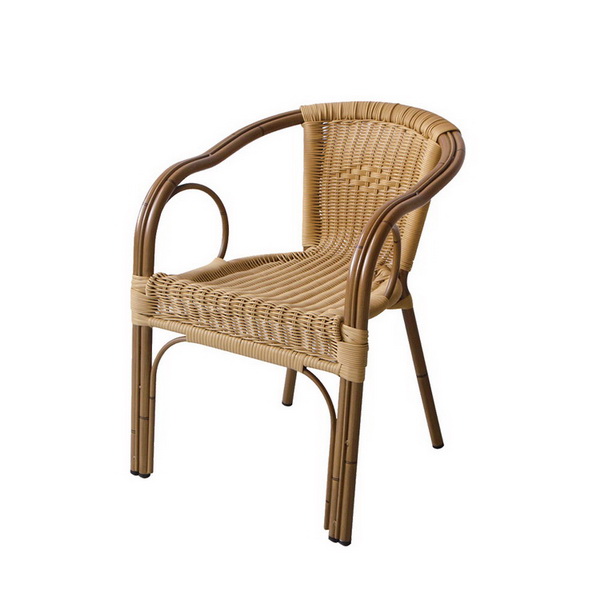 outdoor armchair
wicker armchair
garden armchair
wicker armchair outdoor
wicker armchair indoor
rattan armchair outdoor
rattan garden armchairs
bistro armchair
black rattan armchair
wicker rattan armchair