New rattan outdoor lounge chairs
Views:0 Author:Site Editor Publish Time: 2019-02-07 Origin:Site
New rattan outdoor lounge chairs
Swimming pool rattan outdoor lounge chairs is a very humanized design, mainly comfortable, healthy, warm furniture concept. Rattan outdoor lounge chairs is made by hand of environmental protection rattan. After many procedures, the surface is smooth, flexible, moderate, and easy to clean. The lounge chairs does not need matting and will not feel stiff. It is very environmentally friendly and healthy.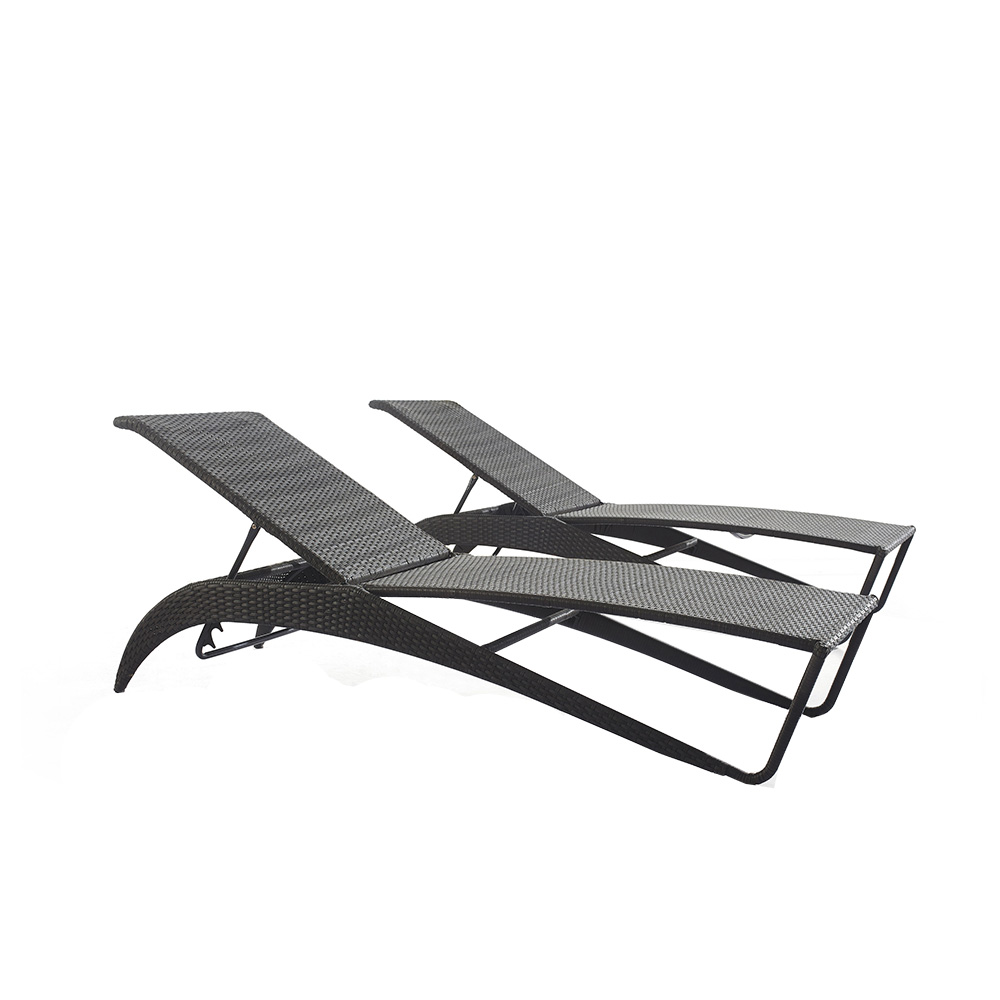 The swimming pool rattan outdoor lounge chairs is very flexible, soft and smooth. Beautiful curve, fashionable and generous, its highlight lies in the arc of the back of the reclining chair, novel and beautiful shape, so that you can fully enjoy the pleasure of leisure, this recreational chair is more suitable for indoor swimming pool use. Let you enjoy the beauty and tranquility of life beside the swimming pool, and improve your life taste!
In the seaside swimming area, many people also like to put this outdoor lounge chairs on the seaside, with a large umbrella beside it, so that people can lie on it more comfortably to enjoy the sea breeze and listen to the sound of the waves. And the ability to bear heavy, even if the weight of more than 200 kilograms of people will not make the lounge chairs rupture and deformation. The color of the reclining chair matches well in the swimming pool and the seaside. The back part can also be easily adjusted. There is also a small drawing table beside the seat surface, which can place water cups or small items. This kind of outdoor lounge chairs is more comfortable and practical to use.