Material Selection and Placement of Outdoor Chairs
Views:4 Author:Site Editor Publish Time: 2019-01-23 Origin:Site
Material Selection and Placement of Outdoor Chairs
Every Chinese has a courtyard dream. It is a good place for entertainment, relaxation and family leisure. Therefore, there is no lack of a seat in the courtyard that can sit and best lie down. Besides their own functions, they also have a strong decorative effect.
A beautiful outdoor chair is a beautiful scenery in the courtyard. In addition to the need for style selection, because this furniture needs to be placed outdoors, there will be certain requirements for material. First, sunscreen, waterproof and moisture-proof are the main selection conditions. The outdoor chair made of metal is very practical and easy to clean, but if the sun is strong, the heat absorption and heating rate will be quite fast; while the outdoor chair made of rattan has higher ornamental, sunscreen, waterproof and moisture-proof, but relatively no metal material is durable, but the durability of rattan made by new technology has been quite high and can meet most people. Demand.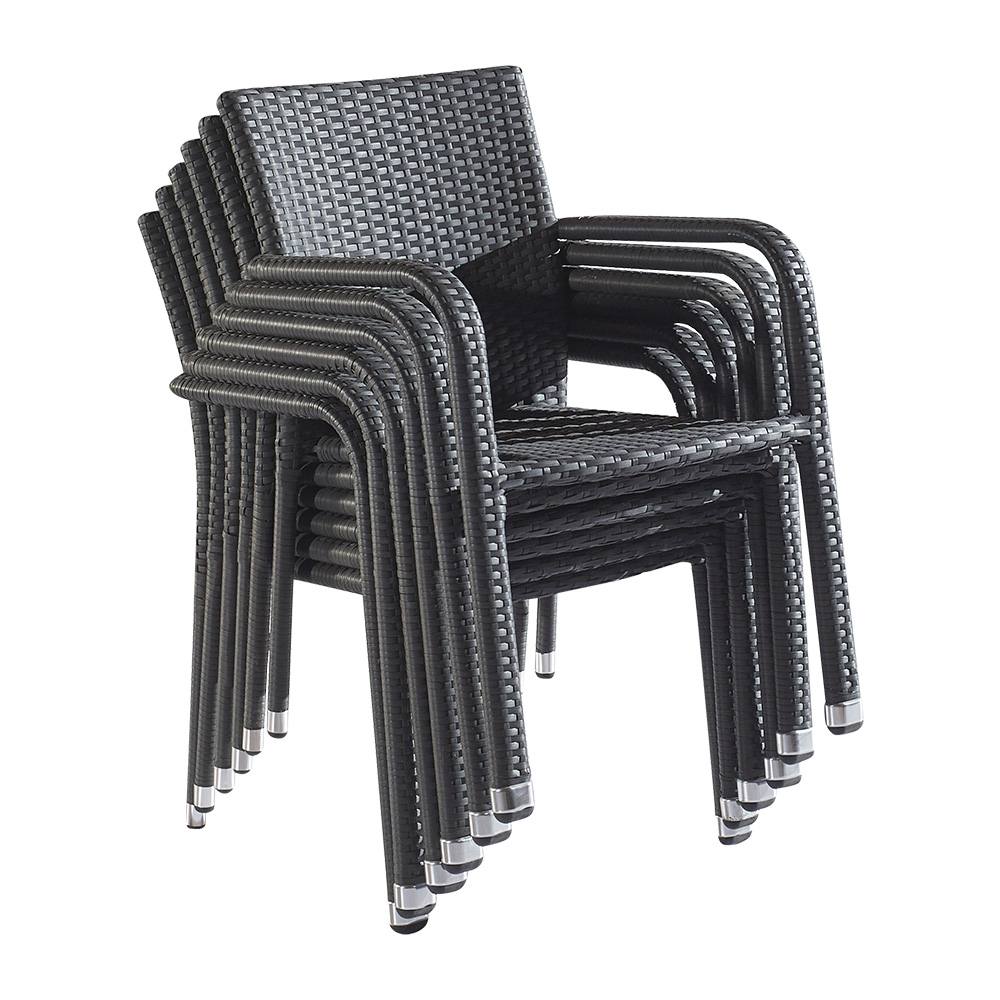 Outdoor furniture can not only be placed in the courtyard, but also on the roof or terrace, according to the space conditions and the environment to make appropriate choices. The function of balcony should not be confined to the thinking stereotype of ordinary people. It can enter literature and art and retreat from home. A small balcony can be a mini garden, a recreation hall, a snack bar, or a flower planting, tea making, rest, string, sightseeing...