Matching of rattan chairs
Views:1 Author:Site Editor Publish Time: 2019-05-28 Origin:Site
Matching of rattan chairs
The decoration of the terrace is simpler. The terrace floor adopts a white style, and many flower pots are placed on it. It adds more freshness and vitality to the terrace. A round coffee table is arranged with two comfortable rattan chairs. It is very warm and romantic to drink coffee and bask in the sun with your lover in your leisure time.
Another style of matching, light solid wood table, with several high-back rattan chairs, simple and generous, occasionally can hold a family dinner, very practical. Many tall green plants were planted on the balcony, and a reclining chair was placed in the corner. Occasionally, it felt very relaxed and comfortable to have a rest in the sun.
Balcony decoration is very fashionable and stylish, high-grade gray fabric sofa is very delicate, U-shaped display, the space of the balcony is very good to use, under the coffee table also used this light coffee carpet decoration, greatly enhance the comfort and grade of the balcony, around the balcony also placed a lot of green plants, to add more fresh and vitality here.
If the balcony area is relatively small, may wish to learn from this case, light-colored solid wood table is very delicate, with a few comfortable rattan chairs, you can use the table as a desk for office learning, there are many green plants around, so that the mood is more relaxed and comfortable.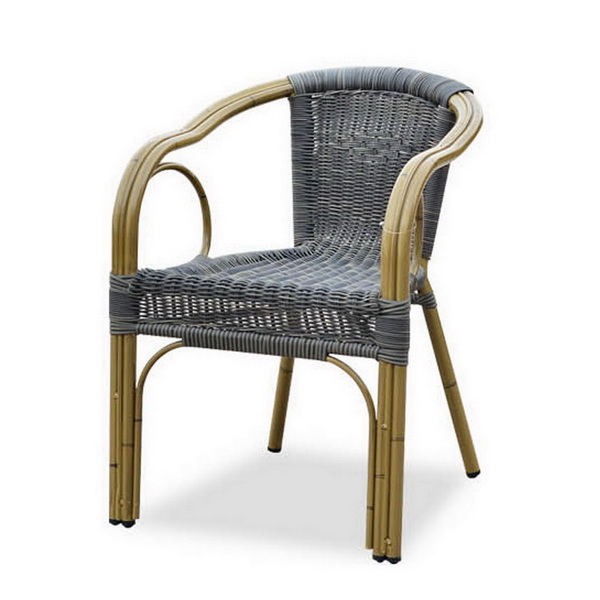 rattan chair
rattan dining chairs
rattan armchair
outdoor rattan chairs
black rattan chair
round rattan chair
rattan wicker chair
rattan chairs for sale
modern rattan chair
plastic rattan chair