Maintenance of wooden table and chair restaurant furniture design
Views:0 Author:Site Editor Publish Time: 2019-05-16 Origin:Site
Maintenance of wooden table and chair restaurant furniture design
Humidity is the most important thing in winter furniture maintenance. Winter cold causes air moisture reduction, coupled with air conditioning and indoor heating "baking", if your home table and chair restaurant furniture design is wood, the home will likely be more prone to cracking, or even fading phenomenon, so humidity is the key to furniture maintenance.
Wooden tables and chairs restaurant furniture design , its wood moisture absorption characteristics make it vulnerable to environmental impact and change, so it is best to humidify evenly, try to put humidifier in a ventilated, lighted place to maintain furniture, not close to furniture. Otherwise, the wood will swell and absorb moisture, which will cause the furniture to crack and rot. It is appropriate to keep the humidity of the room between 40% and 60%.
Regular cleaning: When cleaning, use soft cloth to wipe, but to avoid using wet cloth, it is better to use special furniture care essential oil, in order to better lock the moisture in furniture, prevent deformation, and achieve the purpose of prolonging the life of furniture.
Avoid direct sunshine: Many people think that heating will increase the temperature of the room, and windows can keep the room ventilated to prevent furniture from cracking. Industry insider Li Chao said that window opening can only reduce indoor humidity and create a drier environment for furniture. And the real reason for the cracks in furniture, it's better to use curtains and so on to separate the sunshine.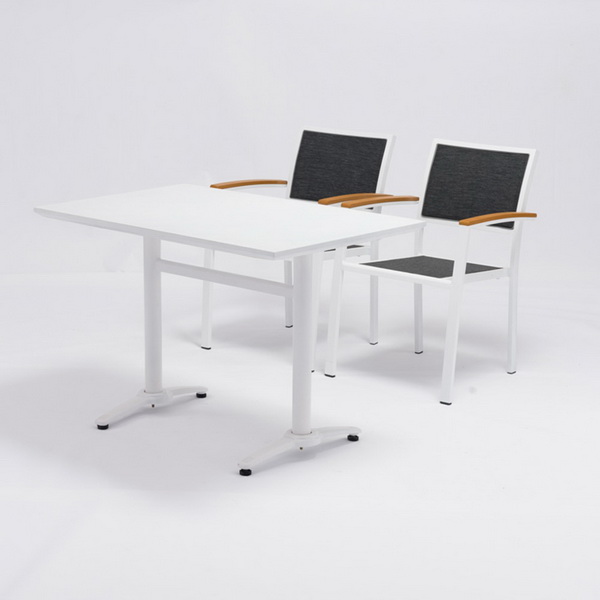 restaurant furniture design
restaurant furniture manufacturers
commercial cafe furniture
commercial tables and chairs restaurant
hotel restaurant furniture
restaurant dining sets
restaurant furniture online
cafe restaurant furniture
cheap cafe furniture
commercial dining furniture