Maintenance of rattan sofa
Views:0 Author:Site Editor Publish Time: 2019-01-20 Origin:Site
Maintenance of rattan sofa
The use of rattan sofa is believed to be quite common. Some people ask, how should they be maintained? In fact, it depends on their own material to determine their maintenance methods.
Hardwood is considered a durable long-term investment. Usually made of teak or eucalyptus wood, it is wear-resistant and not easy to corrode. Due to the firmness of hardwood, nursing is relatively simple. However, this material is rarely used in outdoor furniture.
Soft wood, also known as coniferous wood, is usually made of pine, which is less durable than hard wood and is currently expensive. After careful care, cork often has a life span of about ten years. In order to prolong the service life as much as possible, firstly use preservative to soak, secondly apply furniture oil. Use anti-ultraviolet oil to reduce the possibility of discoloration and cracking. If cork furniture is placed in a dark area, mold may grow and it should be treated with sterilization solution. This material is also rarely used in outdoor furniture.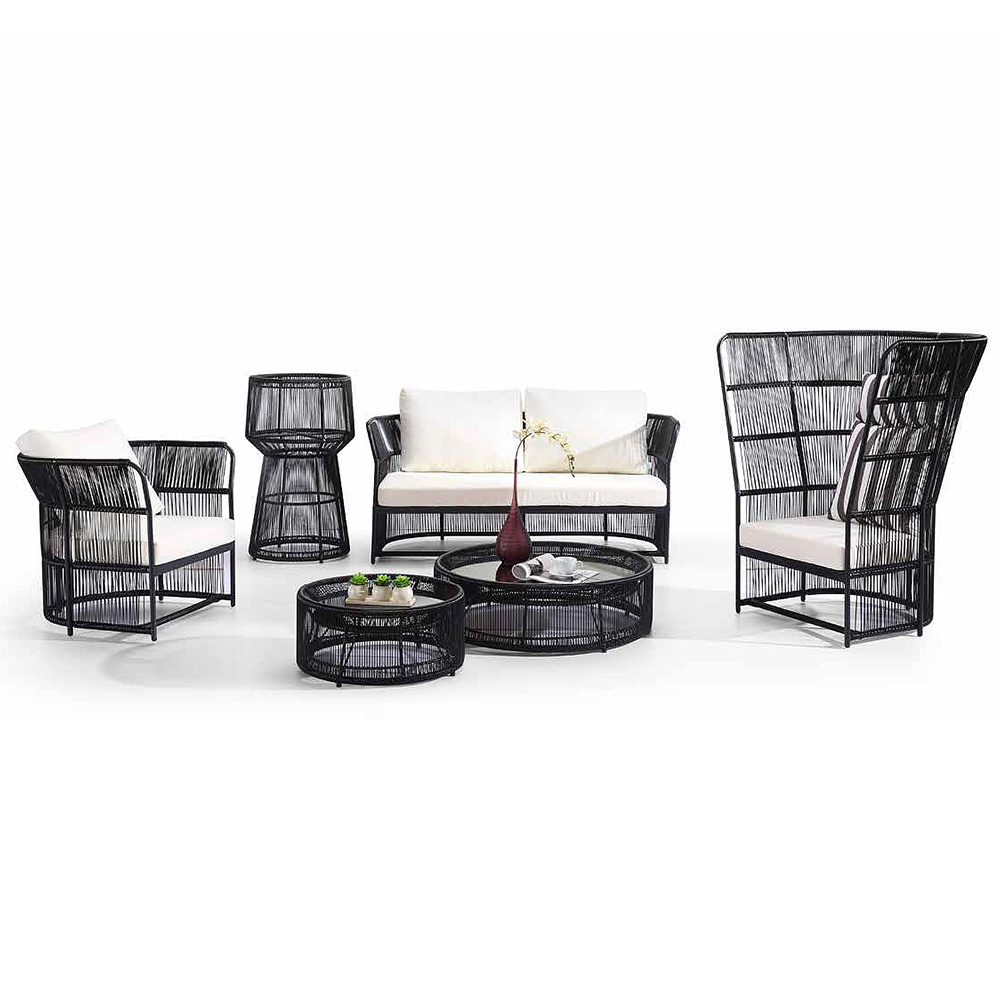 Metal rattan sofa are common in parks and other places and are relatively well maintained. Daily maintenance can be done by wiping with warm soapy water and non-abrasive sponge. However, if scratches are not handled in time, rust will be generated. Therefore, once found, steel wool will be used to remove the scratches and then paint will be applied. In order to prevent discoloration, it is better to store it in winter for regular cleaning.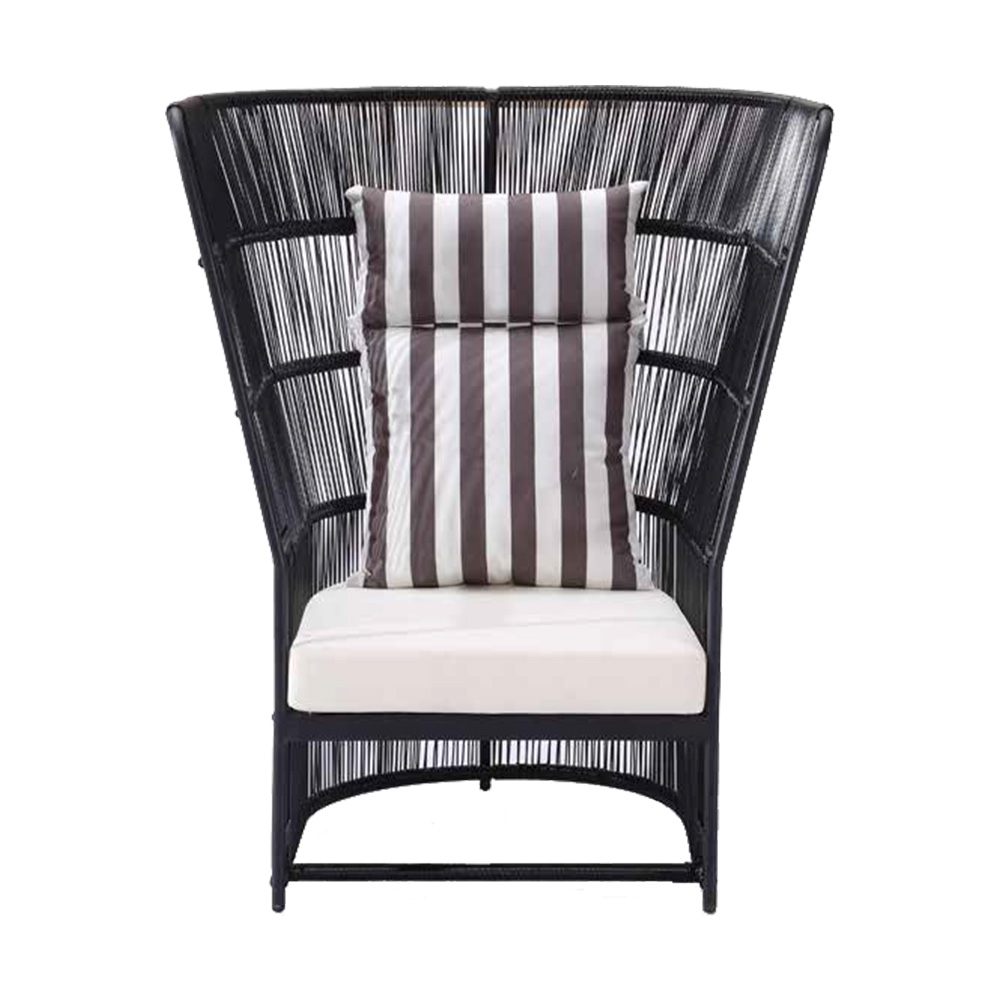 Rattan sofa has strong ultraviolet resistance and weather resistance, so it does not need special maintenance. If it is synthetic rattan furniture, use wet cloth to clean dirt. However, if it is natural rattan, try not to get wet, and it is best to gently clean up the dirt with a brush. Always check the frame under the rattan table or rattan chair, usually made of steel, which requires normal metal maintenance.