Maintenance of outdoor outdoor lounge chair
Views:0 Author:Site Editor Publish Time: 2019-06-08 Origin:Site
Maintenance of outdoor outdoor lounge chair
Outdoor lounge chairs should be maintained because they are kept outdoors for a long time. They also need to be maintained according to their materials. Different materials have different maintenance methods. Here's how to maintain wooden and rattan outdoor outdoor lounge chairs.
Cleaning precautions of wooden recliner: first brush the dust from inside to outside or suck it up with a vacuum cleaner, then wipe it with a slightly wet clean white cotton cloth, then dry the water with a dry white cotton cloth, and finally dry it with a low-power hair dryer.
Maintenance precautions: Avoid putting furniture in damp and unventilated places to avoid mildew; in addition to putting furniture in indoor ventilated and dry places, the surface is best covered with dust-proof and light-shielding materials.
Cane outdoor lounge chair cleaning precautions: cane furniture surface hides more dust, cleaning can be first sucked with a vacuum cleaner or with a soft brush from the inside to the outside first to wipe off the floating dust, then wipe with a wet cloth once, and finally wipe with a soft cloth.
Maintenance precautions:
Direct sunlight will make rattan fade and dry. It should be avoided to place it in the direct sunlight.
Keep away from fire and heat sources and avoid prolonged exposure to the sun. Otherwise, it is easy to deform, bend, crack, loosen and detach.
After using for a period of time, it can be wiped with dilute salt water, which can not only decontaminate, but also maintain its flexibility, and has a certain role in insect control.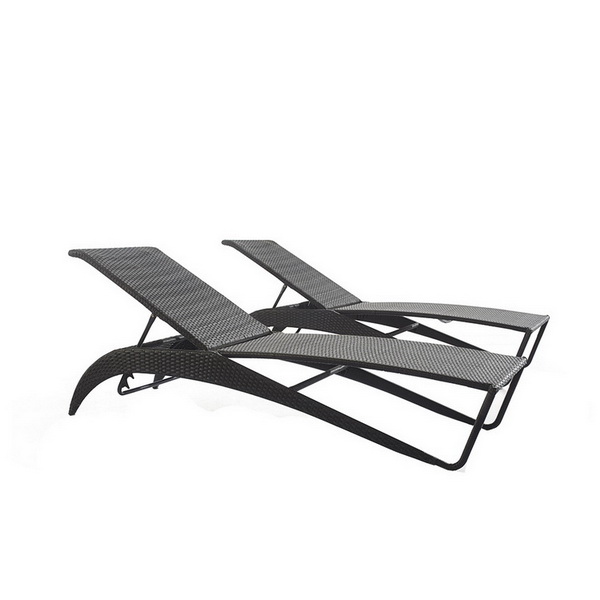 outdoor lounge chairs
pool lounge chairs
patio lounge chairs
rattan lounge chair
garden lounge chairs
cheap lounge chairs
outdoor chaise lounge chairs
pool chaise lounge chairs
patio chaise lounge chair
plastic pool lounge chairs