Introduction to the use of rattan leisure chair balcony furniture
Views:0 Author:Site Editor Publish Time: 2019-06-22 Origin:Site
Introduction to the use of rattan leisure chair balcony furniture
Everyone knows that rattan outdoor furniture has strong air permeability, not easy to damp, anti-corrosion and other characteristics, rattan furniture feel comfortable, warm in winter and cool in summer, especially in summer, a few rattan recreational chairs balcony furniture in the pool side to cool, breeze blowing is how comfortable.
Nowadays, most of the rattan is made of vine, which is low in cost and environmentally friendly. Its comfort is no worse than that of genuine rattan. The recreational chairs balcony furniture made of them are very comfortable, the cost of the whole chair is greatly reduced, and they are also very durable. They are the favorite things of many recreational places, beaches and hotels.
In winter, when the temperature is low, but also want to breathe the outdoor air, it only needs to "wear a dress" outside the rattan recreational chair balcony furniture, combined with cloth pillow, bright cloth pillow in our cold winter will become warm. Imported standard high resilience sponge, high density, good elasticity, long-term use is not deformed. Using 100% handicraft technology, it improves its environmental protection performance, and shows the unique flavor of rattan furniture. Other rattan outdoor furniture is also such operation, everything seems much simpler, winter and summer cool is not too difficult.
If the rattan furniture is broken, it will not be too painful to change the new style, because the cost is low, and there is room for recycling this kind of furniture.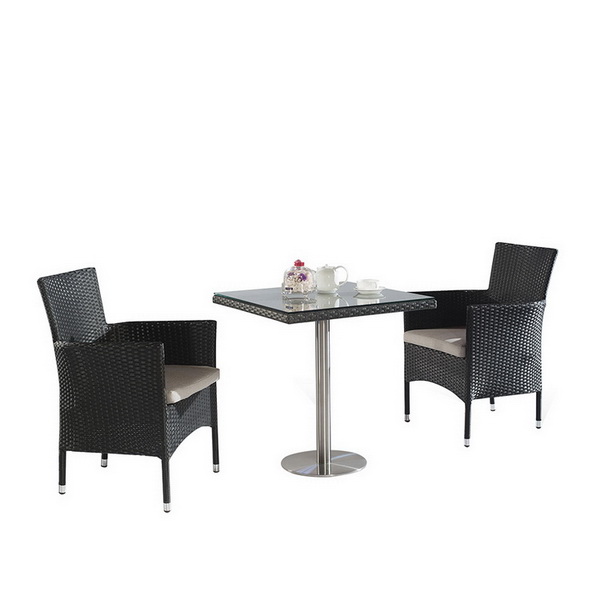 balcony furniture
small balcony furniture
balcony table and chairs
outdoor balcony furniture
balcony furniture set
outdoor furniture for small balcony
cheap balcony furniture
balcony patio furniture
balcony chair and table set
small balcony furniture sets